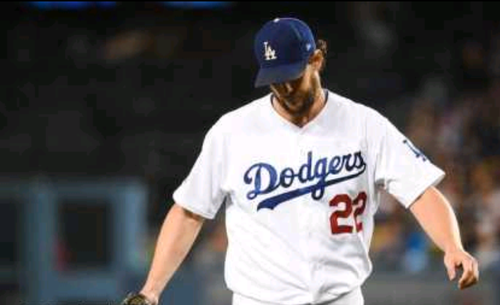 As the MLB's new Labor-Management Agreement (CBA) has reached an agreement, there are also interesting changes buried in the important agenda in this agreement.
The Associated Press reported on the 12th,If the Major League Baseball All-Star Game does not decide a winner, the match will be decided by a home run derby instead of overtime.
According to this labor-management agreement, previously known through the media, the number of teams entering the postseason increased to 12, an agreement was reached on money issues such as a luxury tax and bonus pool, and it was decided to introduce a designated hitter to the National League.However, an interesting change has occurred that has not been revealed.
The media introduced the wording of the labor-management agreement and said,If the All-Star Game is tied for even the ninth inning, the two teams will decide the details and format and proceed with a home run derby to determine the winner.
This is a possible attempt because it is an All-Star Game.Most coaches pitch in 9 innings in the All-Star Game.If the game goes on for more than 10 extra innings, the managers of both teams will suffer from a lack of pitchers.It is also necessary to reduce overtime to protect players.But whatever the reason, it can be said that it is a fun scene to decide the match with the home run derby.
The Associated Press also said,Instead of saying goodbye to overtime at the Midsummer Classic,watch Vladimir Guerrero Jr., Shohei Ohtani, Fernando Tatis Jr. and Bryce Harper finish the game.
In the Major League Baseball All-Star Game,which started in 1933, a total of 13 overtime games were played.Most recently, in the 2018 game in which shin Soo Choo (40, SSG) played, the American League won 8-6 with a back-to-back home run from Alex Bregman-George Springer after a close 10 overtime innings.