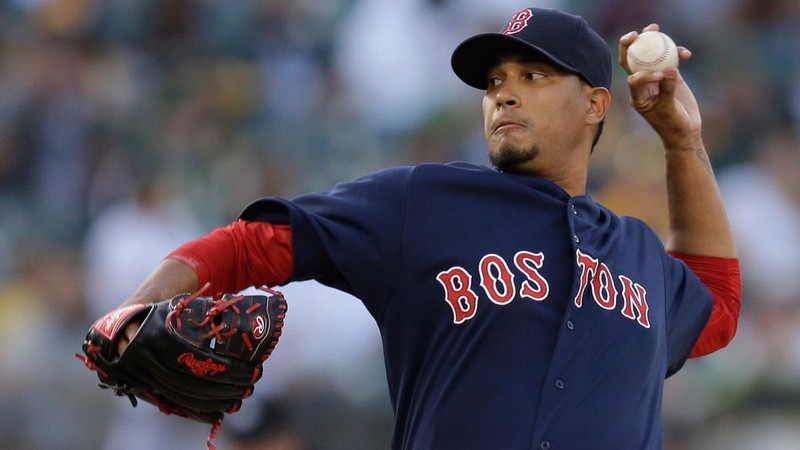 Felix Doubront, who played for the Lotte Giants in the KBO League in 2018, but showed a lower-than-expected appearance,moved to the Mexican League.
Mexican League Saraferos de Saltino announced on their official Twitter on the 16th that Left-handed Venezuelan left-handed pitcher Doubront,who played in Taiwanese baseball last season,has joined the team.Doubront had already played for Saraferos in 2019 and had a 7-3 at that time with an ERA of 3.84.
Doubront debuted in the big leagues in 2010, and won 11 wins in two consecutive years in 2012 and 2013.However, after that,he suffered so much that he didn't have more than 5 wins in a season,and 2015 was his last big league appearance.
He first set foot on Korean soil after signing a contract with Lotte in 2018,raising expectations. However, he left Korea alone with a 6-9 ERA of 4.92 in 25 matches as his position and speed were greatly reduced.
After that,he played in both the Mexican and Taiwanese leagues, and last season he had a not bad season with a 7-3 ERA 3.42 in the Tungyi Lions jersey.He will once again choose the Mexican League to try to make a comeback.