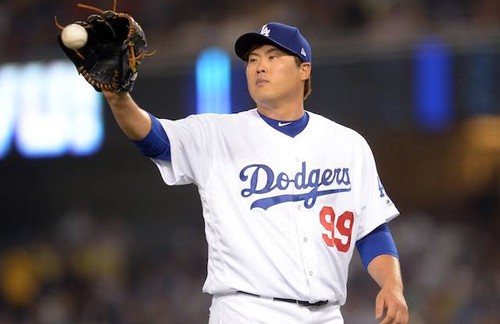 Ryu Hyun-jin of the Los Angeles Dodgers is in his best form of starting the 2019 season. He is poised to repeat the 2013-14 season, when he recorded 14 wins in full time with a "healthy" body.
Ryu, who has been honored as a starter in the opening game with a series of injuries to Clayton Kershaw and Rich Hill, is doing well in his "first start" role with better-than-expected pitching. He threw two wins, a 2.08 ERA and 13 innings in two games, and struck out 13 and showed outstanding control that allowed none of the walks.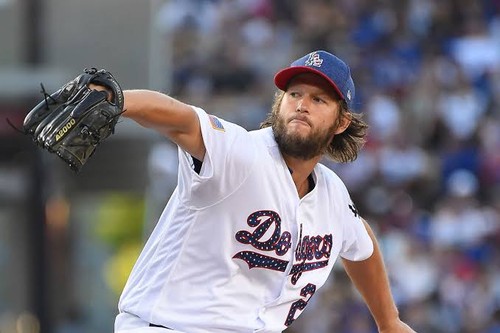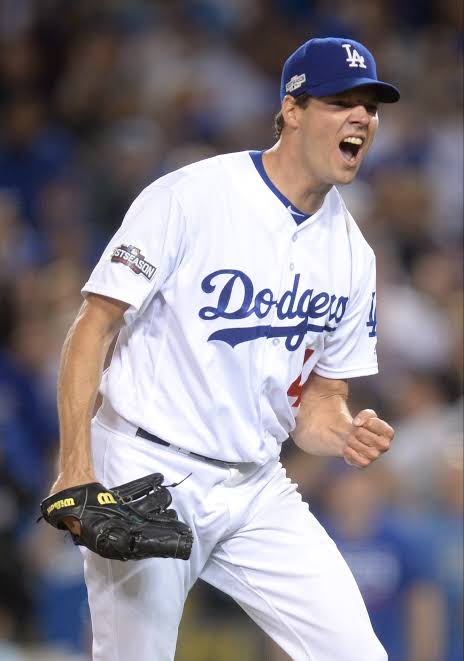 He rarely allows consecutive hits, and when a runner is in the scoring position, he is showing excellent crisis management skills. All three runs were scored by a homerun. He allowed a solo homer and a two-run homer. There's no choice but to make an unexpected home run.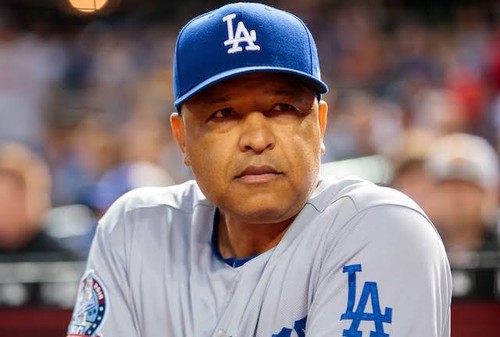 Manager Dave Roberts praised Ryu for his good pitching skills, saying, "Even if he continues to deal with the same batting line, Ryu can target the pitcher in a variety of patterns," while veteran catcher Russell Martin praised Ryu as a pitcher who makes the catcher comfortable.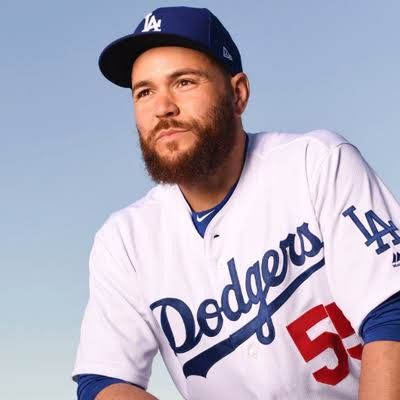 The U.S. media FantasyPros said on Wednesday that Ryu is poorly underestimated when he is healthy. He praised his performance in two starts this season and mentioned the U.S. media's view of Ryu, who has a lot of recent injuries last winter, U.S. media played down Ryu's expected performance, citing his health problems.
This season, however, is looking forward to the full-time season, the first full-time season in five years since the 2014 season. Ryu Hyun-jin, who will become a free agent after this season, is working hard on his physical condition. He has hired former LG training coach Kim Yong-il as a personal trainer who helped him rehabilitate his off season for the past three years. "Of the three years I've watched from the side, this year is the best in shape," coach Kim Yong-il said, starting from the spring camp. As he said after the opening, Ryu is showing good pitching.
Meanwhile, "Fantasyprose" is expected to play St. Louis on the 9th and Milwaukee on the 14th due to Ryu's future schedule.The two teams, St. Louis and Milwaukee, left-hander opponent WOBA made the top 10 in the Major League last year. There is a possibility of Ryu winning, but I don't think he will be responsible for the long inning," he predicted. In St. Louis, Ryu's natural enemy hitter, Paul Goldsmith, and Milwaukee has experience in last year's championship series.