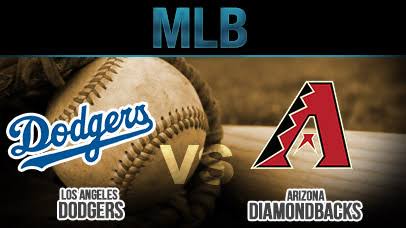 Ryu Hyun-jin of Los Angeles Dodgers, who will pitch as a starting pitcher in the opening game of the Major League Baseball, has been ranked fifth in the matchup rankings for the opening game.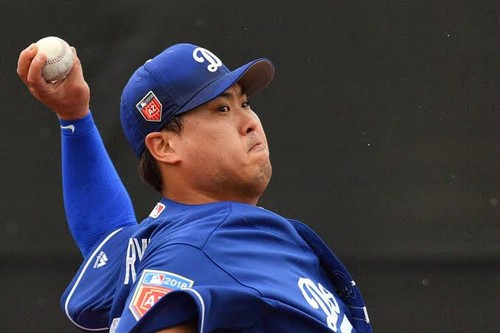 Ryu will pitch as a starter in the opening game of the 2019 Major League Baseball against the Arizona Diamondbacks on Tuesday. As a Korean major leaguer, he will start the opening game for the first time in 17 years since Park Chan-ho in 2002.
Ryu's opening game opponent is Arizona's "Ace" zack Greinke.How do they view the showdown between the two players, who were once teammates with the Dodgers, from what perspective in the country.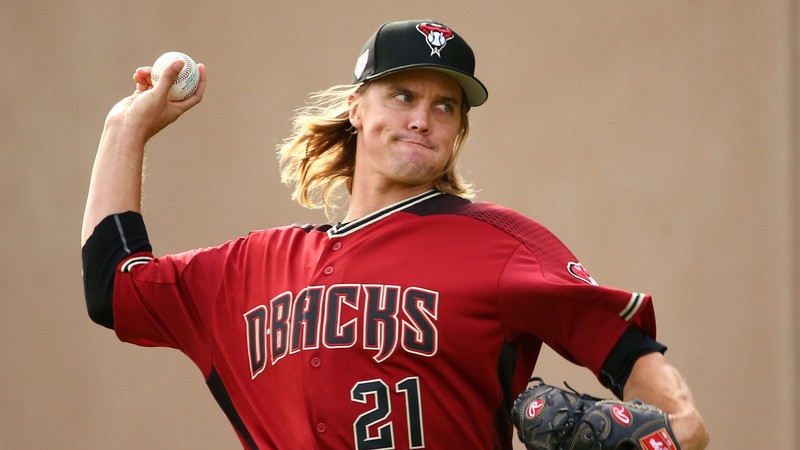 The Major League Baseball selected the ranking of the starting matchup for the opening game from No. 1 to No. 10.
Ryu and Greinke were ranked fifth in the opening game. "It would have been more interesting if Greinke had met his former colleague Clayton Kershaw or faced Walker buehler .But Ryu is also a player who can show more than what he's capable of.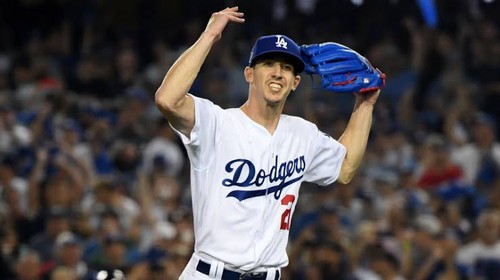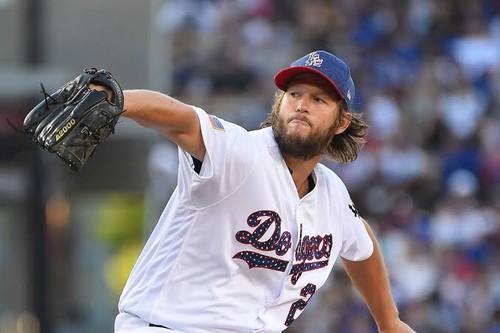 In addition to Kershaw, the last player to play in the opening game was Vicente Padilla in 2010 and the result was not good. Padilla was sluggish in his opening game against the Pittsburgh Pirates at the time, with six hits and seven runs in 41⁄3 innings. Attention is focusing on whether Ryu will produce other results.