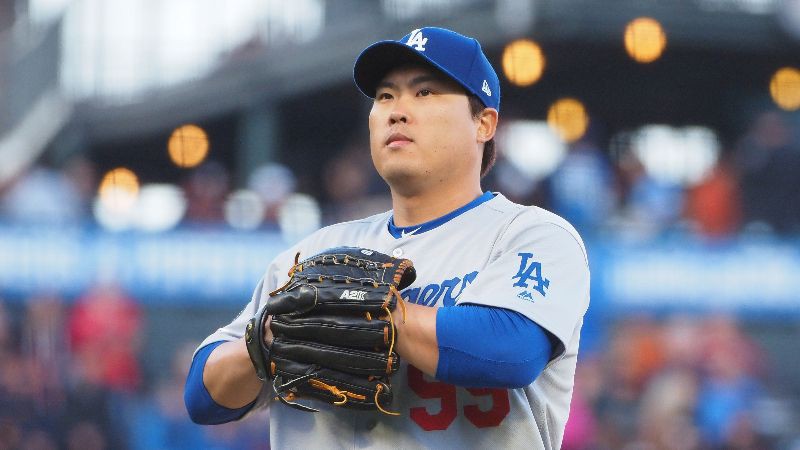 Ryu Hyun-jin of the Los Angeles Dodgers, Korean Monster, pitched well in his return to injury, which also changed his assessment.
Ryu continues to be the best pitcher.Though he has a considerable age and experience in injury, he is expected to receive a large salary after this season.
Ryu pitched a scoreless game against arizona, striking out four with five hits and two strikeouts in seven innings. Ryu, who had been on the disabled list for neck-and-neck disease, showed a perfect recovery from his injury. With the victory, the team achieved 12 wins in the season and 150 wins in Korea and the U.S. At the same time, his ERA fell further from 1.53 to 1.45.
He has been mentioned as a strong candidate for the Cy Young Award, showing off his gruesome pitching this season. Whenever he has a good fight, he is highly praised in the local community, but he is not sure about Ryu's prospects for signing an FA contract. He fell with his age and history of injury.
By the way he did not set the expected size, but predicted he would receive a large salary, stressing that he had lowered his ERA to 1.45.