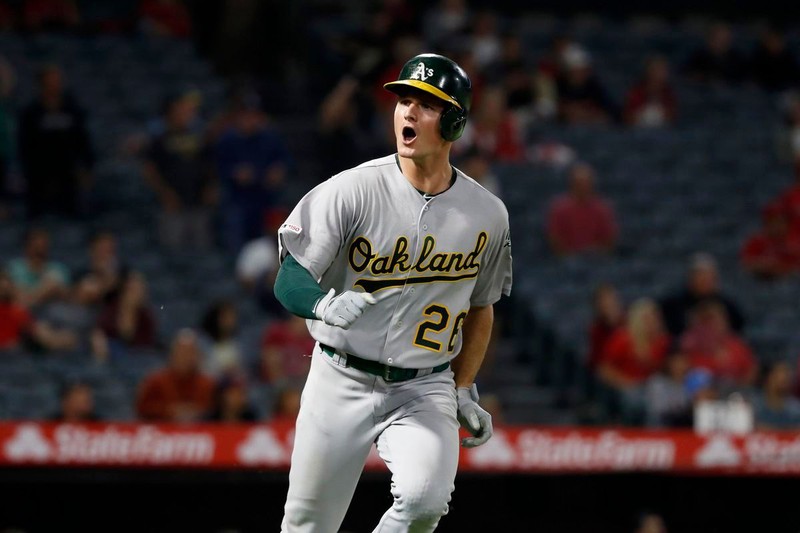 Toronto is going all-in to win the World Series. After signing the all-star third baseman by trade,they wants to embrace the 36-home run big infielder.
The Toronto Blue Jays signed all-star third baseman Matt Chapman through a trade with the Oakland Athletics on the 16th.Chapman finished with a .210 batting average last year, but showed considerable slugging power with 27 home runs and 72 RBIs, and boasts a stable defense enough to win a Gold Glove award.He has won three Gold Glove awards alone.In 2019, he batted 249 36 home runs and 91 RBIs, making him an All-Star and a gold glove.
Toronto already has nuclear lines such as Vladimir Guerrero Jr., George Springer, Teoscar Hernandez, Beau Bisset, and Lourdes Gurriel Jr., but Toronto's greed seems to be endless.They are pushing for a trade to sign Jose Ramirez, who hit 36 ​​home runs last year. Ken Rosenthal of the American,The Athletic said on the 16th,Toronto talked with the Cleveland Guardians about Ramirez's trade.
Rosenthal continued,Toronto intends to use Ramirez as second baseman. Other teams are showing interest in him.Ten thousand dollars, he added.
Ramirez's primary position is third base.However, Toronto are pursuing a trade with Ramirez in the hopes of entrusting him to second base.Ramirez's career as second baseman is 145 games, so it's not a completely new position.
It's simply surprising to see Toronto's rampage.If Toronto also sign Ramirez, they could fill the void left by Marcus Semien, who left for the Texas Rangers last season with 45 home runs.Ramirez had a batting average of .266 36 homers, 103 RBIs and 27 stolen bases last year.In 2018, he had a .270 batting average of .270 39 homers, 105 RBIs and 34 stolen bases, joining the club with 30 homers and 30 stolen bases.They are literally Hotajun.His MLB career batting average is 278, 163 home runs, 540 RBIs, and 154 stolen bases.