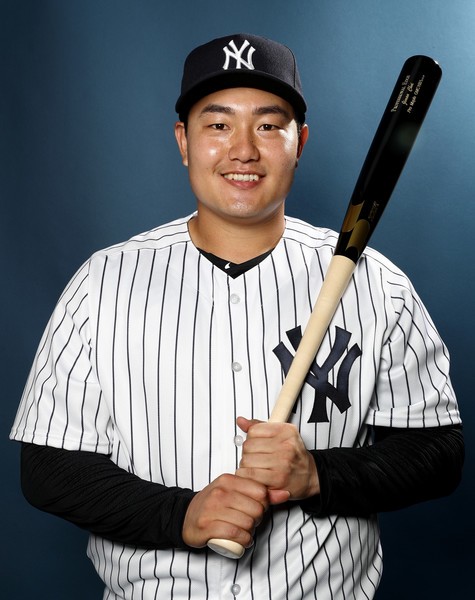 Choi Ji-man was selected as the starting lineup as the third designated hitter in a showdown with Oakland Athletics in St. Petersburg, Florida, Wednesday.
Choi, who had recorded no hits in two consecutive games on the 15th and 16th, will prepare for another hit parade.
In the previous day's game, he started on the ground with a hit ball (three times), hit a shortstop (three times), hit straight (five times), and missed (seven times). In the game on Sunday, he recorded no hits in four at-bats, stopping his five-game consecutive hits. His batting average for this season fell from 280.
On the other hand, Tampa Bay will be starting pitcher Diego Castayo and Maleks Smith (right-winger) - Matt Duffy (three baseman) - Choi Ji-man (known hitter) and C.