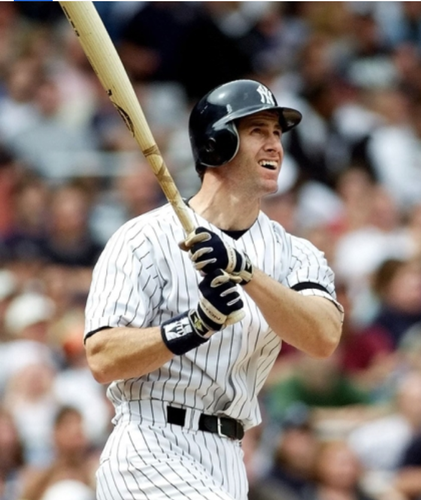 The New York Yankees designate another number permanently.
The Yankees announced in a press release on the 23rd that Paul O'Neill's jersey number 21 would be permanently retired.
The permanent retirement designation ceremony will be held on August 21, local time, at a home match against the Toronto Blue Jays.
O'Neill was traded from the Cincinnati Reds to the Yankees in November 1992.In the nine years since his transfer, he played 1,254 games with the Yankees alone, batting .303, on-base percentage,37, slugging average, 0.492, 185 homers, and 858 RBIs.
Paul O'Neill played the team's starting right field in the Yankees' golden years in the late 90s. As a starting right fielder for the News1 team,he contributed to four All-Stars and four World Series wins (1996,1998-2000).In 1994, he finished first in the American League in batting average with a .359 batting average.
Nicknamed The Warrior during his active career, he was an outfielder with strong arms.He played without errors in 235 games in a row from July 1995 to May 1997.
In the 2001 season, at the age of 38,he joined the 20-20 club.He was the first to set a 20-20 record at this age, followed by Gary Sheffield in 2007.
O'Neill, who entered Monument Park, a memorial located at Yankee Stadium in August 2014, became the Yankees 23rd permanent retirement.Along with fellow artists Derek Jeter (#2), Don Mattingly (#20), Andy Pettitte (#46), Jorge Posada (#20),juan Rivera (#42), Bernie Williams (#51), and director Joe Torre (#6). I left my name in history.