Well, hello there! Been about a year since I've posted but I occasionally stop in to read and upvote a few articles when I can.

My last post was about when covid shut down MLB during Spring Training last year. Ironically, my first MLB gig this year was at the same place, Lecom Park in Bradenton, FL (home of Pirates Spring Training).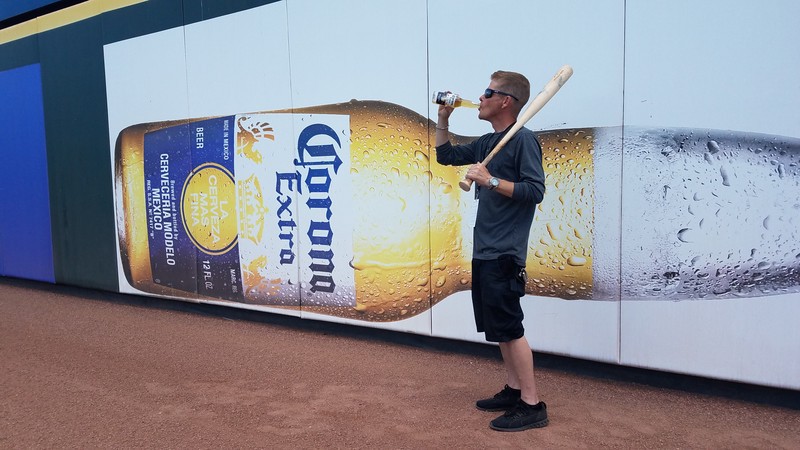 Thankfully most sports have fired back up and I've resumed my usual line of work! I won't be writing up an in-depth article about everything I've done lately but I will just drop in some pics from the last two months of gigs along with a few short descriptions or captions. Hope you enjoy!
First off, my initial return to working MLB this season at Lecom for Pirates games...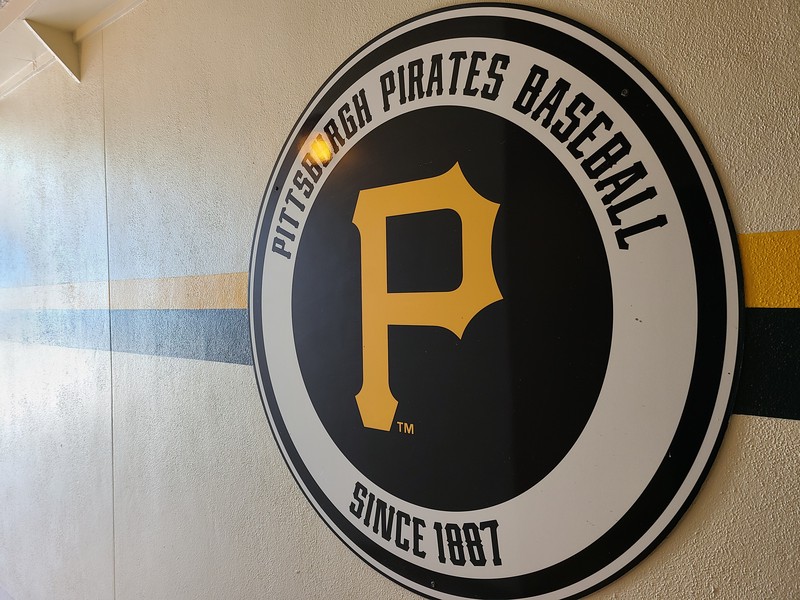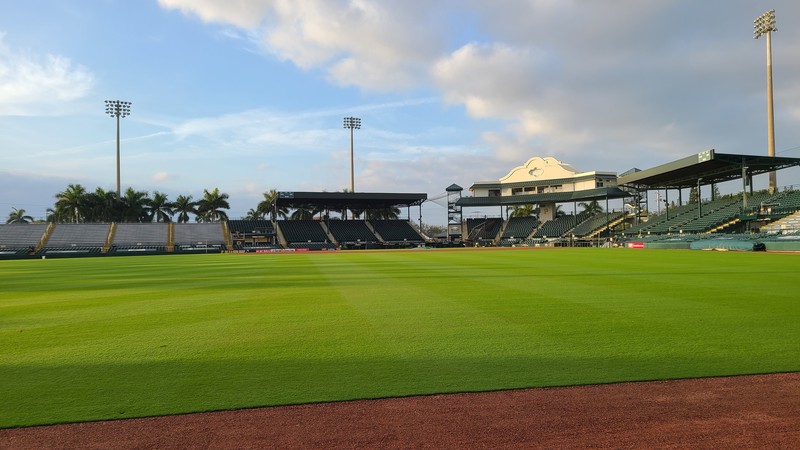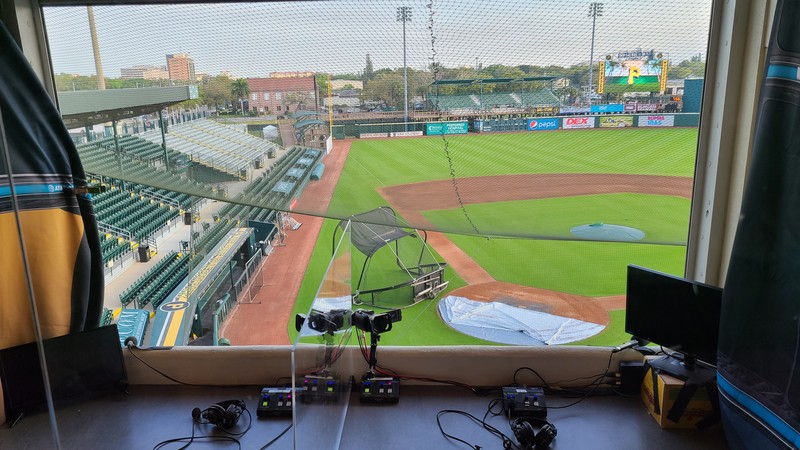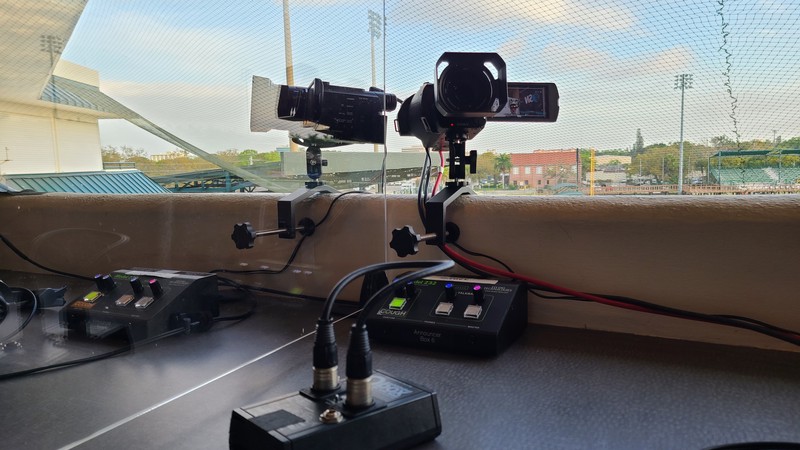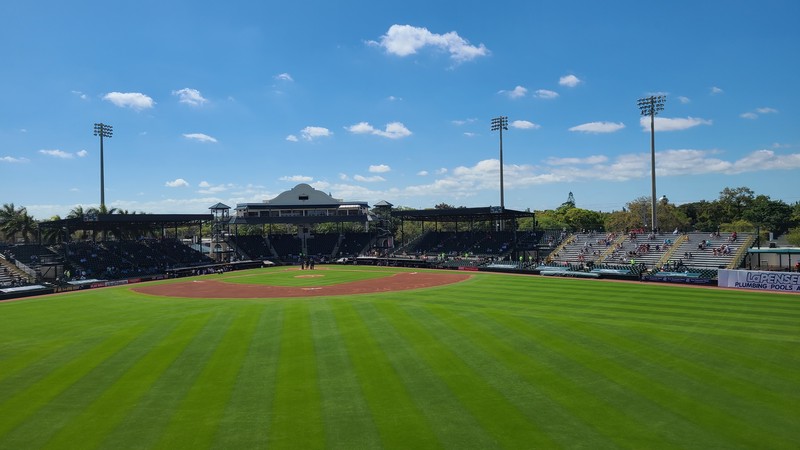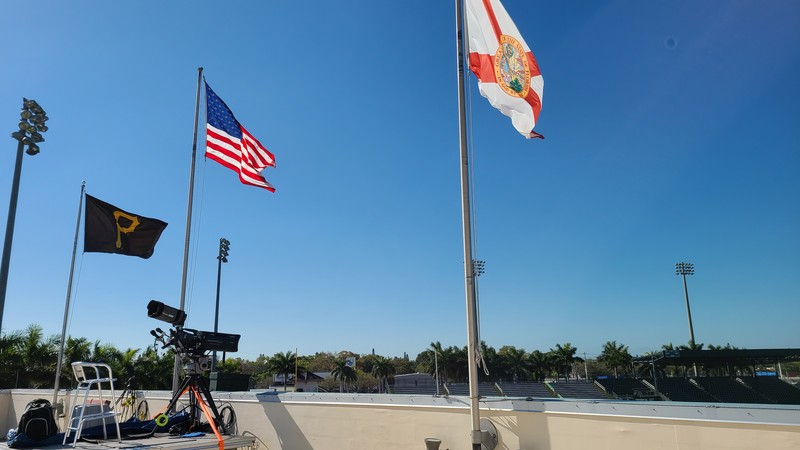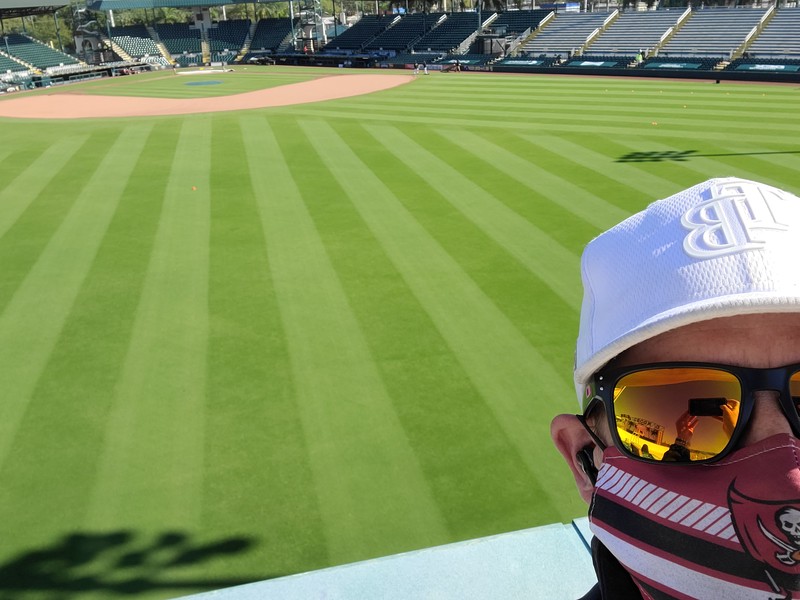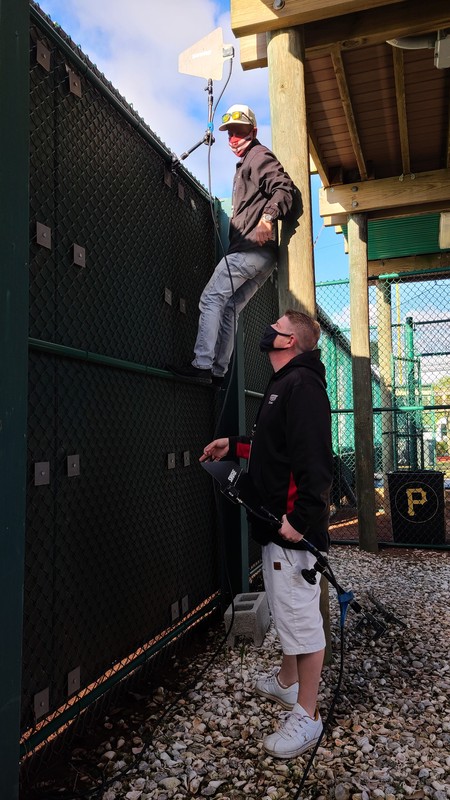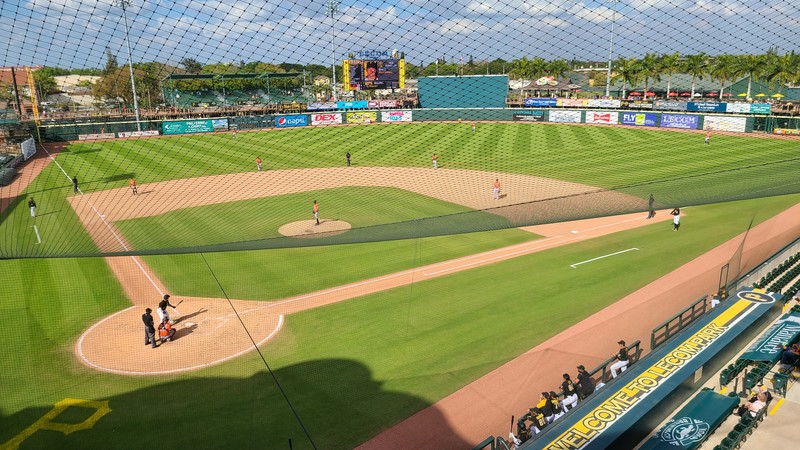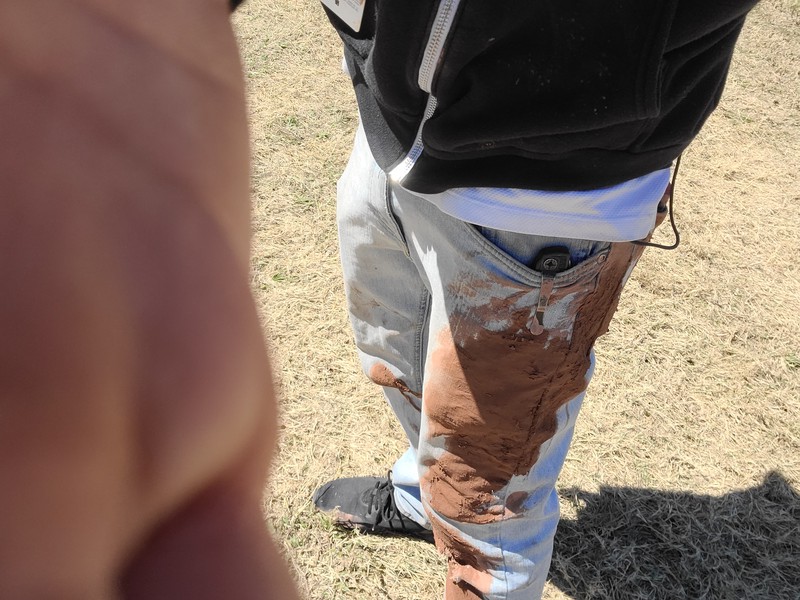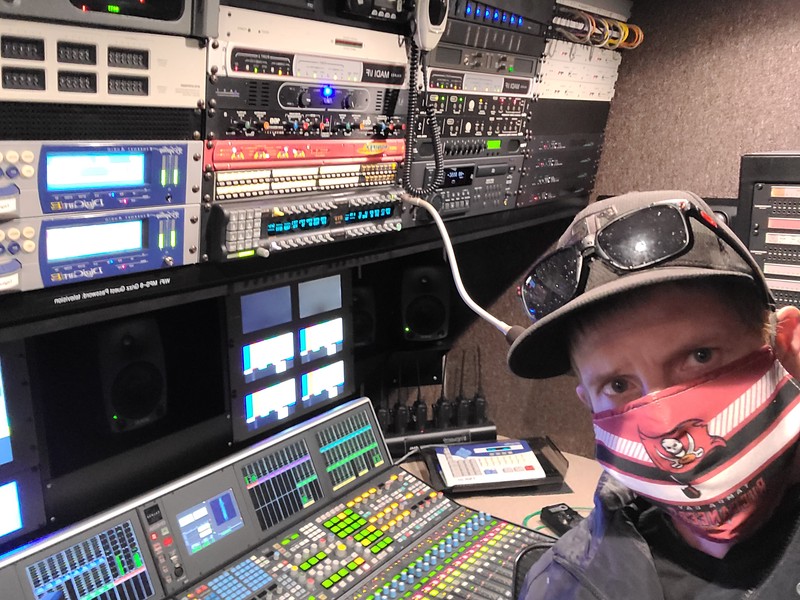 Next up are a few other Spring Training parks/stadiums I worked at this month...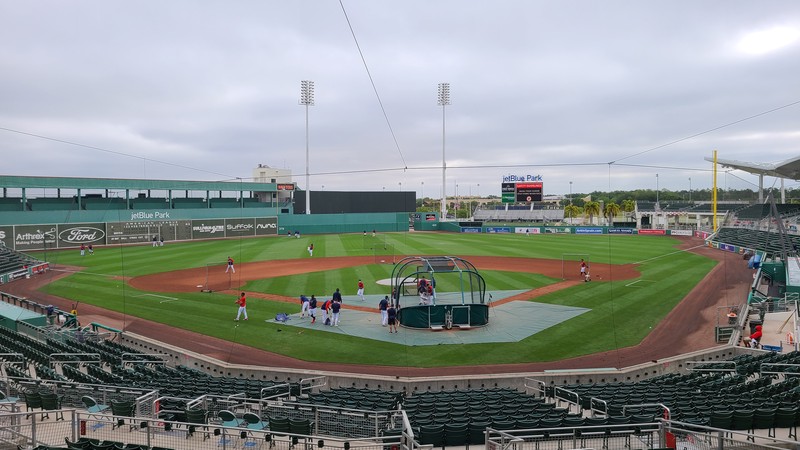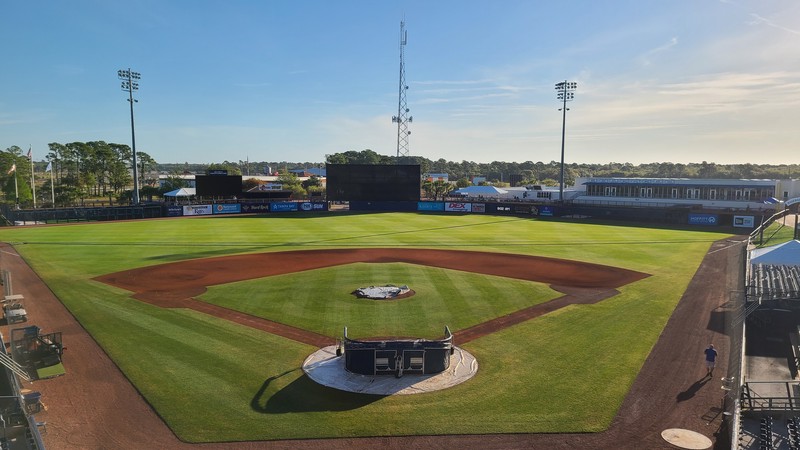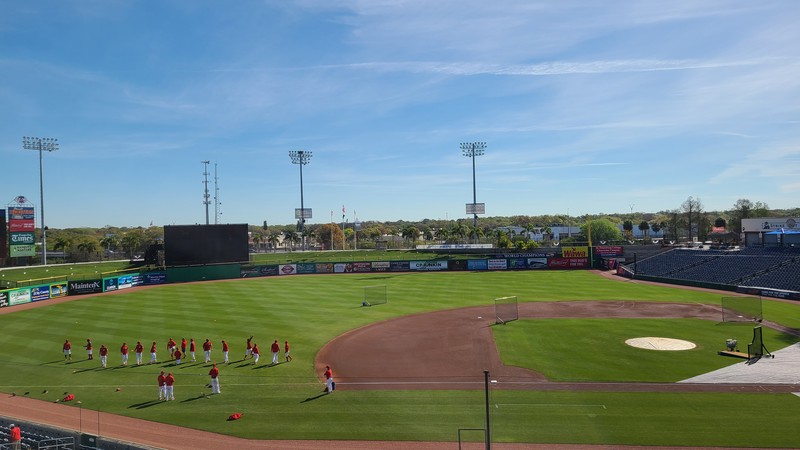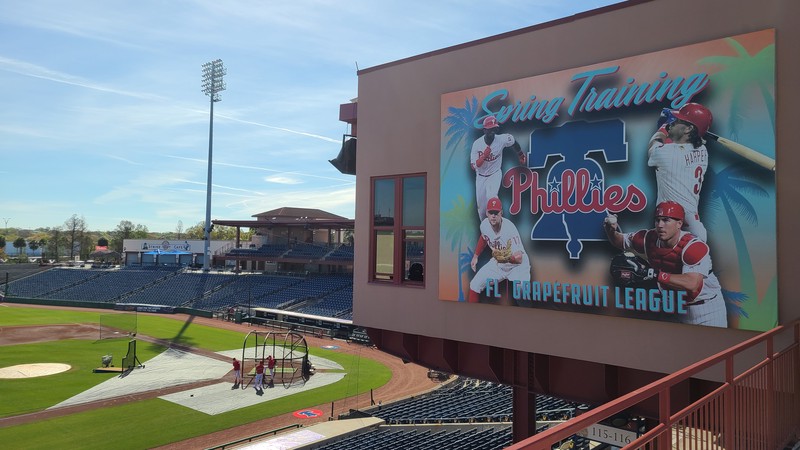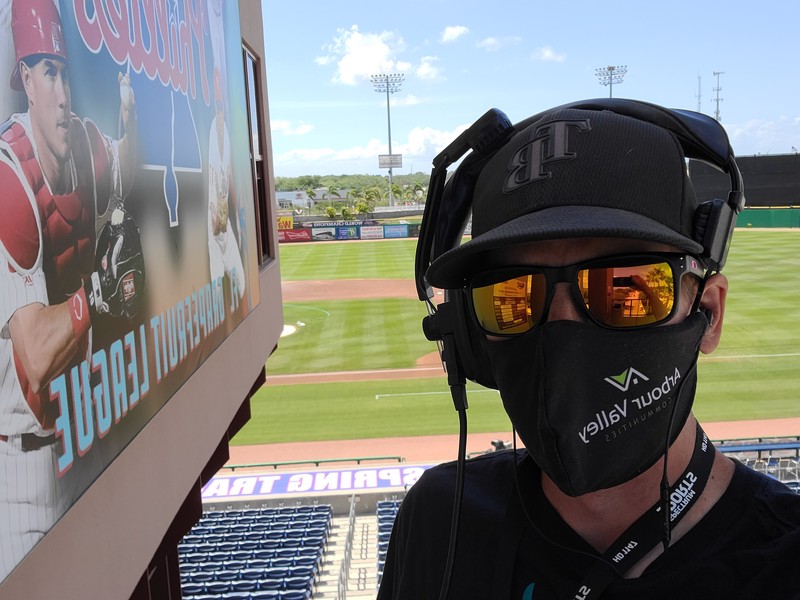 That's about it for Spring Training baseball, didn't get a chance to take any pics at Bluejays, Braves, Orioles or Tigers games...was too busy with work.
Did a few USA vs. Mexico softball matches, super small shows tho...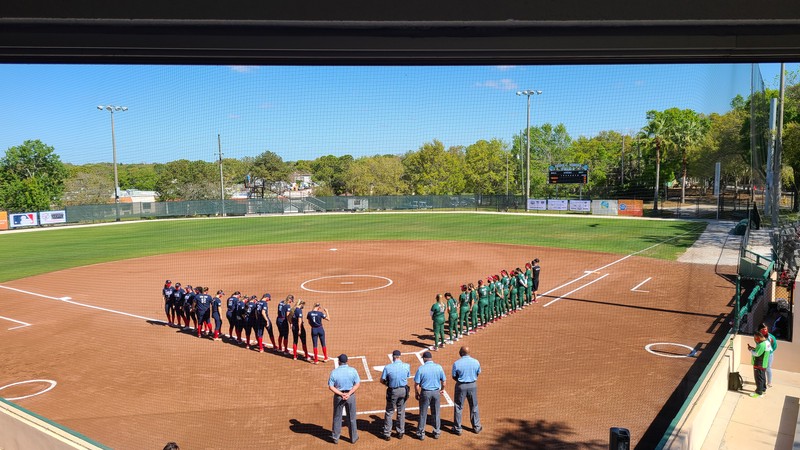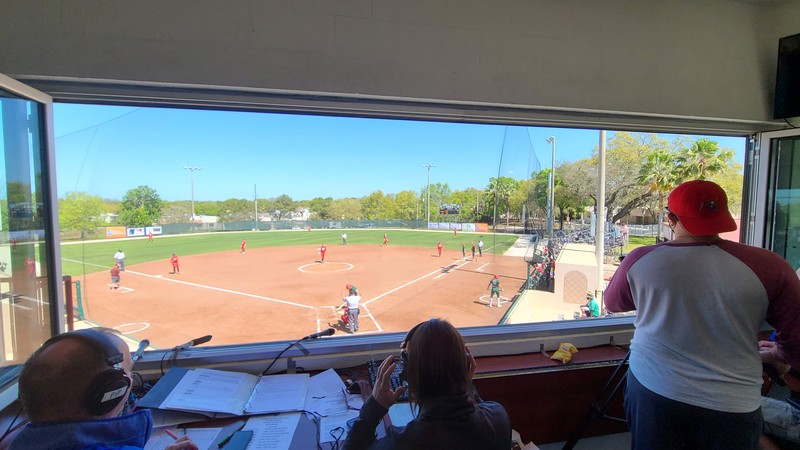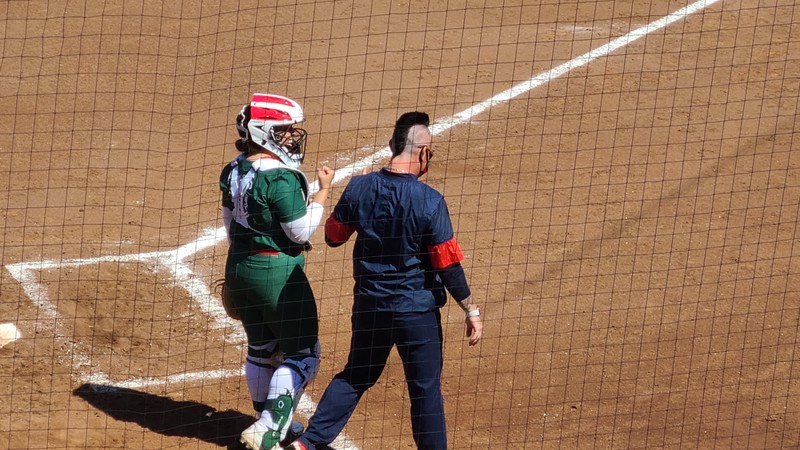 I've also been working a bunch of Raptors games since they're here in Tampa for the remainder of this season.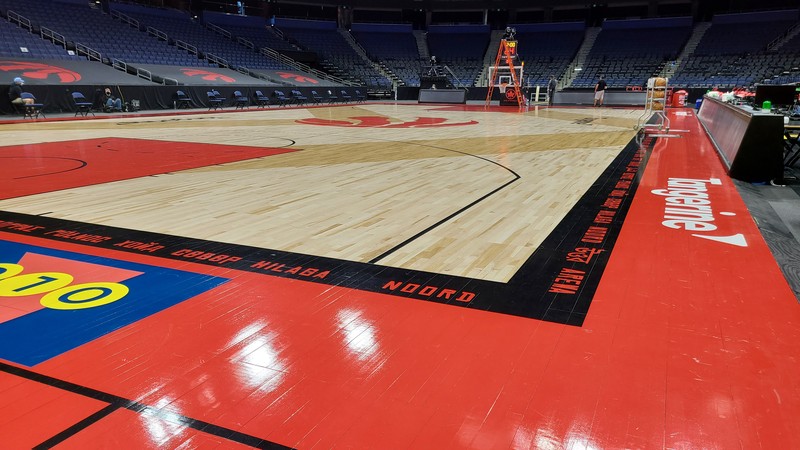 Lastly, did a huge pro cornhole tournament, lol, couldn't believe we were televising cornhole....but they did have a few big name football players playing doubles with cornhole pros (Doug Flutie, Devonta Smith, Rashad Jennings, Mac Jones).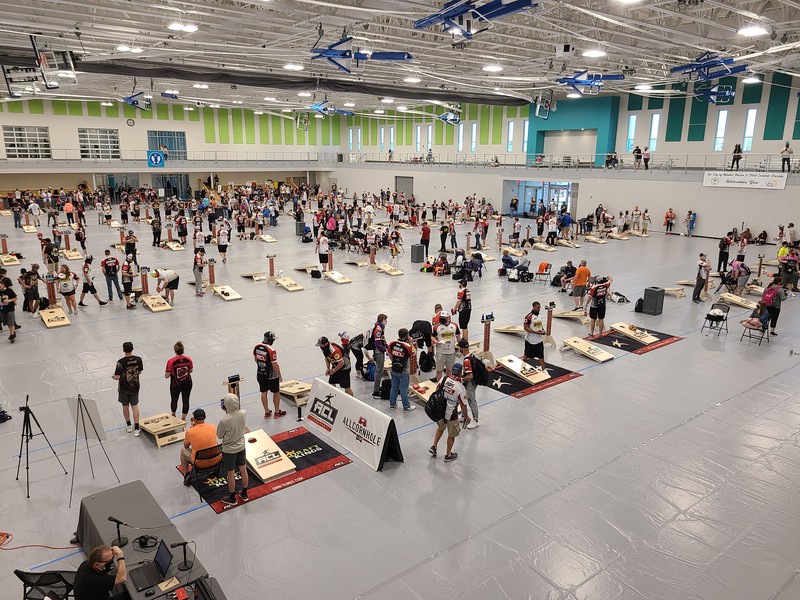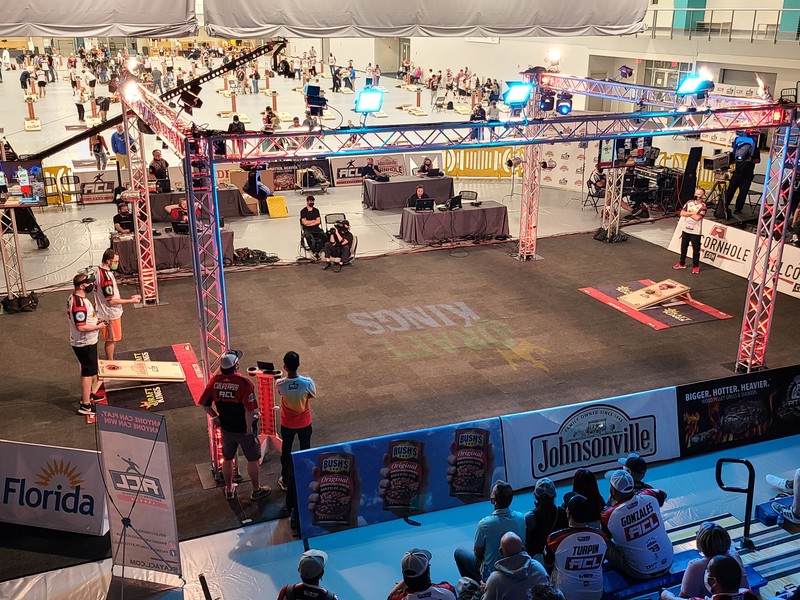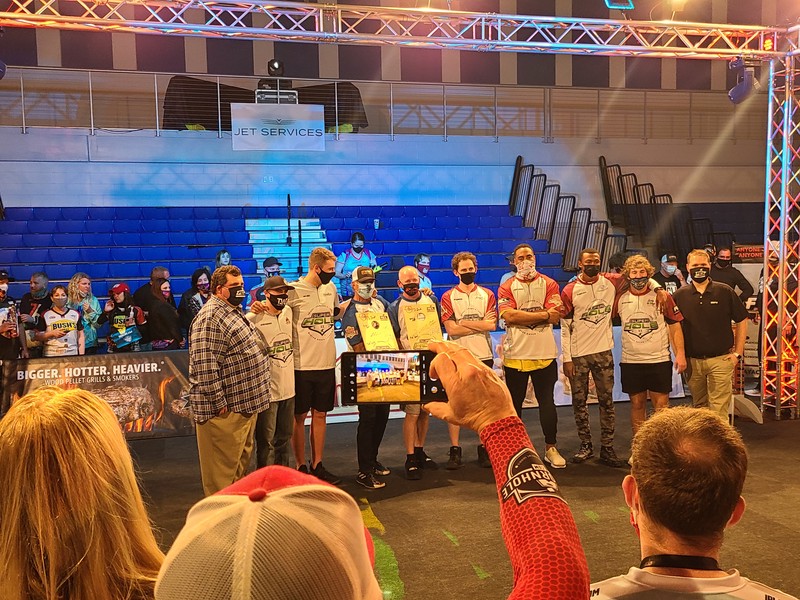 I can't wait to get back to mixing Rays home games again this season!

Hope you enjoyed this quick peek behind the scenes, thanks for stopping by!