Good afternoon community, today I would like to bring you a topic that I am very passionate about, and it is the rookie of the year in the MLB, this is a prestigious award, which gives us an idea of the potential of a player in the future, this year in the national league there is a player who at only 21 years of age is having quite interesting numbers and who place him as a strong candidate for this award and is the Venezuelan Ronald Acuña Jr.
In the minor leagues I hit like nobody, having impressive numbers that made it reach the big tent, it has the 5 tools, those tools that talent seekers want to find every day, but it is so unusual that only a few privileged people have it, but this Natural talent has to be worked on and that the young Venezuelan has worked, in a league that has great pitchers like Kershaw, Scherzer, Strasburg among others. Last year Judge and Bellinger stayed with this award in the American league and national league respectively and what superstars they are, Ronald's talent is impressive, as I said before he has everything to become a great player. I think that the main rival that can stop him to take the award is himself, no doubt that he is playing so that his team arrives in October, if his concentration is on doing his work day by day to help his team and his companions things will turn out well, at that age it is very easy to get lost, he does not have to obsess about this prize, if he wins he is welcome but he will have many years to show his talent like his compatriots Jose Altuve, Ender Inciarte , and of course Miguel Cabrera a little down because of the injuries.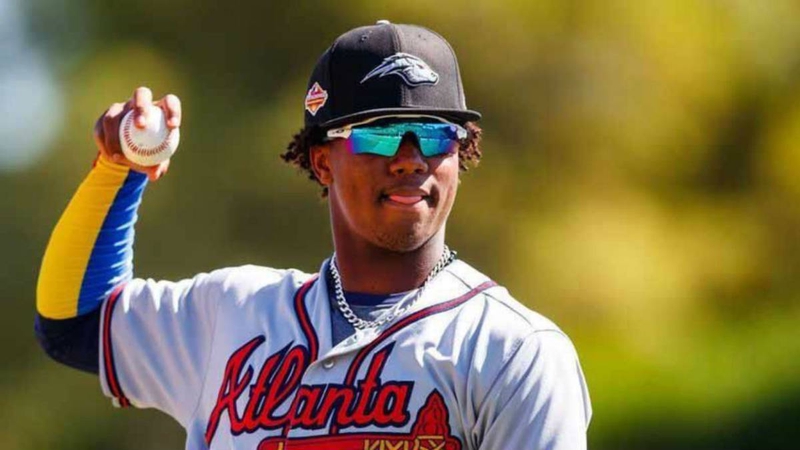 As for the rookie of the year in the American League, I will be publishing the candidates in the coming days, since the fight is quite close, thank you very much for reading me, until the next opportunity.