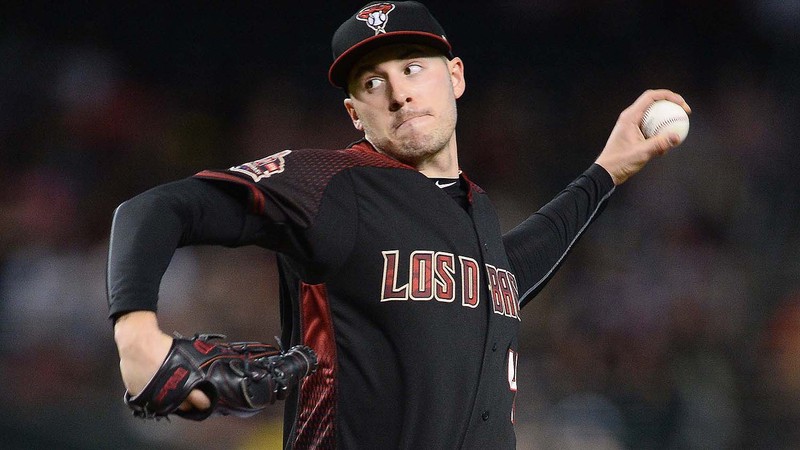 FA RELEASE Patrick Corbin is screaming happily.
Joan Hayman, a major columnist in the 'Fan Creed Sports', told a news conference Wednesday that Corbin will meet with the New York Yankees after a day in New York.
Earlier, he met the Philadelphia Phillies and the Washington Nationals. He is in direct contact with the teams who are interested in recruiting themselves in the Eastern region.
Corbin is the most notable left-hander in the transfer market.

The three teams he has visited so far are all teams who have announced reinforcement for the offseason. Philadelphia is screaming for aggressive investment regardless of position, and Washington is looking for a rotation to work with Stephen Strasburg. The Yankees are also hoping to bolster a little off-center rotation.
It is uncommon for a player in the Major League FA market to go around the club and listen to the contract terms of the teams. Corbin is an eligible player. In the Arizona Diamondbacks, he has played in six seasons with 172 games (154 starts), 56-54 and 3.91 ERA. He was selected twice in the All-Star.
After a year off in Tommy John surgery in 2014, he made the most of his return to the season. He threw 200 innings in 33 games, 11 wins, 7 losses, 3.15 ERA, 0.7 walks in 9 innings, 2.2 strikeouts and 11.1 strikeouts.