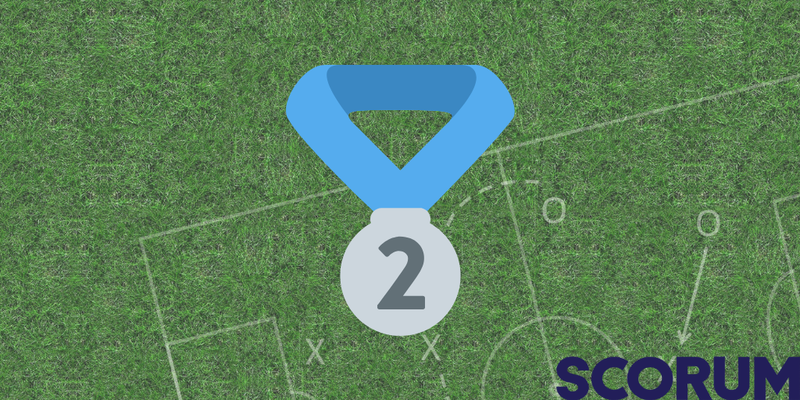 Self-proclaimed die-hard sports fans have a special connection with their favorite teams. They attend their games, follow news about the team, wear jerseys with their favorite player's name on their back, talk with other fans and talk trash to opposing fans. They are loyal to the point where anyone who cheers for a different team feels like a traitor.
But what about sports fans who have more than one team they root for? Among NFL fans here in America, this can be a touchy subject. As a die-hard Detroit Lions fan and former season ticket holder, I'm expected to have 100% loyalty with no exceptions. While I still believe that I am a loyal fan, there are other teams in sports, outside of my favorite, that I support. I think of these as my second teams.

What is a "Second Team?"
A team that you cheer for in every match that doesn't take place against your favorite franchise. A second team is one that can give you some satisfaction when they succeed, even if your team fails miserably. It's a team that you follow and know the basics about enough to carry on a conversation with fellow fans of that team.
Second Teams vs. Bandwagon Fans
A derogatory term for new fans of a suddenly successful team is "bandwagon fans." The top-ranking definition of bandwagon fan on Urban Dictionary, which is nothing if not a stellar catalog of true wisdom, reads:
a fan of a team simply because they are the reigning champions/have the most championships/doing the best at the moment. The second these fans notice that they're team is starting to do poorly, they'll jump ship and hop on the bandwagon of a different team that is doing well. As a result, they will have little to no knowledge of their current team and the true fans of said team will hate them for it.
For example, after several decades of poor play, the Chicago Cubs were finally one of MLB's top teams. Nearly every fan was at some point called a bandwagon fan due to their new found success, whether or not they had always supported the Cubs. I was a closet bandwagon fan as I cheered for them to win the World Series without much invested in each win or loss.
The difference between having a second team and being a bandwagon fan is that a second team still means something to the fan, and I believe that you are loyal to this second (or third or fourth) team regardless of if they are bad or good.
The Who and Why: My Second Teams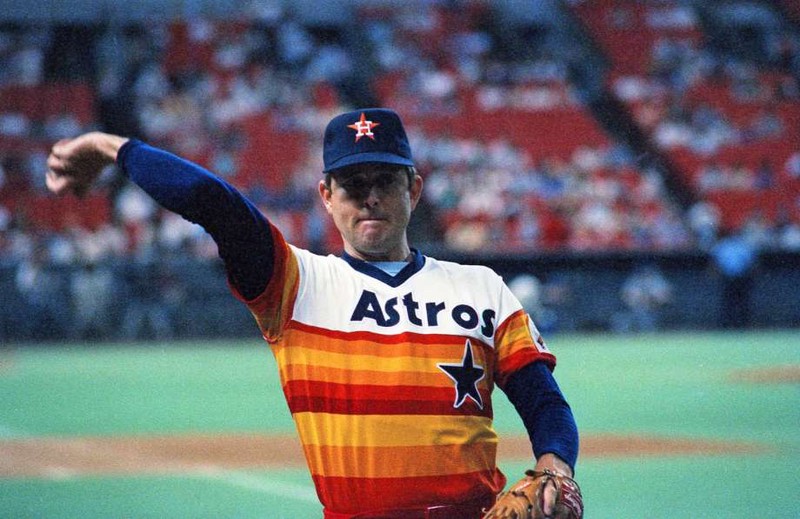 Each team I am a second fan of comes with a story, and I won't dive too deep into all of them, but I think it's worth briefly explaining. I am a fan of the Houston Astros, Houston Rockets, Houston Texans, Western Michigan Broncos, Bradley Braves, and Illinois State Redbirds. These are not my first teams, which are the Detroit Lions, Detroit Pistons, Detroit Red Wings, Detroit Tigers, and Michigan State Spartans.
Like a friendship, I was introduced to each of my second teams and I've grown to love them. They haven't convinced me to leave my primary loves, but they keep my interest and I will forever cheer for them when they aren't playing the teams I would label as my favorites.
With a grandma living in the Houston area, I spent vacations and one full summer off from school in Pearland, Texas. My grandma, who is actually visiting us now at 89 and playing with our kids, didn't have much money, but she liked to find things I loved and share those experiences with me. For just $4 each, we could sit together in the outfield bleacher seats in the Astrodome to watch the Houston Astros play. I got the opportunity to watch Craig Biggio, Jeff Bagwell, and Lance Berkman (Biggio and Bagwell are now in the Hall of Fame). A few years later I even saw Roger Clemens pitch in person. I've even made several trips to the Nolan Ryan Hall of Fame and have many Ryan collectibles.
While I can't place them above my Tigers, I will always have a place in the sports compartment of my heart for the Astros.

Does this make me a traitor? Am I not loyal to my Tigers because I also cheer for the Astros?
Do You Have "Second Teams?"
I want to hear from you! Do you have second teams, and why or why not, and who are they?