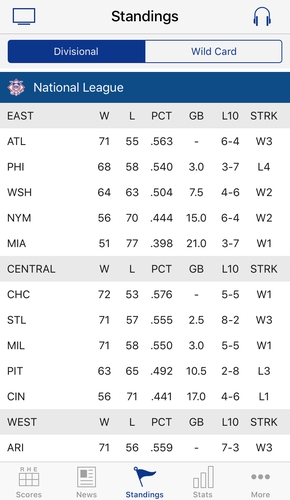 I live in Chicago and I'm a Cubs fan. . . I have had my heartbroken most of my life as the "loveable losers" were usually bottom of the barrel for most of my childhood and adult life. With the most recent world series win Cubs fans around the world now have the monkey off our backs, and most Cubs fans I know have now entered that area of high expectations regarding "our" team. . Expectations for winning divisions on a regular basis and being a contender come September. . .
Chicago White Sox fans absolutely hate the Chicago Cubs. Not sure where all the hatred comes from, however it feels like Sox fans would rather see the Cubs lose than the White Sox win. This is how deep their hatred goes. . Sox fans in Chicago have a saying about the Cubs. Cubs stands for : Completely Useless By September. And many years they were spot on with the acronym. Cubs were done by September without a chance for any October baseball. . .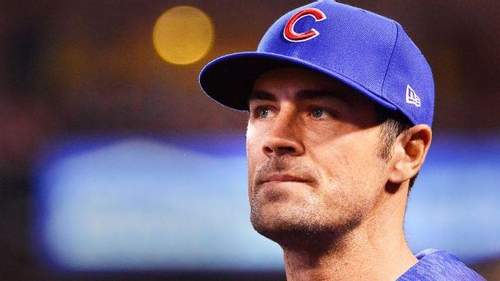 Above is a snapshot of the National League Central Standing as of 8/23/18 and I'm not feeling comfortable about where my Cubbies(yes, Cubs fans refer to the Cubs as "Cubbies") stand with a 2.5 game lead over St. Louis. The Cards just swept the Dodgers and it seems that they are getting in a groove that the Cubs have been lacking for most of August. Yes, we have had a nice addition with Cole Hamels, however he is not a one-man show. We need the entire starting rotation to pick it up about 125%. Right now it feels as if we are operating at 80-85% top calibur pitching intensity.
I don't know everything but I do know it doesn't feel like we're clicking at the time that is most important. . . NOW!
What are your thoughts Scorum baseball fans?