Hello friends, I hope everyone is well, today I want to talk and mention some baseball movies. The interesting thing about the sport is to know the history of its players, how these people overcome the great barriers so that today they are recognized as great inspirations. These stories can help all aspirants follow their dreams and never stop.
---
Sugar:
It is the story of a young Dominican named Miguel "Sugar" Santos, who is from San Pedro de Macoris, Dominican Republic. The story is about how Sugar came to the minor leagues in the United States, where he realizes that the real challenge had just begun. Enfretar an unknown culture, corruption, competition, and discrimination, this is the story of Miguel Sugar Santos. A film in which I identify myself since I am Dominican.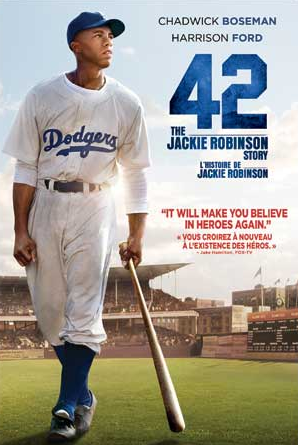 2. 42:
A film of a legendary player named Jackie Robinson, a black who broke the racial barriers that existed in baseball, hired by the president of the Dodgers team. Although Jackie had many attacks for his color, he shows the world his great talent, which led him to be a legendary player.

A film that shows that we are all equal in this beautiful world and that we all deserve to achieve your dream.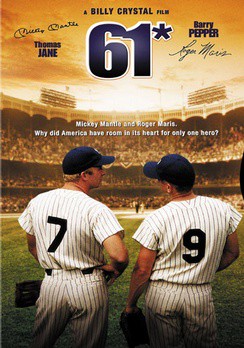 3. 61*:
A story of two friends who fight against each other and against the world to become the best player in the world. Roger Maris and Mickey Mantle are two friends who try to beat the record for most home runs.

A film that shows that if you strive in everything we do, we will be recognized and remembered over the centuries.

---
I hope you like them, later I'll introduce other stories that mark the sport. Do not forget to vote and comment.