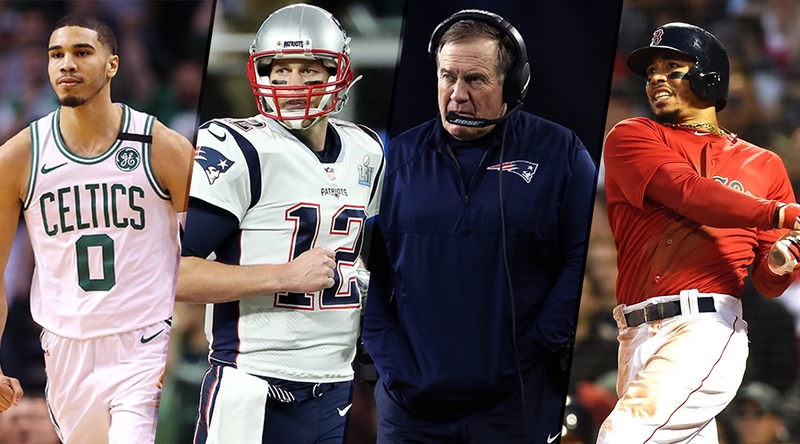 Boston sports teams are in prime position to run their respective leagues for quite a while. Not necessarily to win the championships of their sports every year, but take it pretty far. Let's take a look at what Boston has to offer now, and over the next foreseeable few years.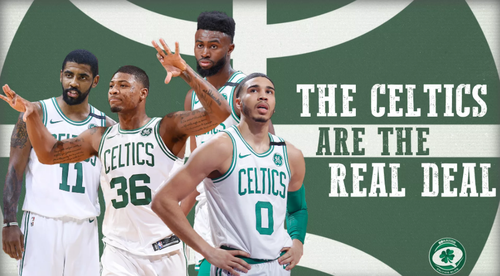 The Celtics were 1 game away from the finals last season, without their 2 lethal superstars. This speaks volumes for their ultra young talent in terms of skill, maturity, and raw talent. Picture last years eastern finals team, now add Gordon Hayward and Kyrie Irving. It's going to be a great season. Plus, with young Brad Stevens at the helm, and Danny Ainge's foresight, we have a lot to look forward to.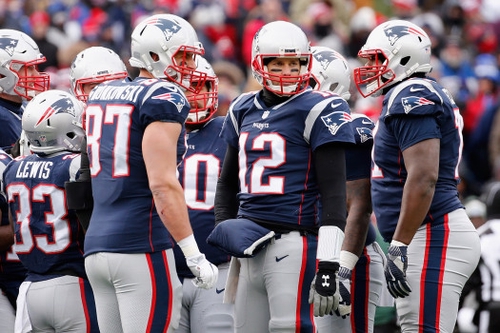 Let's see, Tom Brady and Bill Bilichick. That's a great start, and the fact that Tommy has committed to playing until 45, gives us a few more years. Couple that pair with current talent like a healthy Gronkowski and Edelman, and we are looking good. As heavy thinkers, the Patriots have a succession plan in Josh McDaniels, and he has proven he can most likely take on the challenge in a post-Brady/Bilichick era.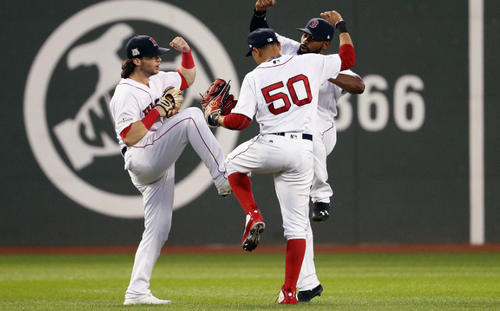 The Sox are killing it this year, and currently maintain a 6 game lead over none other than the New York Yankees. Steven Pearce, has been a great addition as well. With Pearce, their lineup is looking tough with Martinez, Mookie Betts and Andrew Bennintendi leading the team. The future is looking good with this team and age is not looking like a problem.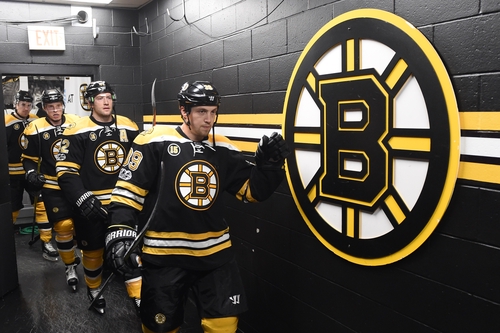 How did the Bruins get so good so fast? The young group in Boston was not supposed to emerge until at least next season, and yet they looked like the best team in the NHL as the regular season wound down. Hockey's postseason is so opposite the NBA postseason. But it's not crazy to think the Bruins, with the same core in 2018, can make another run deep into the playoffs. With another year under the belts of their young stars, maybe we see a Stanley Cup run?


I'm SO looking forward to at least a few strong years of competitive seasons across all sports in Boston. The last time we saw potential like this in Boston was 2011 when all 4 major teams won their respected championships. Either way, we have some great young squads that should be here for some time, and looking to compete.