The Mets season is most likely passing away.
It looks like July will bring another sell-off. This season started with high hopes only to fall away. Injuries, once again, played a huge role.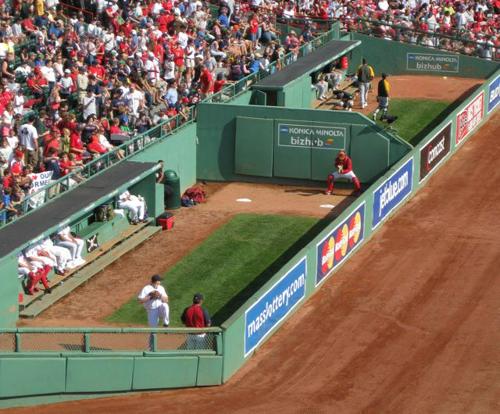 Looking towards next season, the bullpen is an area of focus. The Mets have three relievers set to hit the free agent market; Familia, Ramos, and Blevins. Combined they are pulling in about $25M this season.
Going the free agent route to rebuild a bullpen is dangerous work, especially with the price tag of relievers these days. With a range of $5M-$8M per reliever, it is easy to get an inadequate return. Relievers tend to be so up and down that it makes it hard to invest that much money in them.
One only needs to look at Colorado's bullpen to see. Each of Mcgee, Holland, and Davis were feared relievers that had top-notch seasons. This year, they are awful.
The Mets are better served if they could bring up some arms from the minors who show they can be effective out there. Having 3 or 4 arms going into Spring Training to pair with Gsellman, Swarzak, and Lugo would go a long way to solving the problem. The team could add another free arm in the range mentioned to solidify the unit.
This would leave roughly $18M to spend elsewhere.