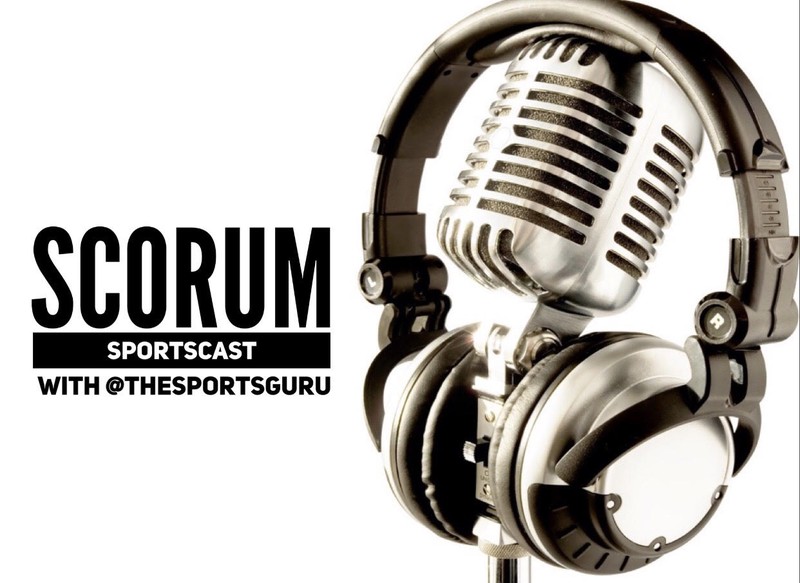 I am thrilled to announce my 207th Scorum Sports Cast! You can find me @thesportsguru and I will be giving you the best 5-10 minute sports rants here on Scorum every day. On today's episode I will talk about some MLB news as the free agent market is FINALLY moving.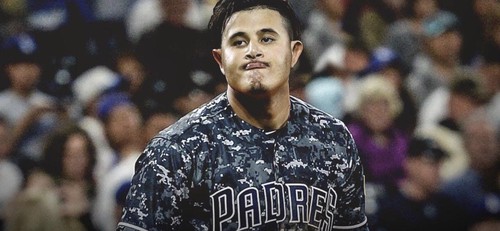 The first big shoe dropped today in the MLB off season. Manny Machado signed a 10 year deal for $300 Million with the San Diego Padres. It had been rumored that the Chicago White Sox were going to be the lucky recipient of Machado as they had just signed his brother in law, Yonder Alonso, and his best friend, Jon Jay. But the Padres offer of $300 Million was the highest on the table and that was what mattered most. Not to mention, San Diego is a little better to spend your off days than the South Side of Chicago.
This contract looks like the biggest ever, but when you factor in the brutal state and local taxes in California, the Alex Rodriguez deal to the Texas Rangers was worth far more. Still, nice work Manny!
So where is the big dog of the off season, Bryce Harper, going to land? He will definitely command even more money and it will be interesting to see who ponies up the cash for the left handed slugger. The Philadelphia Phillies appear to be in the lead but nothing is set for sure.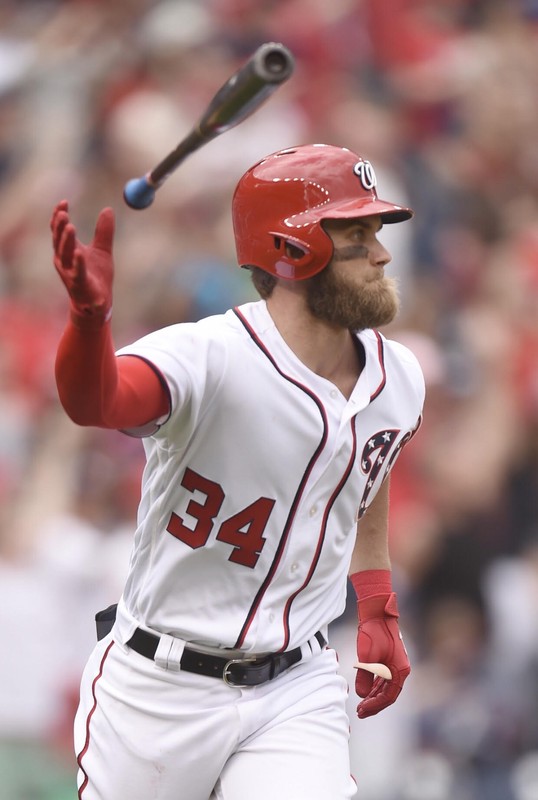 I would love to tell you all about it in my new Scorum Sports Cast. To check out my 207th show just click the play button below. I look forward to hearing your input and comments. Cheers!