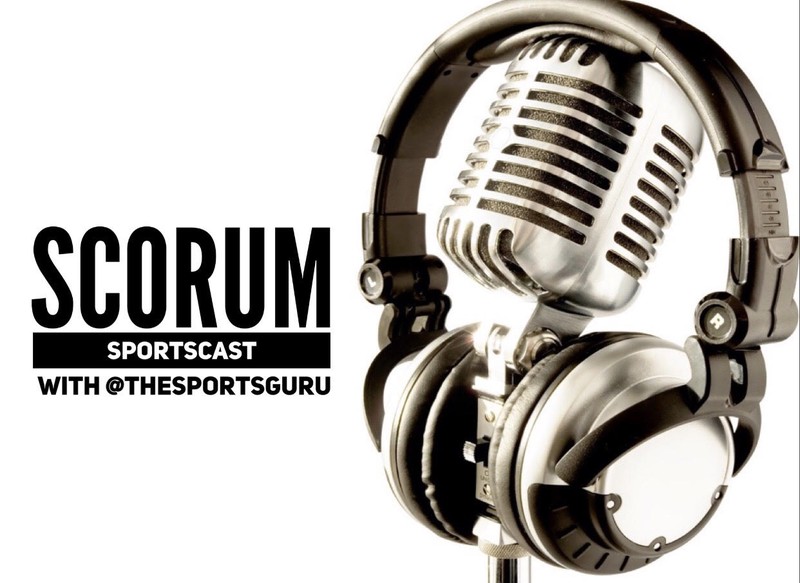 I am thrilled to announce my 217th Scorum Sports Cast! You can find me @thesportsguru and I will be giving you the best 5-10 minute sports rants here on Scorum every day. On today's episode I will talk about the Bryce Harper to the Phillies deal.
But first, boy do we have a good one in the NBA tonight! The Los Angeles Lakers host the Milwaukee Bucks in what will be one hell of a match-up. Lebron and company are desperate for a win while the Greek Freak wants to prove on National Television that he is now the best player in the NBA. The Bucks may be on the road but they are pretty hefty favorites at -5 points. I will recap the action tomorrow.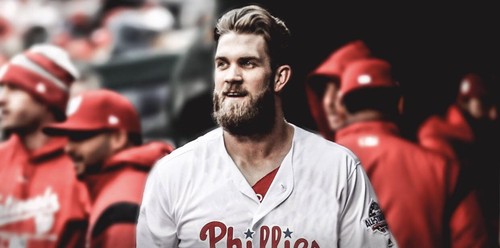 Bryce Harper finally signed his free agent contract in the MLB. I was hoping that he would be landing here in Chicago and join the Cubs but Harper went with the biggest offer on the board. The Philadelphia Phillies signed him to a 13 year contract worth $330 Million. That is the richest contract in the history of the league.
In NFL news, Jason Witten announced on Thursday that he is coming back to the Dallas Cowboys. Witten tried to retire and be a Monday Night Football commentator but that just didn't scratch the itch that Witten had hoped for. So after one year off, the future Hall of Famer is back. But will he be any good???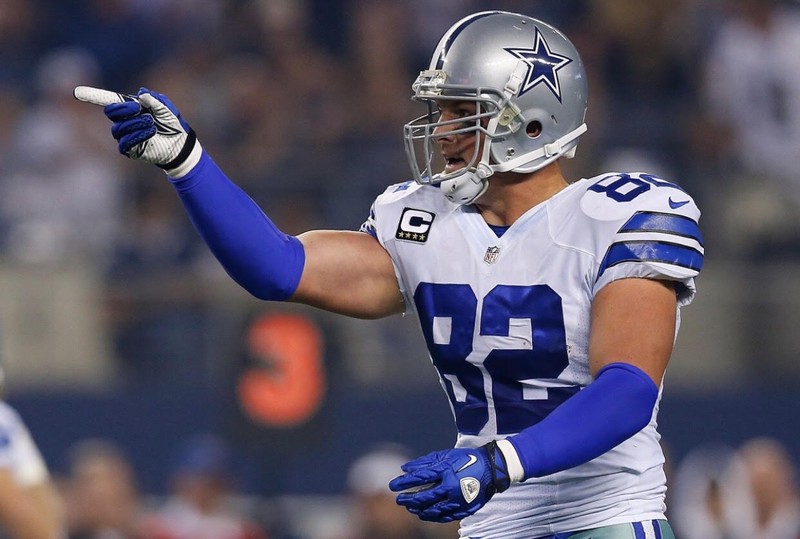 I would love to tell you all about it in my new Scorum Sports Cast. To check out my 217th show just click the play button below. I look forward to hearing your input and comments. Cheers!