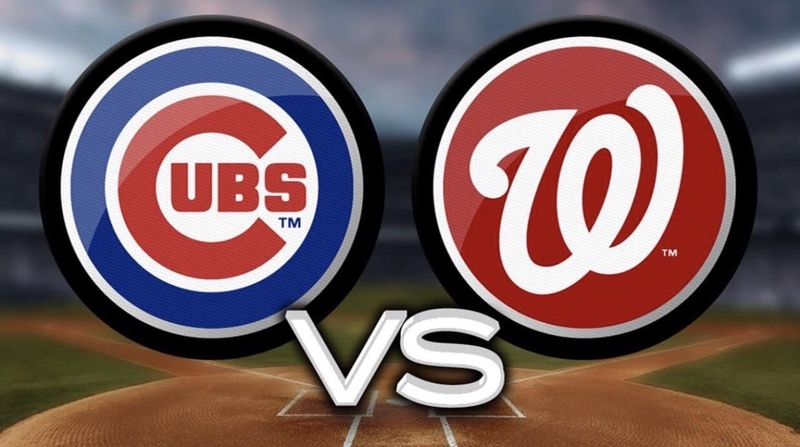 The Chicago Cubs are now starting to pull away from the Milwaukee Brewers in the race to win the National League Central after they had a big win today against the Washington Nationals. And the second place Brewers had a very hard time down in Atlanta against the Brewers in a blowout loss.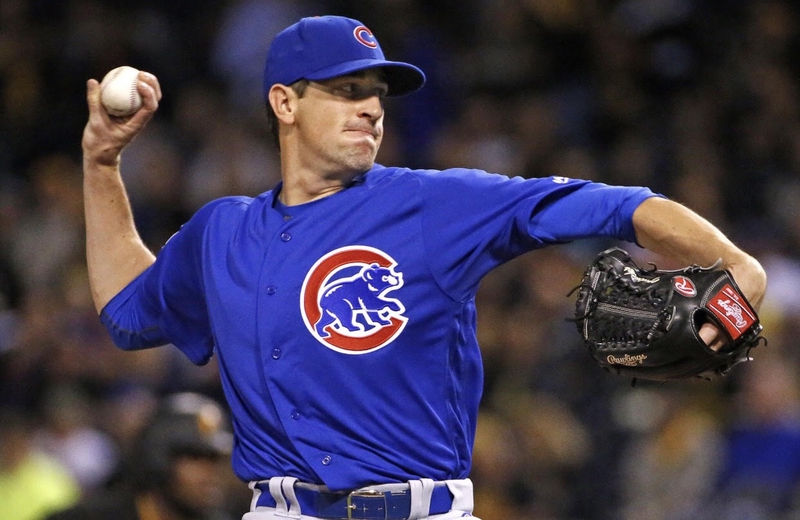 The Cubs got off to a very rough start today at Wrigley Field. Starting pitcher Kyle Hendricks once again struggled early and gave up early inning runs before getting control of the game. He would give up two hits and hit Anthony Rendon by a pitch which would give the Nationals a 1-0 lead in the first. The second inning was no better as Adam Eaton would get a two out hit to put the Cubs in an 0-2 deficit.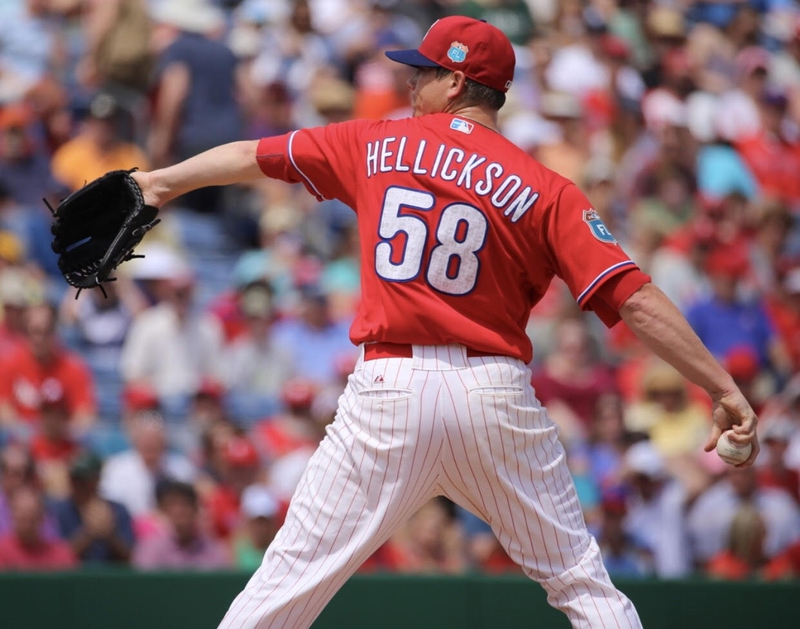 Jeremy Hellickson would get the start at pitcher for the Nationals and boy did he look unstoppable. Hellickson would keep the Cubs not only scoreless into the 6th inning but also hitless. It was not until he lost his control and walked the bases loaded in the 6th which was followed up by a two out single by Jason Heyward which would tied up the game at 2-2. Heyward is by far having his best offensive year in a Cubs uniform and is now batting .281 and has an on base % of .347. He is also on pace for the lowest strike out total in his career.
Kyle Hendricks would end up pitching four scoreless innings after his rough start and the Cubs bullpen would go for three scoreless innings to hold the Nationals to just two runs on the day. Anthony Rizzo would walk with the bases loaded in the bottom of the 7th inning to get the Cubs the 3-2 lead and the eventual win.
The Nationals will try and even the series on Saturday when the two teams face off at 3:05pm Central Standard Time. They will send starting pitcher Tanner Roark to the bump but that may not bode well for them. Roark is just 6-12 so far on the year with an ERA of 4.21. The Cubs will counter with their ace, Jon Lester, who is 12-4.
And the rumors keep swirling that the Washington Nationals days of having All-Star Bryce Harper on their team are quickly coming to an end. Harper is best friends with Cubs 3rd baseman Kris Bryant and has publicly made comments that he would love to play with Bryant next year after he becomes a free agent and can leave Washington D.C. The catch though is that Harper will likely demand the highest salary in the history of professional sports that could hit the $400 Million mark over a 10 year deal. The Cubs have the money but do they have the will? Only time will tell.