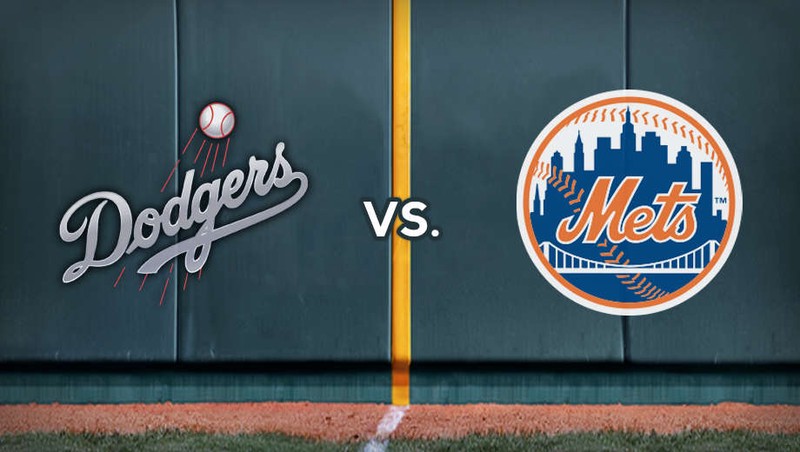 So I'm not really a fan here with either team but what i Do know is hits and runs on both these teams. Get ready to see a show for runs tonight in this Mets vs Dodgers game. The Mets have no chance at the wild card with 13+ games back but the Dodgers are in contention for 1st place being a game behind so look to them to be bringing the fire power.
Since this game is at home and I also am here in Los Angeles, the weather has been much more favorable this week, dry and cool not hot at all. Conditions like this make it easier on not being dehydrated, sweating and the balls fly farther in the stadium when the weather is not so hot. I think i checked in the car and it was 74 degrees at 1pm. Thats great for bats, hits and runs.
Ryu and Wheeler are both pretty outstanding as of the latter half of this season and well they are good, i think the run line is far too low for both hitting crews. When the Mets bats are ON they are ON. And the dodgers need a win to tie for 1st today making me think they will be amped up and on fire, mix this beautiful weather into it today and i think we have a game for success win or lose.
Take the OVER 7 here 3 stars of 5
so far I am 4 for 8 giving me a 50% scale of success. Trust in the YETI!