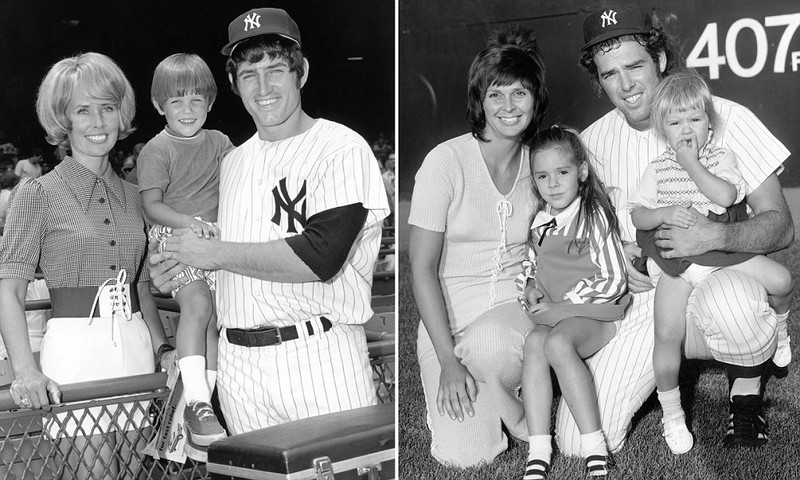 We are currently in the year 2018, in the XXI century, and today's society is much more open and tolerant than a decade ago, but although it is not believed that it was possible, in the year of 1973, two players of the famous New York Yankees, pitchers Fritz Peterson and Mike Kekich, exchanged wives.

Indeed, in March 1973, in the middle of Spring Training, in Florida, both players called a press conference to announce, not only the exchange of their wives, but their lives, since their children were also included in the exchange, their vehicles, their pets and their homes.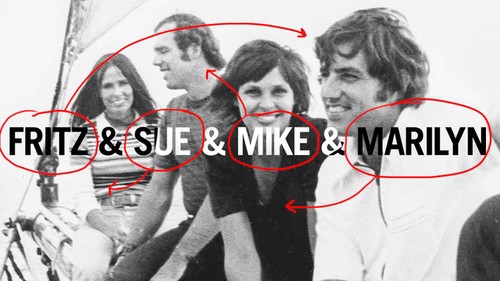 Mike's wife, Susan Kekich, would become Fritz's partner, and Fritz's wife, Marilyn Peterson, would become Mike's wife. A few days after this public announcement made to the media, both couples proceeded to divorce, and then, as agreed, marry.
Yankees top management did not like this transaction between families, as expected, especially in an organization with historical tradition like that of the New York team, which triggered the change of the two pitchers that same year in the month of June, both of them being sent to the Cleveland Indians.
The sentimental story ended up being successful for Fritz Peterson and his new wife, Susan, procreant several children then between both, and that it is known, they continued staying together. For their part, Mike Kekich and Marilyn did not do well at all, and after a few months after their marriage, they would end up divorcing.
Fritz Peterson, as in the sentimental life, fared much better in his professional career as a player, than Mike Kekich. Peterson's lifetime record in the Major Leagues was 131 won and 131 lost, with a 3.30 ERA. For his part, Mike Kekich won far less than half of the games that Peterson, 39 in total, and lost 51 games, that is, a negative balance, leaving a 4.59 ERA.
Certainly these players and their respective wives were ahead of their time, and you just have to imagine the kind of scandal originated in the society of the time 45 years ago. Nowadays in this interconnected and hyper modern world, there are many things that happen of very different nature and people are not scandalized, but I think that a similar fact at present, would surely be great news, not only for the sports press, but also for the media in charge of covering the events of the show.