Bryce Harper (26) is the biggest striker in the All-Star League. Will he be paid $ 350 million or more for a big deal? As soon as he sign the contract with this amount, he will be named the best ransom player ever.
---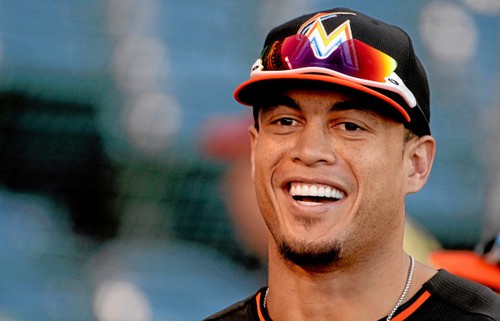 Giancarlo Stanton (New York Yankees) is now $ 325 million. Harper, who recently offered $300 million plus from Washington, has declined. How much is Harper's last sign? At the same time, the debate over whether the ransom value of $300 million won is appropriate is getting hot.
This debate has been in the 1930s. Home runner Babe Ruth (New York Yankees) had a salary of $ 80,000 ($ 1.2 million today). Herbert Hoover was $ 5,000 more than the US president 's salary at the time. At present, the US president has an annual salary of about $ 400,000 (President Trump is not paid by his promise).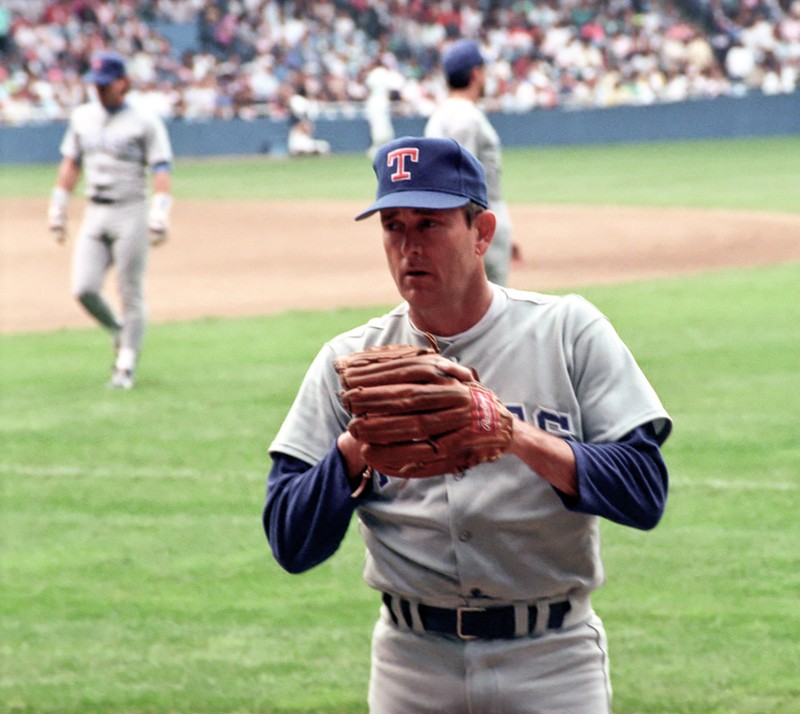 The first player to win the $ 1 million anniversary was Nolan Ryan.

Nolan Ryan, who recorded 5714 strikeouts in his career, was first named in 1979 for an annual salary of $ 1 million. Since then, this record has been renewed every year.
The following year Dave Winfield signed the Yankees for $ 25 million in 10 years. In one year, it jumped from $ 1 million to $ 2.5 million. It took 17 years for the $ 10 million era to take place. Albert Bell agreed with the Chicago White Sox in the fall of 1996 for five years at $ 55 million. Average salary is 11 million dollars.
Four years later, amazing news came to sports fans around the world. The 25-year-old Alex Rodriguez then had a $ 252 million jackpot in 10 years. If you divide it by 10 years, it was 25.2 million dollars. That was more than $ 10 million more than the total salary of the Minnesota Twins ($ 15.8 million) that year.
Alex Rodriguez renewed his record seven years later by signing a new contract with the Yankees for $ 275 million in 10 years.

Two typhoons are heading north in the major leagues this winter. Bryce Harper and Manny Machado (26). The two players who are qualified for FA are raising their ranks by leaning on each other. Harper already kicked out $ 300 million plus. The ransom value of Machado, which is estimated to be slightly lower than that, will be close to $ 300 million.
Scott Boras and Dan Rozano, who are negotiating their negotiations, are putting the bodies of the clubs on hold with delayed tactics. Max Scherzer (Washington) has the highest salary guaranteed this season for $ 37.4 million. Second place is Jack Grange of $ 34 million (Arizona). Choo is 34th with 21 million dollars.
Babe Ruth said, "Is there anything that Hoover has done? I have done more than that." Randy Johnson, on the other hand, said, "I can not really understand the fact that I get more salaries than firefighters. They do more dangerous things than I do." Randy Johnson earned a total of $ 175 million. Whose idea is right?