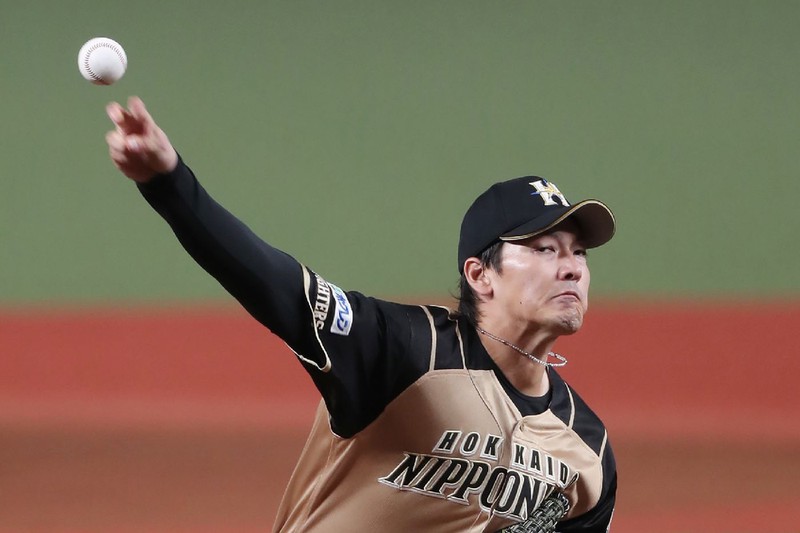 Kohei Arihara has put a pen to paper and sign a contract worth $6.2 Million with the Texas for two years and the posting cost is expected to be $1.24 million, Arihara original team Hokkaido Nippon-Ham Fighters will receive a posting fee of $1.24 million which is 20% of the total contract amount.

Arihara has been successful in Japan over the past six years and hit the best in 2019, Throwing more than 130 innings in 2020.
Arihara, whose main weapon is a high-speed ball and splitter of up to 95 miles, joined Nippon Ham in 2014 as the No. 1 draft and became the 2015 Pacific League rookie of the year. He contributed to Nippon Ham's Japanese series championship with 11 wins in 2016, and he spent a career high season with his personal top 15 wins in 2019, throughout the six years his score was 3.74 with an average ERA of 60 wins and 50 losses in 129 games.