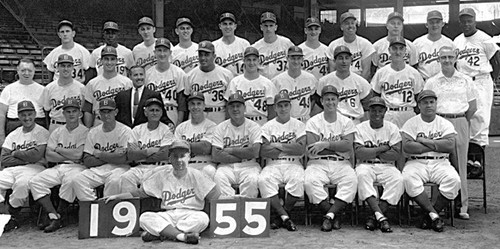 By Zane Miller

4. Alvin Dark (1948)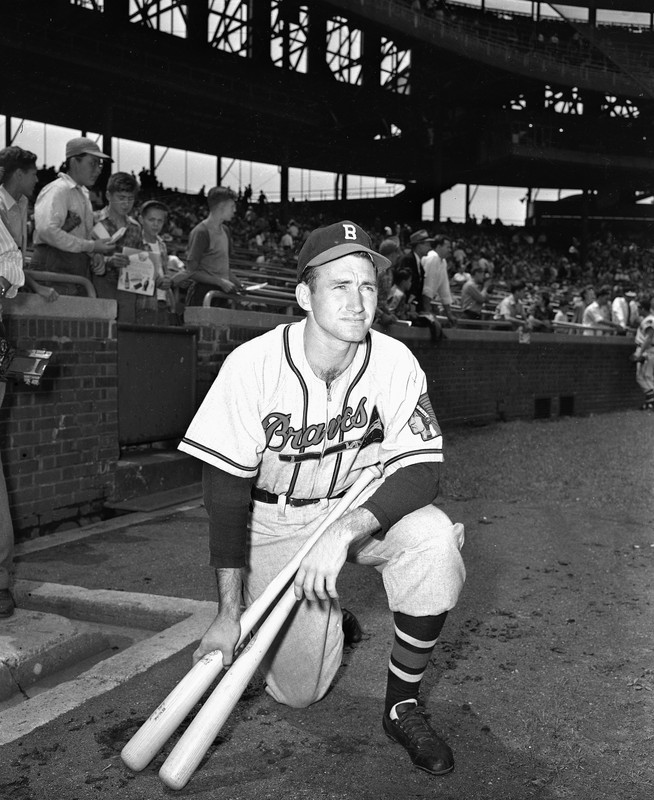 Dark scored RotY honors with the Boston (now Atlanta Braves) in 1948, as he nabbed three home runs, 48 RBIs and 175 hits in 137 games, finishing a career-high third in National League MVP voting that season. Dark went on to reach 126 career home runs, 757 RBIs and 2,089 hits in 1,828 games played, winning the 1954 World Series with the New York (now San Francisco) Giants in the process before retiring in 1960.
3. Roy Sievers (1949 AL)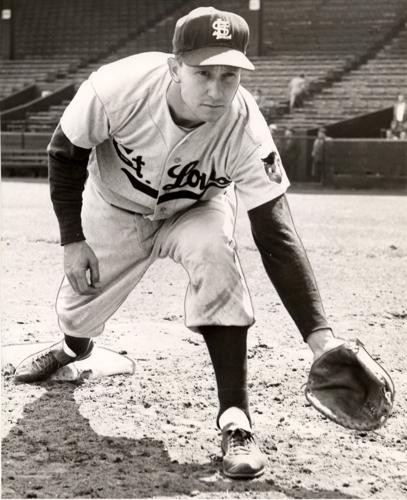 Sievers earned the 1949 American League RotY award with the St. Louis Browns (now Baltimore Orioles), getting 16 home runs, 91 RBIs and 144 hits in 140 games. Though Sievers never appeared in a postseason game, he would claim the third spot in the 1957 AL MVP race as a member of the Washington Senators (now Minnesota Twins). Sievers ended his career with an impressive 318 home runs, 1,147 RBIs and 1,703 hits in 1,887 games prior to his retirement after the 1965 season.
2. Don Newcombe (1949 NL)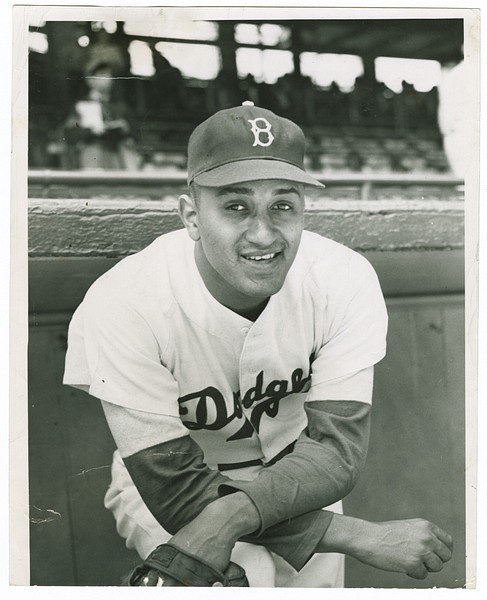 After beginning his career in the Negro Leagues, Newcombe burst onto the scene with the Brooklyn (now Los Angeles) Dodgers, scoring National League RotY honors in 1949 as he picked up 17 wins and an ERA of 3.17 with 149 strikeouts over the course of 244 and a third innings pitched.
He would build off of that success throughout the remainder of his career with 149 victories, getting 1,129 strikeouts and a career 3.56 ERA while going 2,154 and two-thirds innings before his 1960 retirement, though he did not play in 1952 and 1953 due to his military service in the Korean War. Newcombe also claimed a World Series ring with the Dodgers in 1955, while having the best season of his career in 1956 as he won both the NL MVP and NL Cy Young Award thanks to a 27-7 record with an ERA of 3.06 and 139 strikeouts in 268 innings.
1. Jackie Robinson (1947)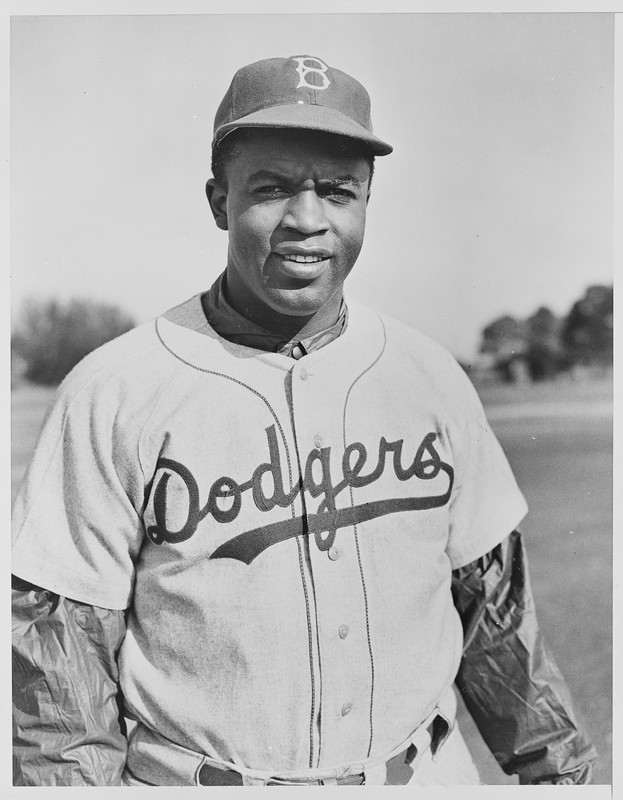 Robinson earned the inaugural Rookie of the Year award in 1947, not only becoming the first African-American player to compete in the MLB, but also hitting 12 home runs, 48 RBIs and 175 hits in 151 games, which also allowed him to claim fifth in the NL MVP vote. Robinson played his entire career with the Brooklyn Dodgers, securing 137 home runs, 734 RBIs and 1,518 hits before retiring following the 1956 season.
Like Newcombe, Robinson also won the World Series with the Dodgers in 1955, though he had his career-best season in 1949 as he took the NL MVP award courtesy of 16 home runs, 124 RBIs and 203 hits in 156 games. In 1962, Robinson was inducted into the National Baseball Hall of Fame, with his number being retired by all MLB teams in 1997.