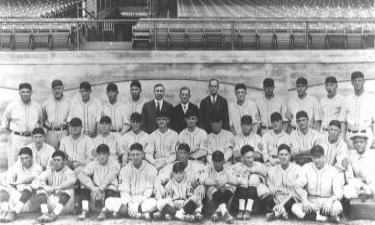 By Zane Miller
On Thursday, October 15th, 1925, the Pittsburgh Pirates defeated the Washington Senators (now Minnesota Twins) at Forbes Field in Pittsburgh to win the 22nd World Series four games to three. It was the second World Series championship for the Pirates franchise and third that was won in Pennsylvania. These are the top five players that I felt most stood out during the series.
5. Clyde Barnhart (Pirates)- LF
Barnhart earned player of the game honors in game five, as he got a pair of RBIs with a run and two hits as the Pirates went on to win it 6-3.
4. Kiki Cuyler (Pirates)- RF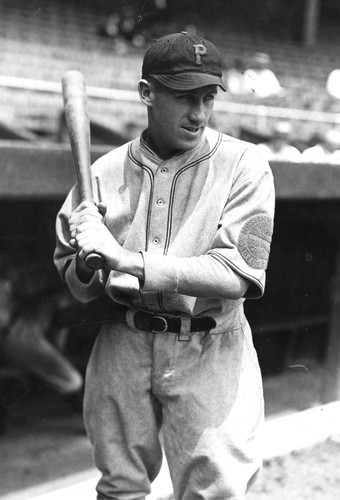 Cuyler was the game seven player of the game, as he got three RBIs on two hits in the Pirates' 9-7 win, allowing them to win the series.
3. Vic Aldridge (Pirates)- P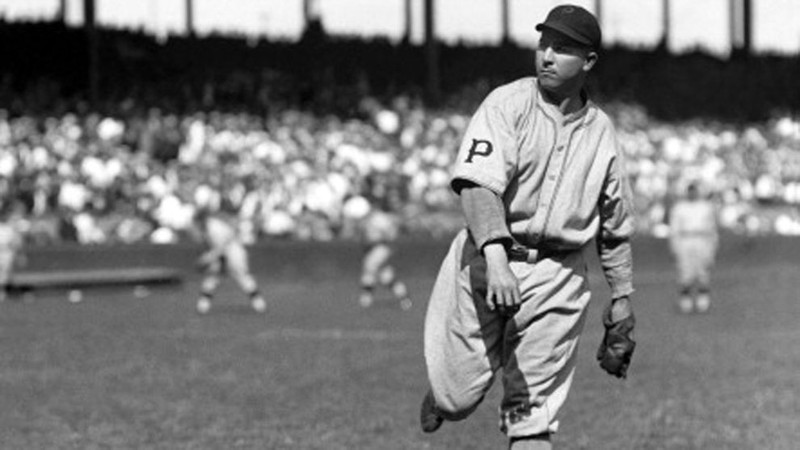 Aldridge got the player of the game in game two, with nine innings pitched and two earned runs given up on eight hits and a pair of walks as the Pirates won it 3-2.
2. Ray Kremer (Pirates)- P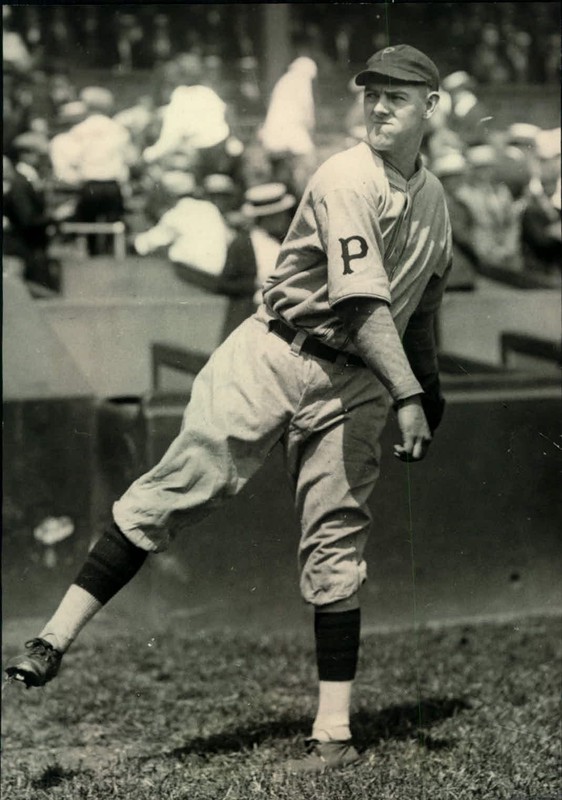 Kremer earned game six's player of the game, with a complete game and two earned runs on six hits and a walk in the Pirates' 3-2 win.
1. Walter Johnson (Senators)- P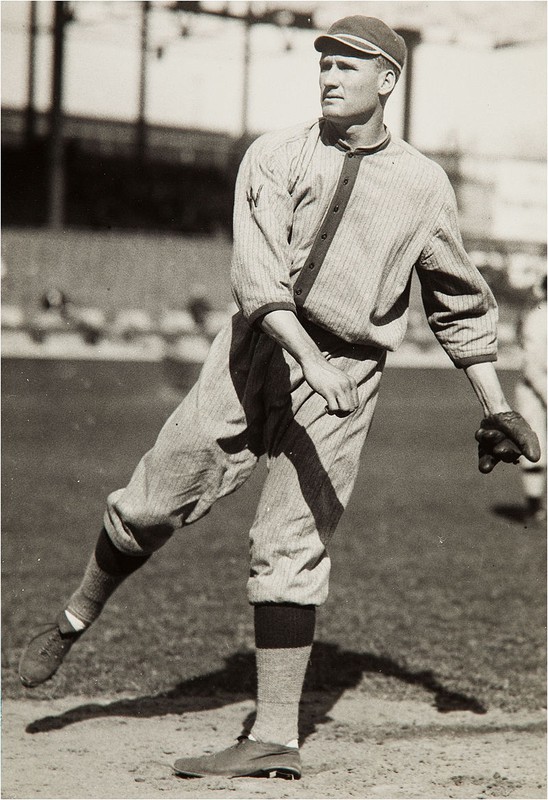 Johnson got player of the game in games one and four, going all nine innings with one earned run allowed on five hits and one walk as the Senators won 4-1 in game one, before getting a complete game shutout in game four with just six hits and two walks in the Senators' 4-0 win.
Players of the Game Breakdown:
Link to stats database: https://www.baseball-reference.com/postseason/1925_WS.shtml
If you enjoyed this article, consider becoming a supporter on Patreon: patreon.com/Zmiller82
Follow me on Twitter: twitter.com/Zmiller_82