By Zane Miller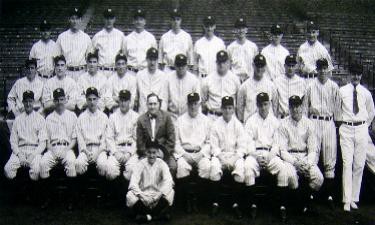 On Sunday, October 2nd, 1932, the New York Yankees defeated the Chicago Cubs at Wrigley Field in Chicago to win the 29th World Series four games to none. It was the fourth World Series championship for the Yankees franchise and the fourth that was won in Illinois. These are the top five players that I felt most stood out during the series.
This was also the first World Series where both teams used uniform numbers, as well as the series where Yankees left fielder Babe Ruth hit the famous "called shot" home run where he pointed before his at-bat to where he would eventually hit the go-ahead home run to center field in game three, however it is still debated if that's actually what Ruth's intention was.
5. #11 Lefty Gomez (Yankees)- P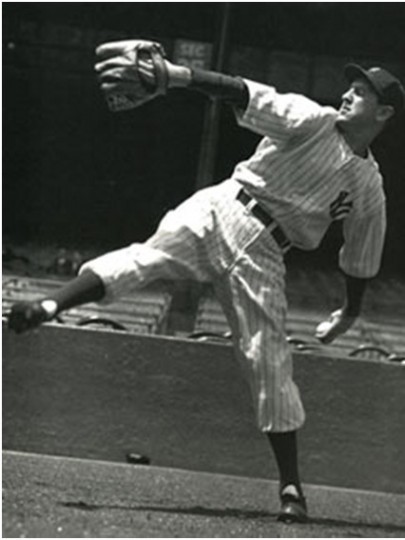 Gomez pitched his way to the win in the Yankees' 5-2 victory in game two, going all nine innings on one earned run with nine hits and a walk.
4. #8 Bill Dickey (Yankees)- C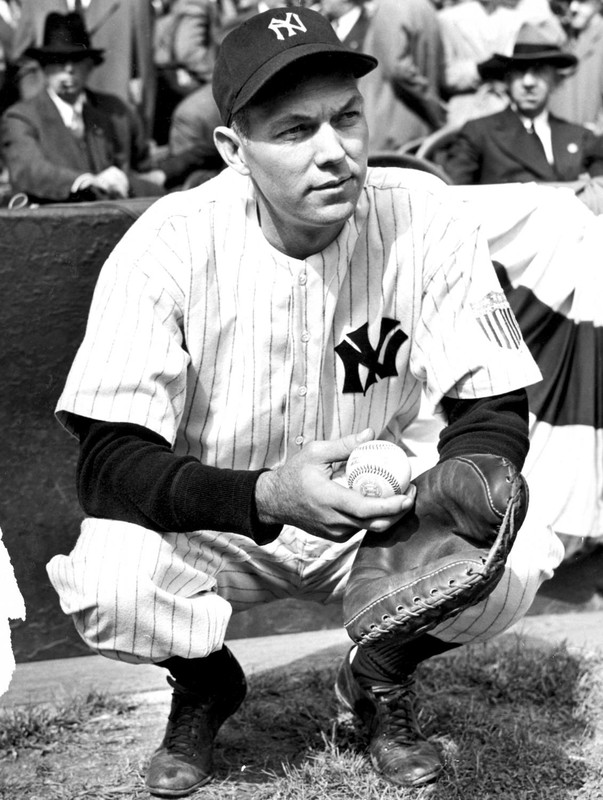 Dickey picked up player of the game honors in game two with a pair of RBIs on two hits and a walk, as the Yankees went on to win 5-2.
3. #4 Lou Gehrig (Yankees)- 1B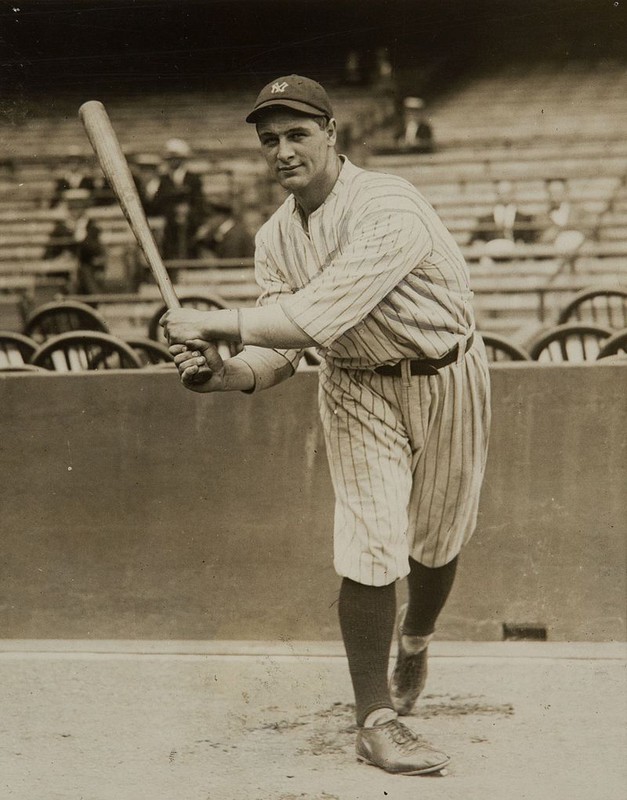 Gehrig was game one's player of the game, earning two RBIs along with three runs and two hits in the Yankees' 12-6 victory over the Cubs.
2. #3 Babe Ruth (Yankees)- LF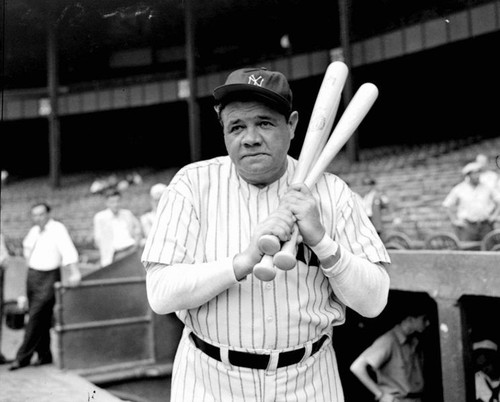 Ruth took player of the game honors in game three, getting four RBIs along with two runs, two hits and a walk, including the called shot alluded to earlier, as the Yankees went on to win 7-5.
1. #23 Tony Lazzeri (Yankees)- 2B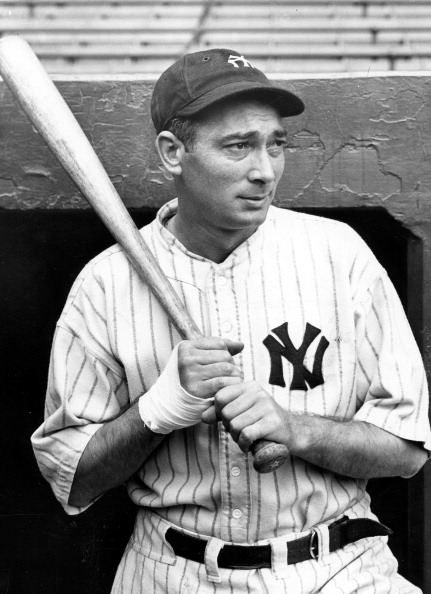 Lazzeri picked up the player of the game in game four, getting four RBIs with two runs, three hits and a walk, as the Yankees won it 13-6 to complete the sweep and take the series.
Players of the Game Breakdown:

Link to stats database: https://www.baseball-reference.com/postseason/1932_WS.shtml
If you enjoyed this article, consider becoming a supporter on Patreon: patreon.com/Zmiller82
Follow me on Twitter: twitter.com/Zmiller_82