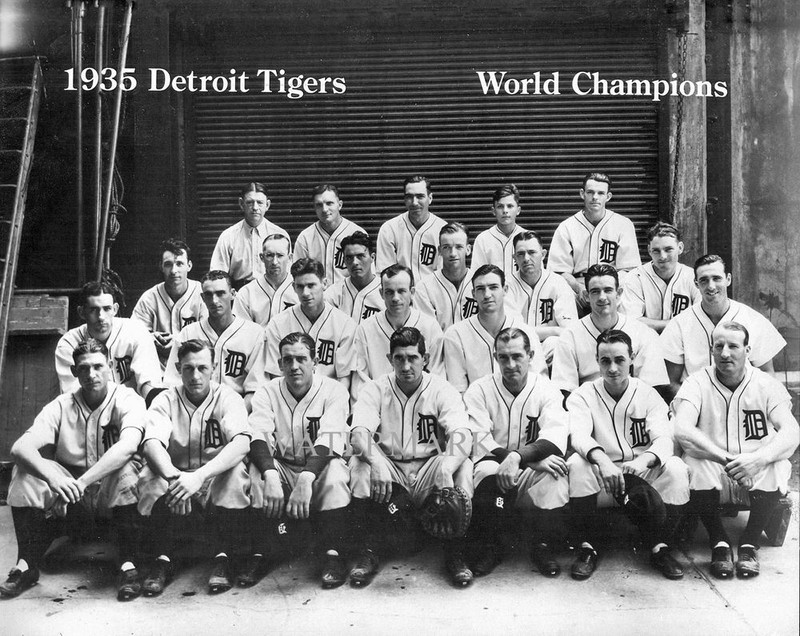 By Zane Miller
On Monday, October 7th, 1935, the Detroit Tigers defeated the Chicago Cubs at Navin Field in Detroit to win the 32nd World Series four games to two. It was the first World Series championship for the Tigers franchise and the fifth that was won in Michigan. These are the top five players that I felt most stood out during the series.
5. #4 Goose Goslin- LF (Tigers)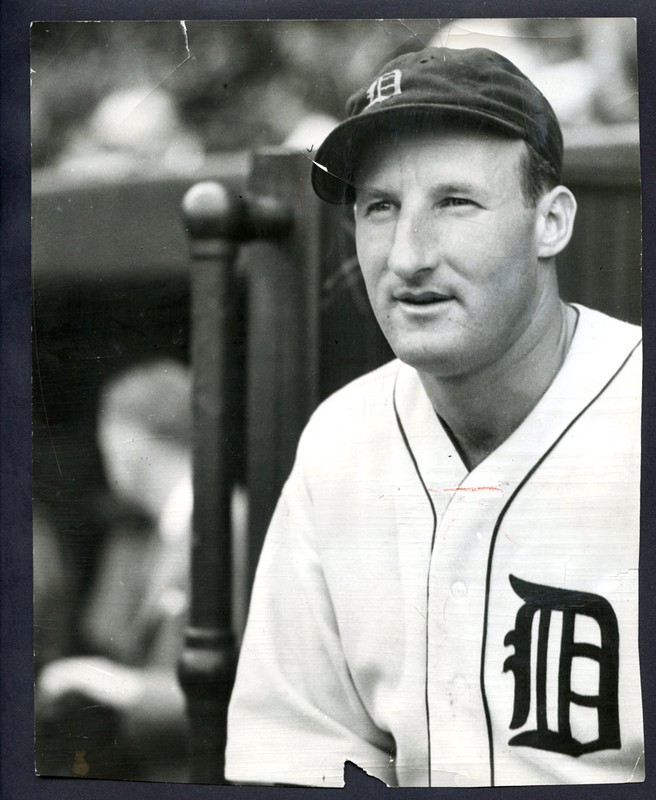 Goslin was game three's player of the game, as he earned two RBIs with two runs and three hits as the Tigers won it 6-5 in 11 innings.
4. #2 Charlie Gehringer- 2B (Tigers)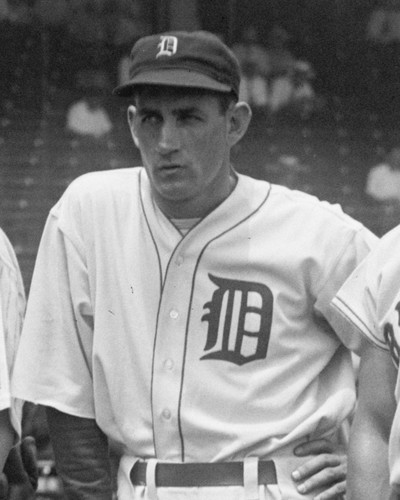 Gehringer, the game two player of the game, earning three RBIs with a pair of runs and a pair of hits along with a walk in the Tigers' 8-3 victory.
3. #10 Tommy Bridges- P (Tigers)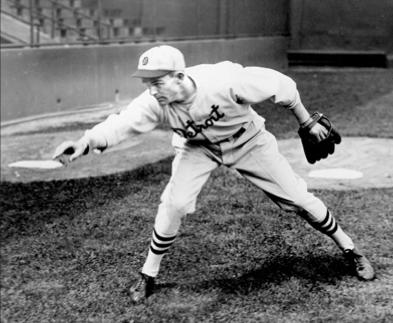 Bridges pitched his way to game six's player of the game, as he went all nine innings while allowing three earned runs on 12 hits in the Tigers' 4-3 victory to win the series.
2. #18 General Crowder- P (Tigers)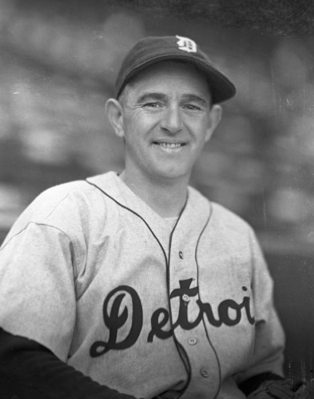 Crowder picked up game four player of the game honors, with a complete game pitched allowing one earned run with five hits and three walks as the Tigers went on to win it 2-1.
1. #12 Lon Warneke- P (Cubs)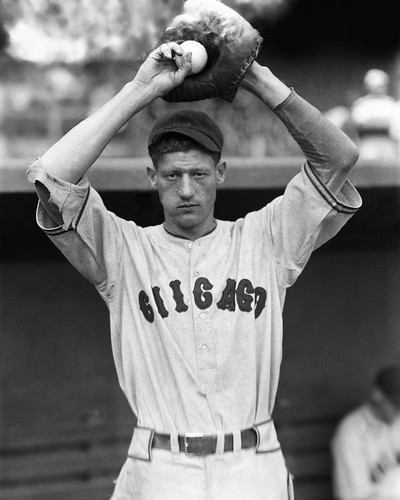 Warneke got player of the game in games one and five, going for a complete game shutout with four hits and four walks as the Cubs started out the series with a 3-0 win. In game five, Warneke pitched six innings, giving up no earned runs on three hits and no walks as the Cubs staved off elimination with a 3-1 win.
Players of the Game Breakdown:

Link to stats database: https://www.baseball-reference.com/postseason/1935_WS.shtml
If you enjoyed this article, please consider becoming a supporter on Patreon! For just $1/month, you can help support articles like these and get great benefits as well: patreon.com/Zmiller82
Follow me on Twitter: twitter.com/Zmiller_82