By Zane Miller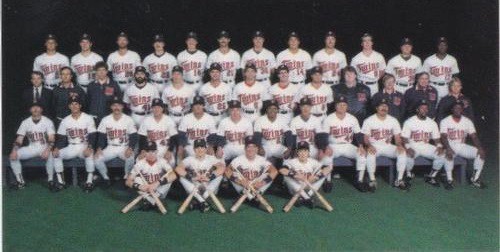 On Sunday, October 25th, 1987, the Minnesota Twins defeated the St. Louis Cardinals at the Hubert H. Humphrey Metrodome in Minneapolis to win the 84th World Series four games to three. It was the second World Series championship for the Twins franchise and the second that was won in Minnesota. These are the top five players that I felt most stood out during the series.
5. #30 John Tudor (Cardinals)- P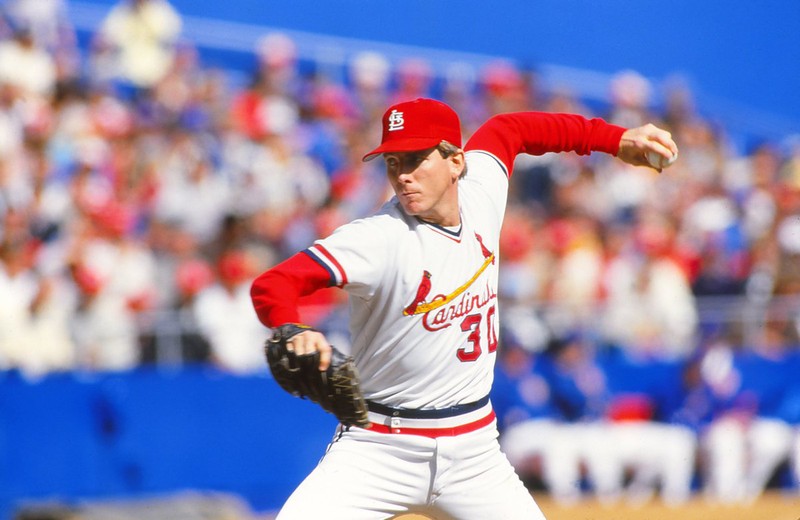 Tudor got player of the game in game three, going seven innings while allowing just one earned run on four hits and a pair of walks in the Cardinals' 3-1 victory.
4. #15 Tim Laudner (Twins)- C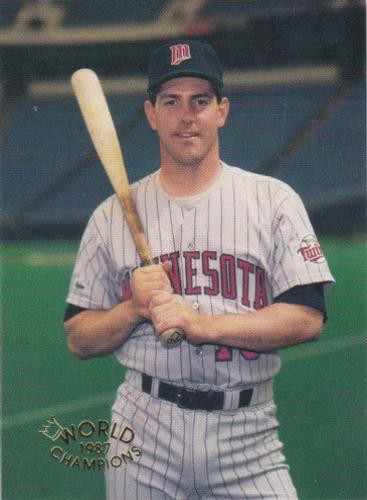 Laudner picked up player of the game honors in game two, earning three RBIs with two runs, two hits and a walk as the Twins won it 8-4.
3. #14 Kent Hrbek (Twins)- 1B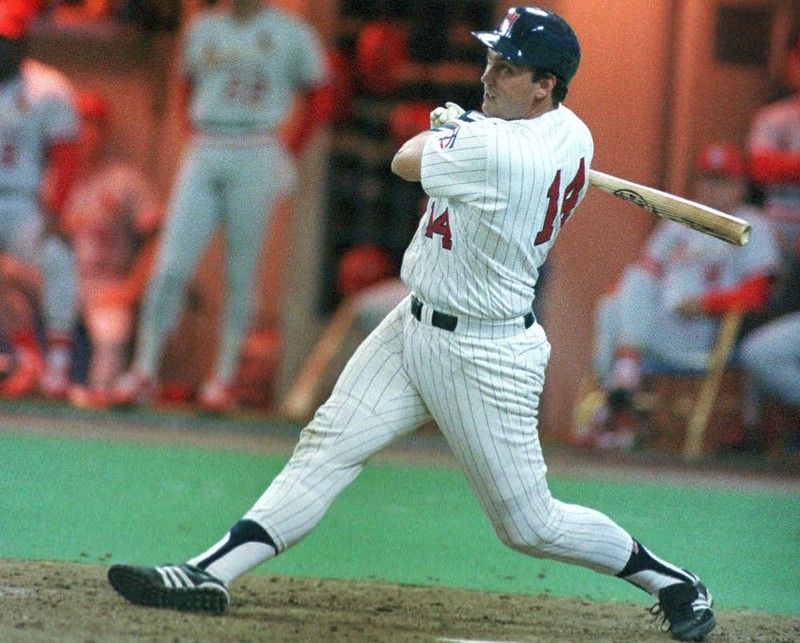 Hrbek earned player of the game in game six, as he hit four RBIs along with one run, one hit and one walk in the Twins' 11-5 victory.
2. #32 Dan Gladden (Twins)- LF
Gladden took player of the game honors in game one, as he drove in five RBIs on one run, a pair of hits and one walk as the Twins claimed a 10-1 win.
1. #16 Frank Viola (Twins)- P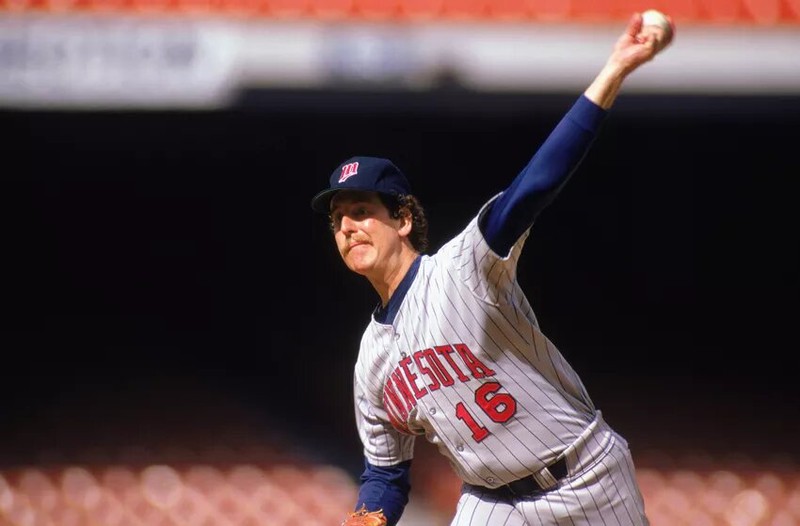 Viola earned player of the game in game seven, as he went eight innings while allowing two earned runs on six hits and no walks as the Twins went on to win 4-2 to earn the series championship.
Players of the Game Breakdown:

Link to stats database: https://www.baseball-reference.com/postseason/1987_WS.shtml
If you enjoyed this article, please consider becoming a supporter on Patreon! For just $1/month, you can help support articles like these and get great benefits as well: patreon.com/Zmiller82
Follow me on Twitter: twitter.com/Zmiller_82