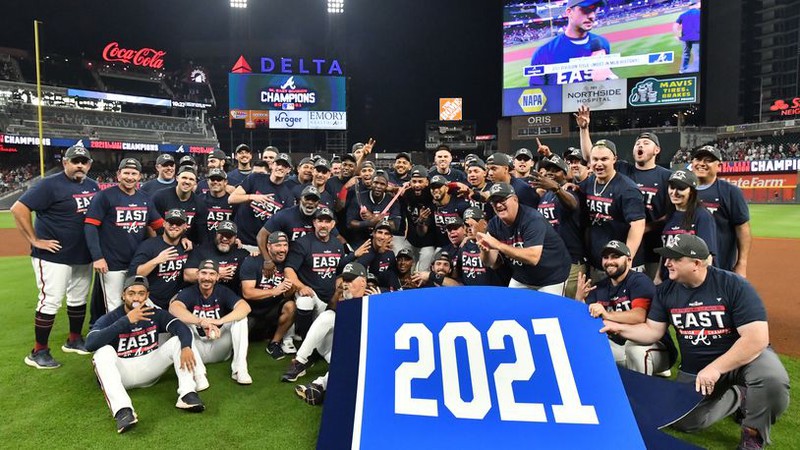 By Zane Miller

On Tuesday, November 2nd, 2021, the Atlanta Braves defeated the Houston Astros at Minute Maid Park in Houston, Texas to win the 117th World Series four games to two. It was the fourth (and, as of this writing, most recent) championship for the Braves franchise. These are the top five players that I felt most stood out during the series.
5. #27 Jose Altuve (Astros)- 2B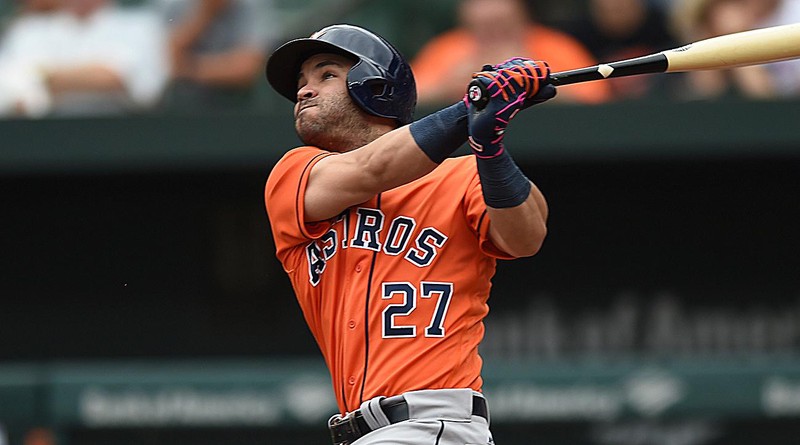 Altuve was game two's player of the game as he drove in one RBI along with two runs and a pair of hits, as Houston went on to claim their first win of the series 7-2.
4. #15 Martin Maldonado (Astros)- C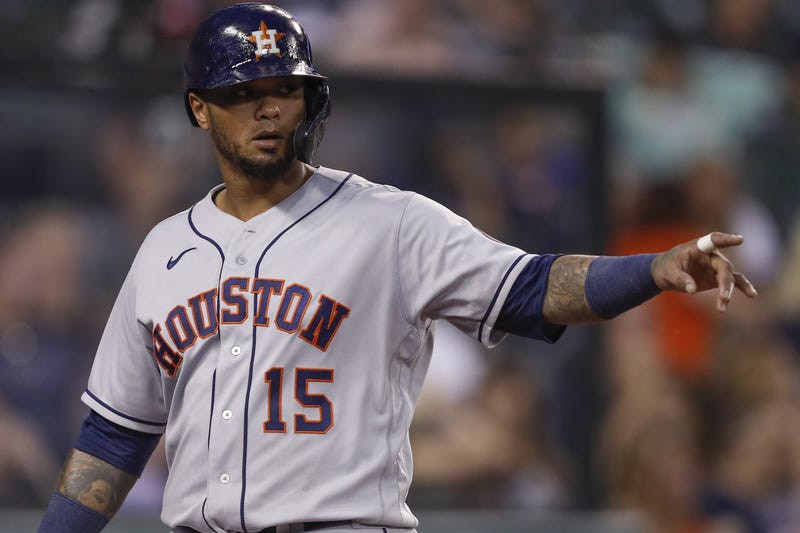 Maldonado took player of the game in game five with three RBIs, one hit and one walk in the Astros' 9-5 victory to keep the series alive.
3. #30 Kyle Wright (Braves)- P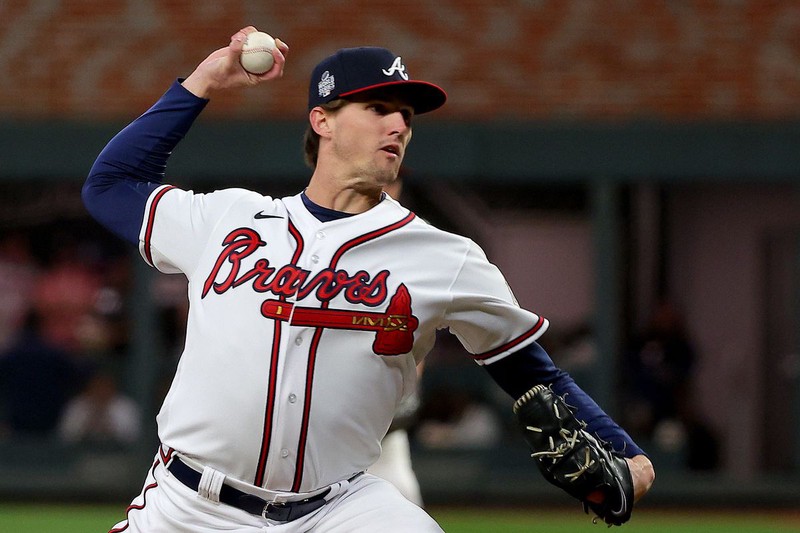 Wright pitched his way to player of the game in game four, going four and two-thirds innings in relief as he allowed one earned run on five hits and three walks in the Braves' 3-2 victory.
2. #36 Ian Anderson (Braves)- P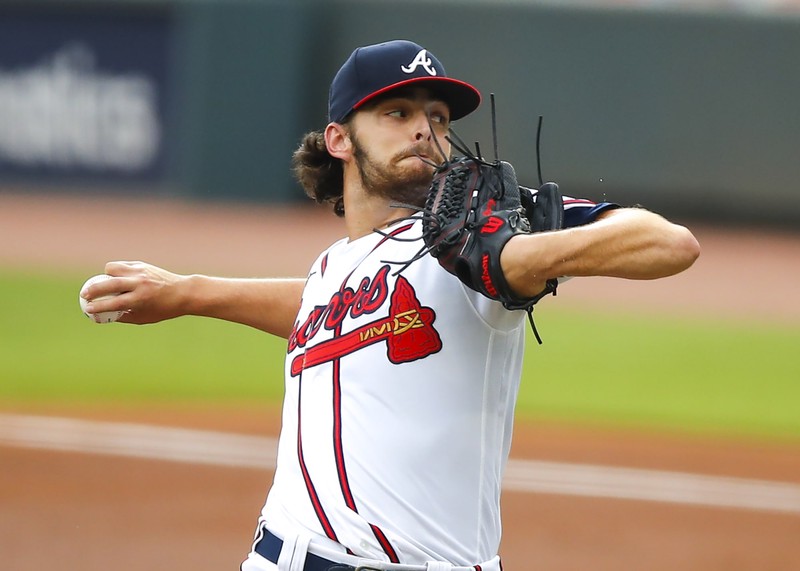 Anderson claimed player of the game honors in game three, pitching five innings while allowing no earned runs on zero hits and three walks as the Braves went on to win it 2-0 to pull ahead in the series.
1. #12 Jorge Soler (Braves)- RF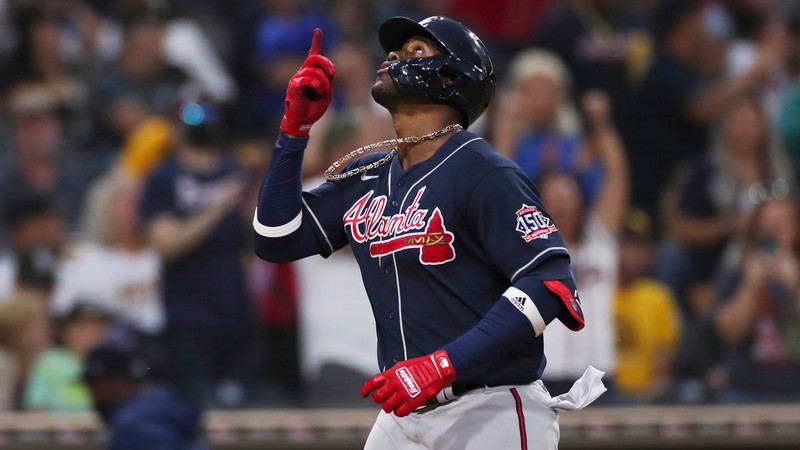 Soler earned player of the game honors in games one and six, getting a pair of RBIs in game one along with a run and two hits as the Braves went on to take the opener 6-2. In game six, Soler hit for three RBIs, grabbing two runs and a hit as well to help clinch the series victory in the Braves' 7-0 win.
Players of the Game Breakdown:

Link to stats database: https://www.baseball-reference.com/postseason/2021_WS.shtml
Follow me on Twitter: https://twitter.com/Zmiller_82