By Zane Miller
On Saturday, November 5th, 2022, the Houston Astros defeated the Philadelphia Phillies at Minute Maid Park in Houston, Texas to win the 118th World Series four games to two. It was the second (and, as of this writing, most recent) championship for the Astros franchise. These are the top five players that I felt most stood out during the series.
The series was also noteworthy as game four featured the second no-hitter in World Series history and first in 66 years, as Astros pitchers Cristian Javier, Bryan Abreu, Rafael Montero and Ryan Pressly did not allow a single hit in their series-tying victory.
5. #12 Kyle Schwarber (Phillies)- LF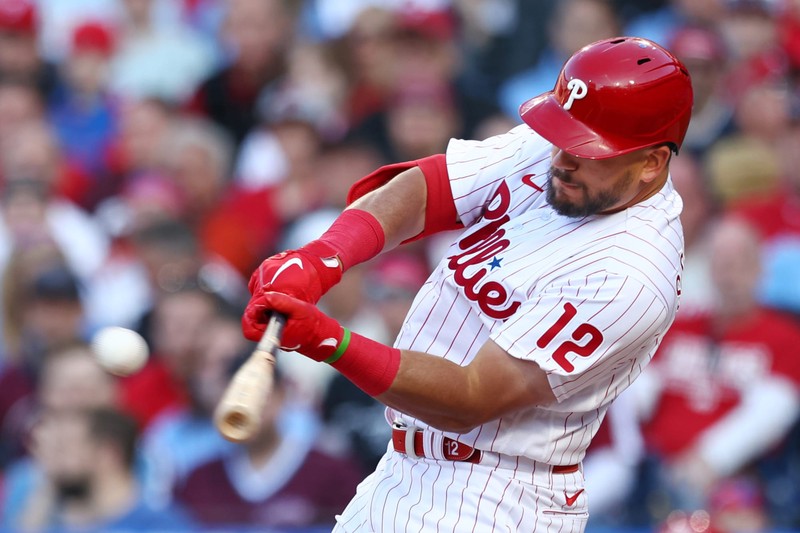 Schwarber was game three's player of the game, driving in a pair of RBIs with two runs scored and one hit on the way to Philadelphia's 7-0 shutout to take the series lead.
4. #10 JT Realmuto (Phillies)- C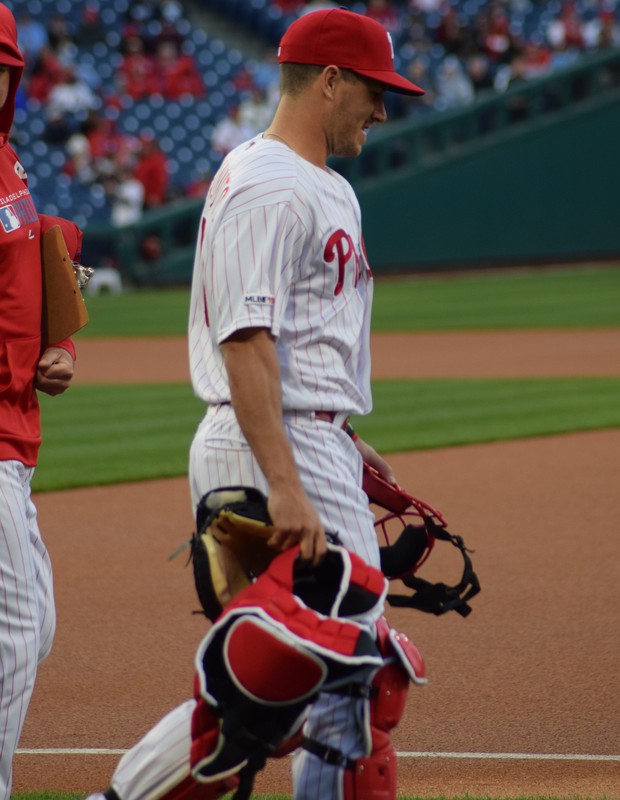 Realmuto claimed player of the game honors in game one, nabbing three RBIs with a run scored and a hit to help the Phillies capture a 6-5 victory in 10 innings.
3. #35 Justin Verlander (Astros)- P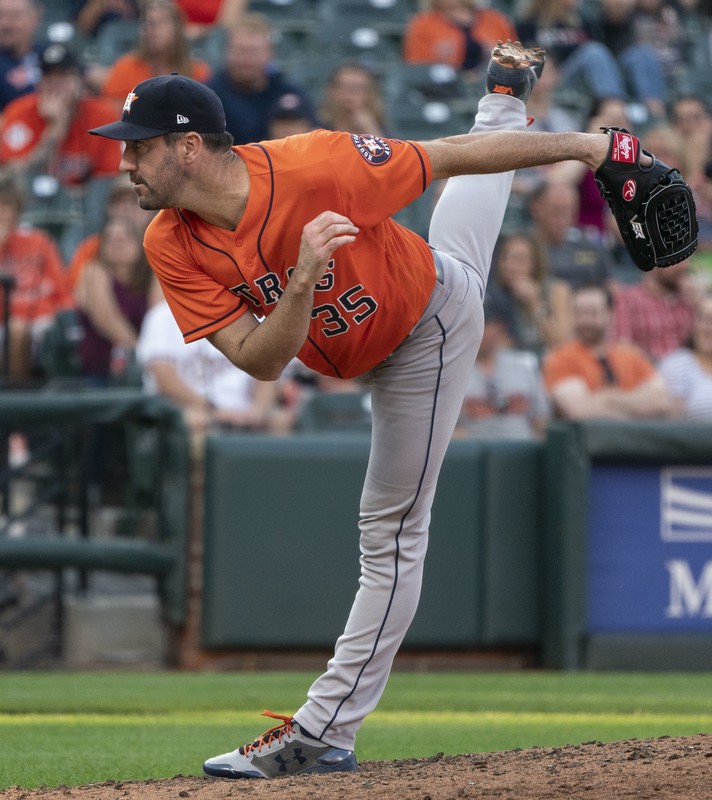 Verlander picked up player of the game honors in game five, pitching five innings while giving up just one earned run on four hits and four walks, allowing the Astros to eke out a 3-2 win.
2. #59 Framber Valdez (Astros)- P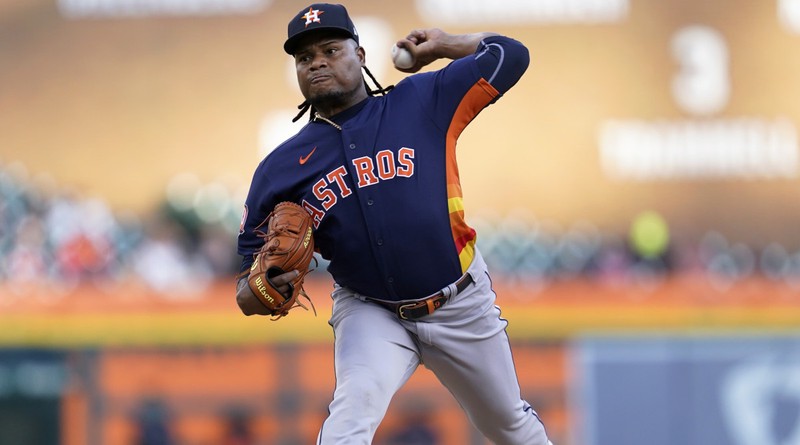 Valdez was game six's player of the game, going six innings with just two hits and two walks as Houston won it 4-1 to seal the series title.
1. #2 Alex Bregman (Astros)- 3B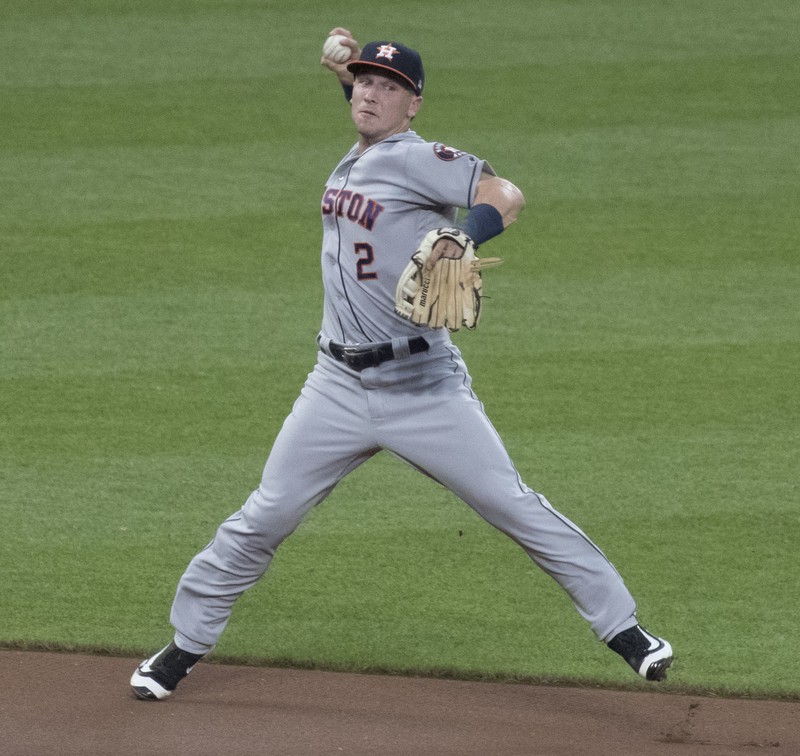 Bregman grabbed player of the game in games two and four, as game two saw him earn two RBIs with a run scored and a hit as the Astros picked up a 5-2 win. In game four, Bregman again added a pair of RBIs to go along with a run and a hit, leading to a 5-0 shutout victory which would prove to be the turning point in the series.
Players of the Game Breakdown:

Link to stats database: https://www.baseball-reference.com/postseason/2022_WS.shtml