We will analyze all possible alignments in this year's main battle at MMA Nurmagomedov vs. MacGregor!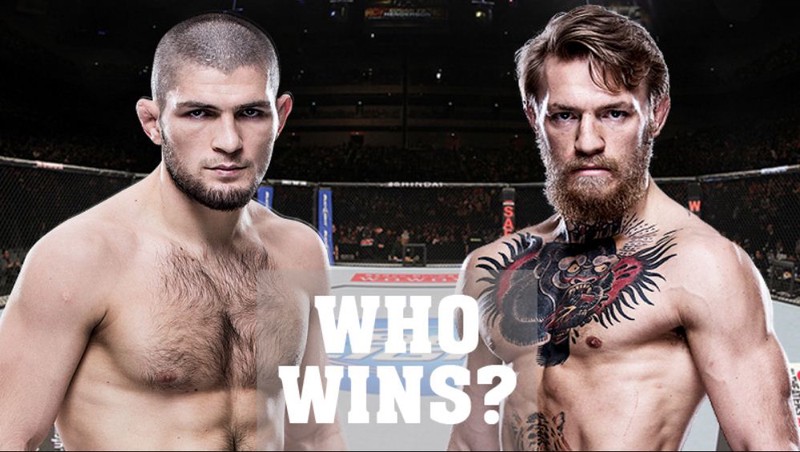 October 7 in Las Vegas in the early morning of Moscow time, will be the most anticipated fight this year at MMA. Russia's first lightweight champion, Khabib Nurmagomedov will defend his first defense against the world's most popular fighter, Conor McGregor.
Maybe the appearance looks very simple. McGregor has more chances at the start of the fight to decide the result with a strong blow, and for this you must maintain a comfortable distance for yourself during the fight. To start, Nurmagomedov needs to cut it, then drag the opponent to the floor, spend it there and bring it to victory. A long fight will benefit Russia.
# Opportunities Nurmagomedov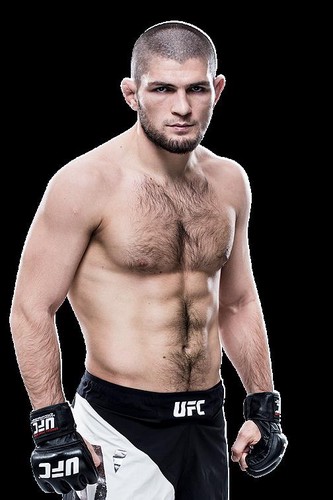 For 10 battles at the UFC, Nurmagomedov never had a problem in bringing down opponents. In the battle with Brazilian Tibau Glassean, he made 19 shots, so he was able to set a record for all time, and most of the other rivals in his hand easily turned into puppets. MacGregor, who was inexperienced in combat, he had a bit of trouble in battles in both matches, and the first was defeated by strangulation. Nurmagomedov is not a master to complete fights ahead of schedule. He only managed four times with rivals that were significantly lower in his class. He was disliked and criticized for torture and readiness to lie to his opponent for 25 minutes, torturing him and sweeping the floor, but it worked.

# Opportunities McGregor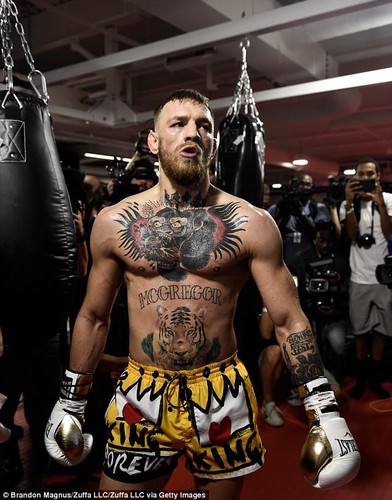 I don't know why Khabib's compatriots were so offended by Oleg Taktarov, but very cautious in the ring, especially in the first minute, clearly not stopping him. To face the enemy with your head upright, like he did in some battles is definitely not worth it. Many McGregor fans remember the battle with Michael Johnson, who for the first time in his career managed to shake Khabib. However, the Russian crash test has passed, and McGregor is therefore unlikely to rely on a single blow. However, each round will start in the arena and at least the first blow from three MacGregor will be very dangerous, which means that at any time it will be able to end the fight.

In the promotion of Russia, judges often change the direction of the battle in the direction desired by the organizers. In the UFC this is hardly practiced, but McGregor's victory is more important for promoters. The same applies to side judges. Which side will rotate, where will the start be for McGregor, and the second half for Nurmagomedov.