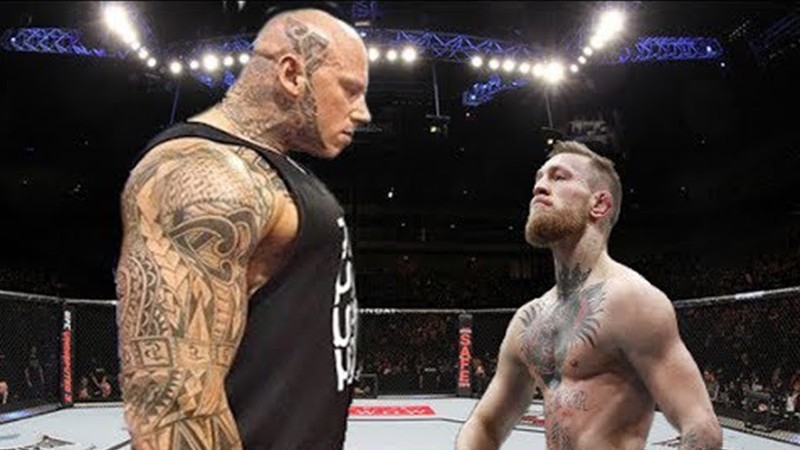 Conor McGregor
On July 14, 1988, Conor McGregor came to the world as the son of the Margaret-Tony couple in Dublin, Ireland. There are two sisters named Aoife and Erin.
McGregor started boxing at 12 and kick-boxing. Soon he became boxing champion in Ireland. He knocked out Kieran Campbell in the first mixed martial arts (MMA) match in 2007.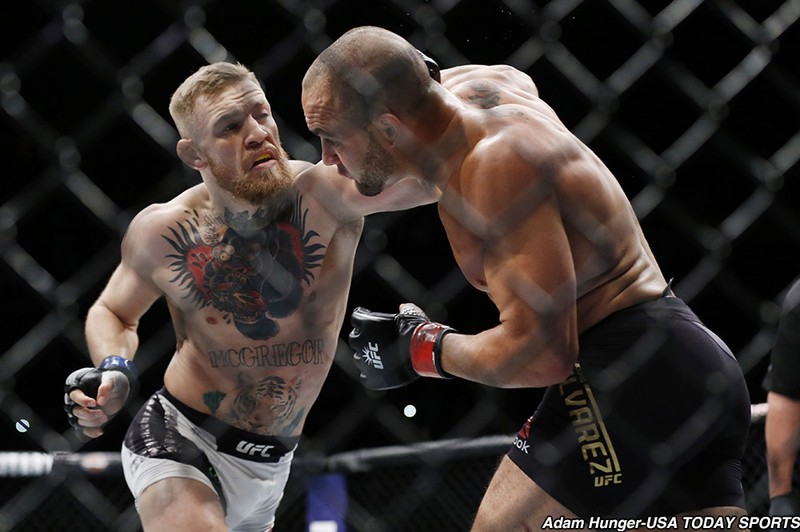 McGregor began training for MMA in 2008, and in 2012 Cage Warriors became the featherweight and lightweight champion. In 2013, US mixed martial arts organizer company has signed a contract with UFC. In the first UFC fight, Marcus knocked out Brimage. Max Holloway, Diego Brandao, Dustin Poirier and Dennis Siver, respectively.
Drawing attention to the whole world, McGregor emerged as a temporary champion in 2015 with Jose Aldo's injury and a temporary UFC featherweight championship match with Chad Mendes, knocking out his opponent. Later, he met Jose Aldo and McGregor became the UFC featherweight champion by knocking out his UFC 194 opponent in 13 seconds. This knockout was the fastest knock-off on UFC's title matches. On November 12, 2016, Eddie Alvarez was knocked out of UFC 205 and became the lightweight champion. This knockout made McGregor the first two-champion fighter.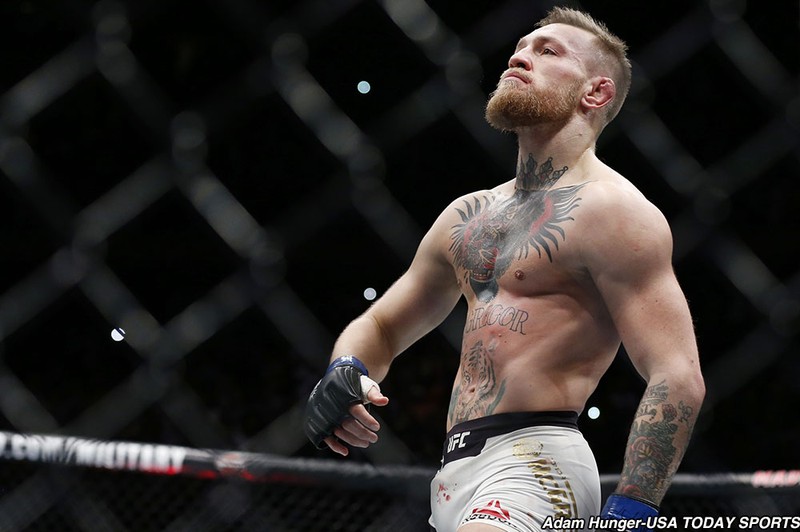 It is announced that in 2016, lightweight champion Rafael Dos Anjos will meet. But when Anjos was declared injured, his opponent was Nate Diaz. March 5, 2016 McGregor defeated the UFC 196 event to win the first UFC defeat. August 20, 2016 UFC defeated Nate Diaz in 2002 with a score and went back to lightweight fitness.
Fedor Emelianenko
Fedor Emelianenko is a master of mixed martial arts who fought on behalf of Russia on September 28, 1976 in Ukraine.
Sambo makes matches in Judo and Boxing style. Mixed Martial Arts, also known as mixed martial arts, is known for its brief MMA fights. There are 29 wins in 30 matches and 1 defeat. The only defeat he had received was when his eyebrow opened at 17 seconds, losing to a final Japanese fighter. In defeat, Japanese Tsuyoshi threw Kohsaka Fedor into an illegal elbow. I would add that later in 2005, the second round knockout of the opponent in the second leg match.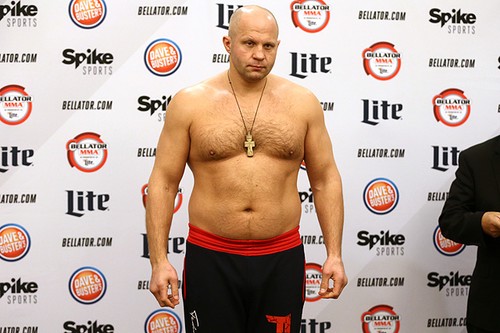 The sign is "Last Emperor" or "Last Emperor". ESPN has been chosen by the channel to be the best of the past 5 years. His work was done by Vasiliy Ivanovich Gavrilov and then by Vladimir Mihailovich Voronov. Voronov explained that Fedor would be a big name when he was 10 years old. Running 10-15 km a day, I had a great power.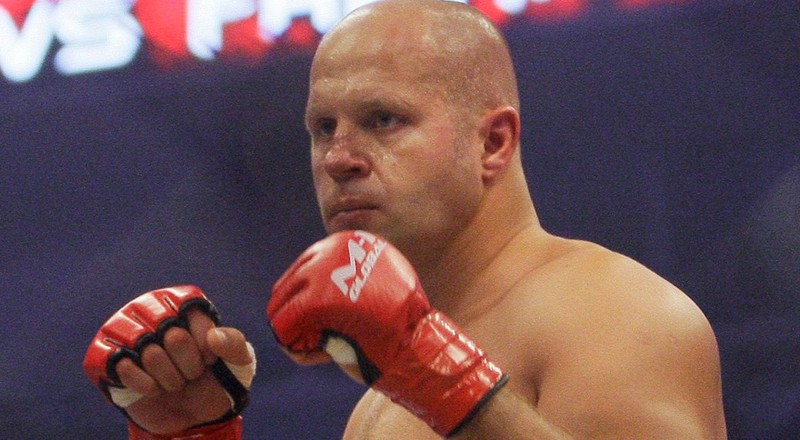 Finally, his brother Alexander, boxing coach Michkov, Muay Thai teacher Ruslan Nagnibeda, doctor and masseur Oleg Neustroev and training partner fighter Roman Zentsov work together. 4 times in a row K-1 heavyweight champion Ernosto Hoost also found the opportunity to develop kick techniques. In the championship where 45 different countries participated, Sambo reached the World Championship by leaving behind 780 competitors.
Khabib Nurmagomedov
In 1988, the mixed art fighter Khabib Nurmagomedov from around the world was originally from Dagestan.
Dagestan is an autonomous state connected to Russia. He has come to Earth as the 2nd child of a family of 3 children. After starting to wrestle at a young age, he started judo at the age of 15 and sambo at the age of 17. His father still continues to work as the first coach of the teams who made Sambo in Dagestan. He has taken his education from his father since his early ages.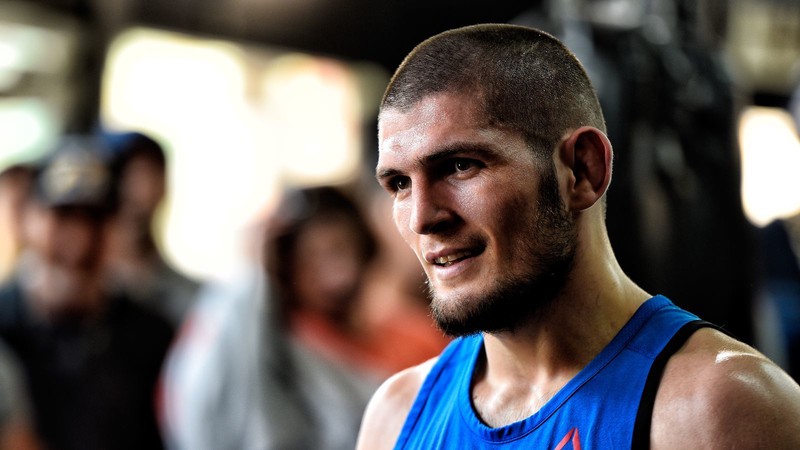 MMA won against Khabib Nurmagomedov's opponent Vusal Bayramov on 13 September 2008 in his first match. A month later, in October 2008, he won three matches in a single night in a tournament with a score of 4 in Russia and the world.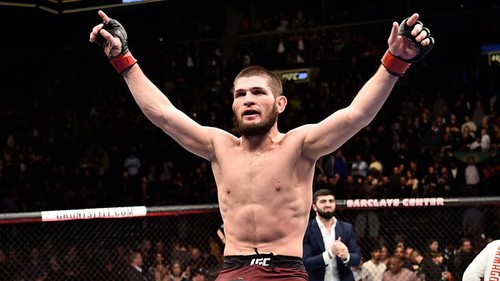 Until 2011, he was involved in many fighting organizations both in Russia and in Ukraine, and in a short time he caught the attention of America. On January 20, 2012, the first encounter in UFC was to give up the opponent Kamal Shalorus.