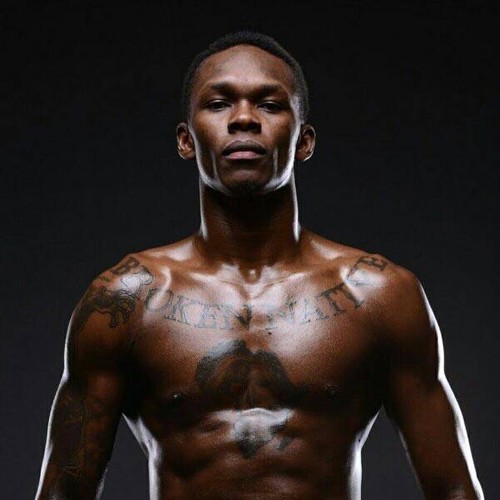 He is fearless, fast and got the swag that most MMA fans are talking about today. He is making a strong case with the performance against Derek Brunson at UFC 230. Personally, I like his striking that I think is above level even with all the talents in the UFC today. It is just simply real and entertaining.
I can see some similarities when he strikes with that of Jon Jones when the latter is still a rising star. His athleticism and stance to dare the opponents to punch him right on the face and be able to get away with it are bar none superior.
The reason why I mentioned that he could be the next UFC Middleweight Champ is he actually mentioned it during an interview with Ariel Helwani's MMA Show. And as of this writing, Robert Whittaker vs. Kelvin Gastelum is scheduled to fight early next year in Australia, Israel Adesanya is making a strong case to fight against the winner of the said contest.
I like his down to earth confidence during this interview, everyone reading this should watch the video below:
To those who do not know the guy, he is a Nigerian born, New Zealand based MMA fighter who began his fighting career as a kickboxer. He's been fighting in New Zealand, China, and in many other places winning tournament titles before he was signed by UFC. He is always called by fighting fans as the "Style Bender". You can always Google his name and see information about the guy.
Enjoy his fight highlights watching the video below: