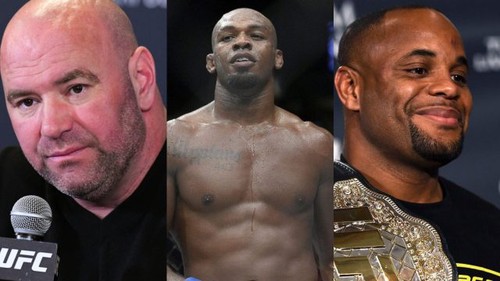 I have been saying this a lot that the most logical challenge right now for these two men is to face each other at the heavyweight class. Daniel Cormier has time and again proven his skills in the game except that with his arch rival Jon Jones and that the only thing left for him to cement his legacy is to beat this man who has shown mastery over him (illegal substance or not).
And for Jon Jones to prove his worth of being the GOAT should face Daniel Cormier at his turf which is the heavyweight class. Jon Jones has done it twice in the light heavyweight, but being on heavyweight is a familiar terrain for Daniel Cormier and that could provide additional challenge for Jon Jones. Daniel Cormier deserved it, dominating the light heavy (in Jones absence) and now taking the championship belt of the heavyweight class.
In one interview, Dana White said it should happen. He further surmised that there are about 3 UFC fights left in Daniel Cormier's career and a rematch with Jon Jones should be one of them.
And Jon Jones response? "Bring out the check book Dana". Here is the interview where Jon Jones agreed to that.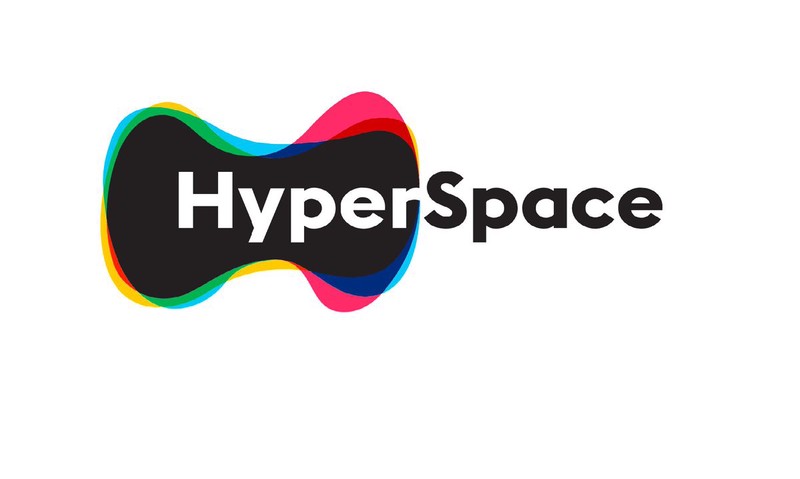 You can also catch me on Hyperspace. HyperSpace uses UBI (Universal Basic Income) principle to give all users FREE tokens every day. Tokens you can use to amplify other content and earn you more income.
I am the admin of HyperSports where you can get real and be passionate about your favorite teams or athletes by sharing to us contents about them.