In breaking news, just hours before the scheduled fight Robert Whittaker was taken out of the main card in UFC's main event. It was reported that Robert Whittaker complained of an abdominal pain and was rushed to the hospital and later found out that he has hernia. He is scheduled for surgery operation today.
Here is Brett Okamoto of ESPN reporting the incident.
We now have a different main event which is a fight between Anderson "the Spider" Silva vs. Israel "The Last Style Bender" Adesanya.
Here are the rest of the revised schedule:
UFC 234 Main Card (on PPV at 10:00 PM EST / 7:00 PM PST)
Middleweight – 185lbs: Israel Adesanya vs. Anderson Silva
Lightweight – 155lbs: Lando Vannata vs. Marcos Mariano
Bantamweight – 135lbs: Rani Yahya vs. Ricky Simon
Flyweight – 125lbs: Montana De La Rosa vs. Nadia Kassem
Light Heavyweight – 205lbs: Jim Crute vs. Sam Alvey
UFC 234 Prelims (on ESPN at 8:00 PM EST / 5:00 PM PST)
Lightweight: Devonte Smith vs. Dong Hyun Ma
Featherweight – 145lbs: Shane Young vs. Austin Arnett
Flyweight: Kai Kara-France vs. Raulian Paiva
Bantamweight: Teruto Ishihara vs. Kyung Ho Kang
UFC 234 Early Prelims (on UFC Fight Pass at 7:00 PM EST / 4:00 PM PST)
Lightweight: Callan Potter vs. Jalin Turner
Bantamweight: Wuliji Buren vs. Jonathan Martinez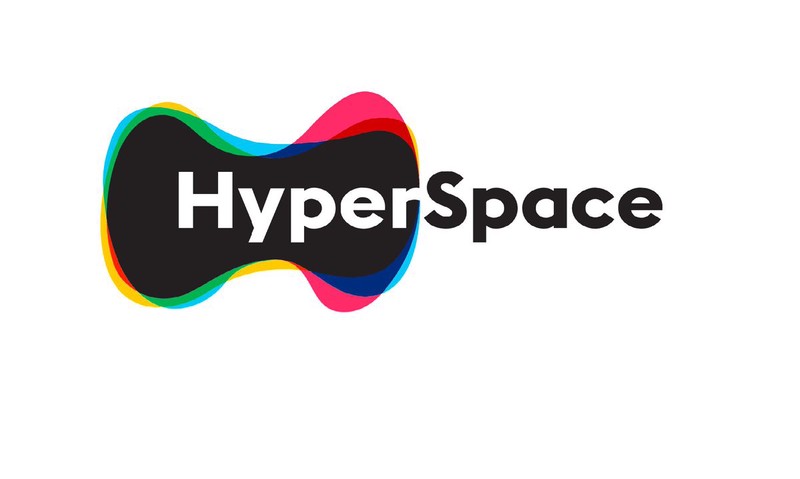 I posted an article on my LinkedIn profile about decentralized social media platforms like Scorum and others. Please visit Decentralized Social Media - A New Way To Earn Just By Being Yourself Online. (Make Extra Money from Anywhere Without Your Own Website.)