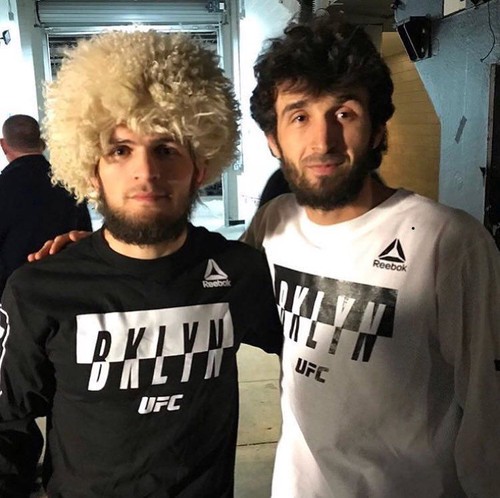 Last year was a phenomenal year for Russia in the world of UFC and MMA. With the domination of their top fighter Khabib Nurmagomedov against Conor McGregor the world can't help but notice these crop of fighters coming from the said region.
Russia can pose a challenge to countries like Brazil and USA who may have the most number of top fighters in the MMA world today. Russia's long tradition of unarmed fighting discipline can propel them to new heights of UFC domination and here is a list of top fighters based on report provided by Dan Hardy's report on UFC's YouTube channel
On top 5 of the list is Dmitry "The Wicked Machine" Sosnovskiy. Currently undefeated with 11 wins on his record, his last fight is an impressive rear naked choke win against Mark Godbeer on March, 2018. The heavyweight may be in for a disruption with a talented grappler and striker coming in to shake the division rankings.
On top 4 is Ramazan Emeev, this Welterweight with super skills in Sambo and Freestyle Wrestling is a powerful combination that can dominate both in striking and on the ground. he just dominated all his 3 UFC opponents Sam Alvey, Alberto Mina and Stefan Sekulic.
On top 3 is Alexey Kunchenko. another undefeated fighter at welterweight. He just manhandled the favored veterans Yushin Okami and Thiago Alves. The way he dominated the fights are just too impressive to ignore, watch out for this man, he should be in the next UFC's main event.
On top 2 is Petr "No Mercy" Yan, a superb bantamweight with excellent boxing and wrestling skills. A complete fighter with championship pedigree should be making waves anytime soon. With his 3 fights so far in the UFC all resulting to wins can speak for itself that this young man is about to make a name for himself.
On top of the list at number 1 is Zabit Magomedsharipov. There are good reasons why is he in number one spot of this list, not only that he is an ACB Grand Prix champion but his 3 UFC performances all won awards (2 Performance of the Night and 1 Fight of the Night).
Don't be fooled by his nerdy looks. His fighting style is dominant and ultra exciting. He is so unpredictable that a lot of his opponents are just too perplexed how to react to his striking offense. He may knock you out, submit or just simply wear you out. This man is a phenom to watch out for. He will shake the featherweight division in the near future.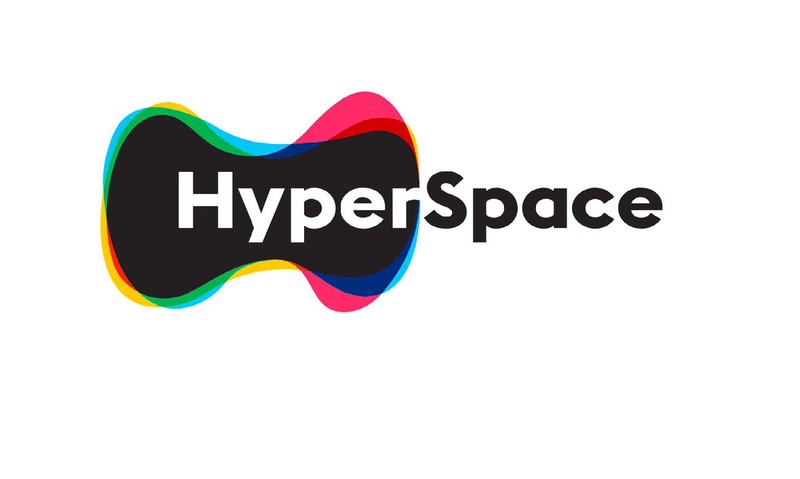 You can also catch me on Hyperspace. HyperSpace uses UBI (Universal Basic Income) principle to give all users FREE tokens every day. Tokens you can use to amplify other content and earn you more income.
I am the admin of HyperSports where you can get real and be passionate about your favorite teams or athletes by sharing to us contents about them.