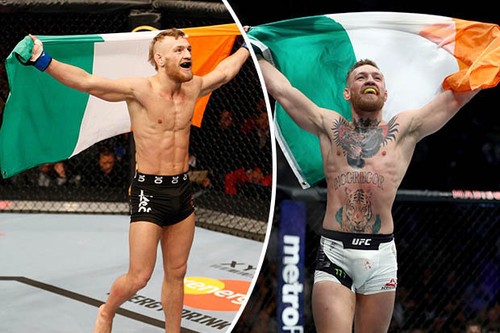 I was inspired by one article posted at Bleacher Report that I decided to make a post about the same topic. So here is my list as I love to cherish how these fights got me goosebumps the time I first saw them on TV.
These debuts give me a feeling that they would soon change the landscape of UFC and also how the results came as a surprise to me.
So without much ado, here they are, please also watch my YouTube video for more details.
At Number 5 Conor McGregor
Title of Event: UFC on Fuel TV 9 vs. Marcus Brimage
Next is at Number 4 Frankie Edgar
Title of Event: UFC 67 vs. Tyson Griffin
Then at Number 3 Joe Lauzon
Title of Event: UFC 63 vs. Jens Pulver
Then we have at Number 2 Houston Alexander
Title of Event: UFC 71 vs. Keith Jardine
And finally, last but not least is Number 1 Anderson Silva
Title of Event: UFC Fight Night 5 vs. Chris Leben