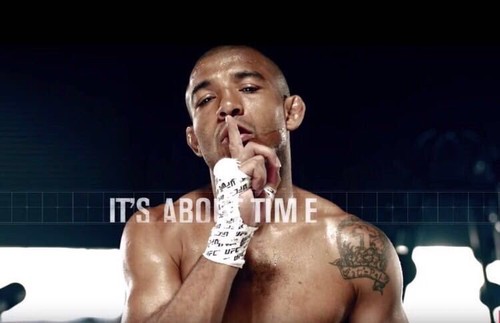 After his humiliating defeat against Conor McGregor and back to back losses against Max Holloway, many people dismissed Jose Aldo as now a washed out fighter.
Make no mistake though, his two latest performances, body punch that sent Jeremy Stephens to the ground wrenching in pain and a masterful TKO stoppage of Renato Moicano on his last fight simply letting us know that the "best ever king of featherweight" still has plenty of aces left in his pocket.
Now on Jose Aldo's future... he declared from an earlier interview that 2019 would be the last year he would be fighting UFC. He's got 2 more fights left in his contract and he wants to finish it as soon as possible. He also says that if he has a choice, he'd like it all to happen at Brazil, he figured to fight next in May and the next is on the last quarter of this year.
Incidentally, after his performance against Moicano and as the MMA world reacted to his dominant win, one of the most notable tweets that surfaced is the one from his arch nemesis, Conor McGregor.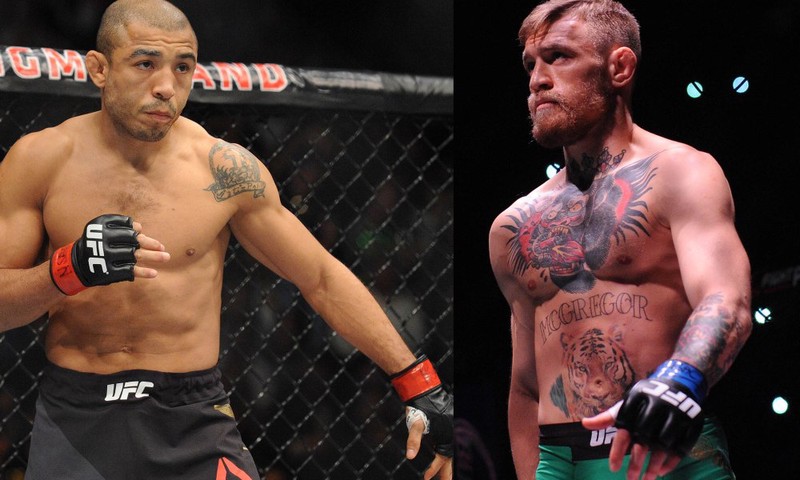 If the Irishman is serious about it, then a fight at Brazil in May can be realized here. Based on the manner and the bad feelings Jose Aldo got from his defeat with McGregor this should be a fight that should happen sooner. Jose Aldo in my view, deserves a rematch, he wants redemption and this is the best way to do it in front of his countrymen. The only question in my mind is whether this would be happening in featherweight, lightweight or in a catch weight arrangement?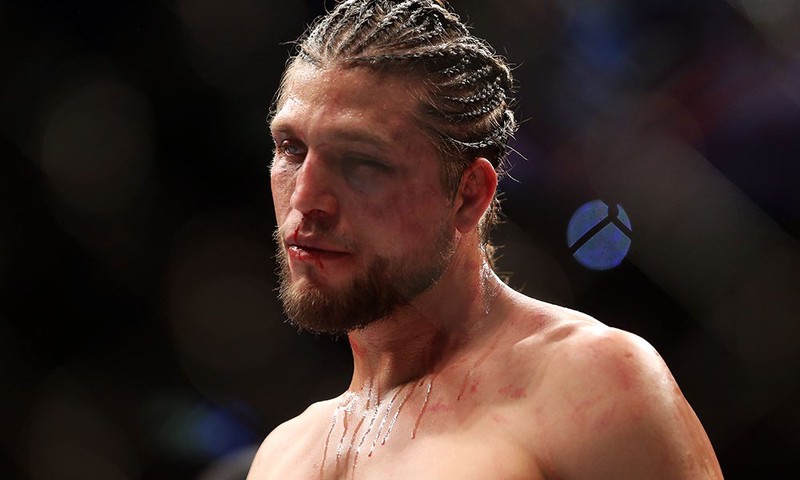 One other interesting fight that could happen is the one from Brian "T-City" Ortega. After the Aldo-Moicano bout, Ortega immediately tweeted "Start negotiating" indicating his interest to face Jose Aldo in the near future. Brian Ortega is one hell of a fighter that I also would like to see Aldo facing.
I really wish to see more of Aldo's future fights though. So I am hoping that 2019 would not be his last year fighting, but as he says it would for his health and for his family that he is thinking about retiring this early then I am all support to the man. Nothing but million of thanks for all the excitement he brought to the game.
If he only got two more fights left, I would vote for Conor McGregor first then Brian "T-City" Ortega next.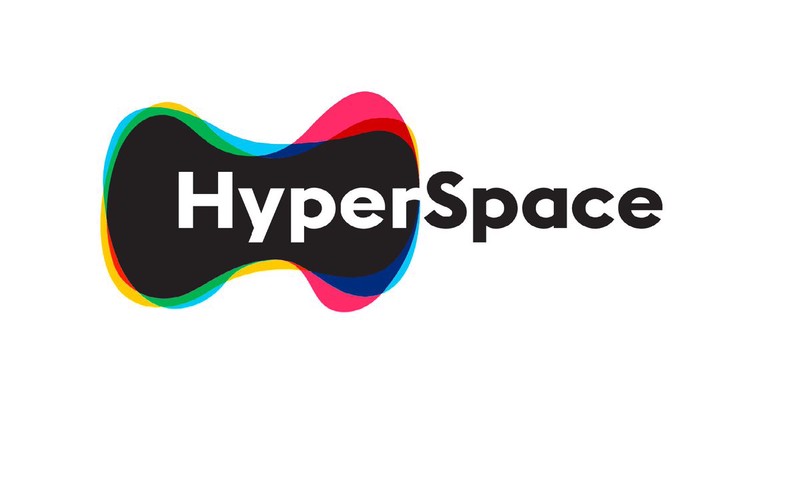 You can also catch me on Hyperspace. HyperSpace uses UBI (Universal Basic Income) principle to give all users FREE tokens every day. Tokens you can use to amplify other content and earn you more income.
I am the admin of HyperSports where you can get real and be passionate about your favorite teams or athletes by sharing to us contents about them.