Rory MacDonald is a Welterweight who should not be fighting at Middleweight. Let this fight wake him up to reality. I hate to see Rory lose like this.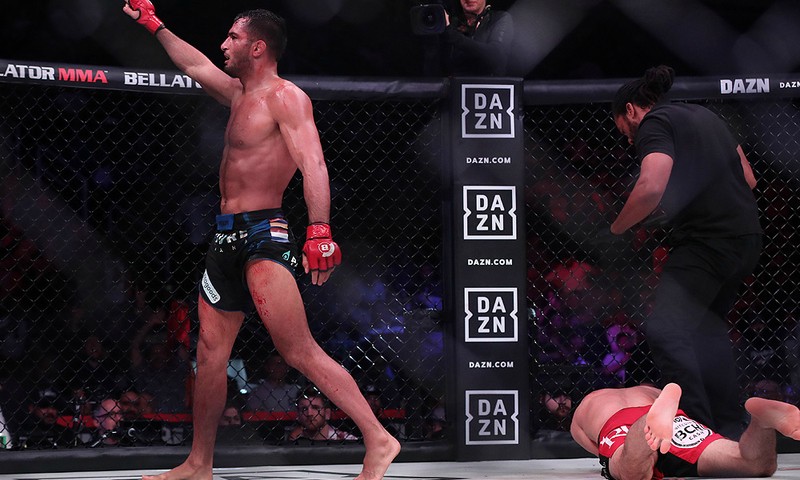 It took only 8 minutes and 23 seconds for Mousasi to finish MacDonald via ground and pound. All Rory could do is ball up and wait for Herb Dean to stop the fight.

Rory had no business taking this fight at middle weight against a major threat like Gegard Mousasi. I bet he got paid though.

Other fight results:
Rampage Jackson defeats Wanderlei Silva by TKO
Douglas Lima defeats Andrey Koreshkov by Submission
Aaron Pico defeats Leandro Higo by TKO
Keri Melendez defeats Dakota Zimmerman by Decision
Gaston Bolanos defeats Ysidro Gutierrez by KO
Overall this was a great night of fights from Bellator. I could see this organization competing with the UFC. All they need is some more star power. They have the funds to pay their fighters more than the UFC is willing to. Give them a few more years and possibly a rebranding and they will be a direct competitor.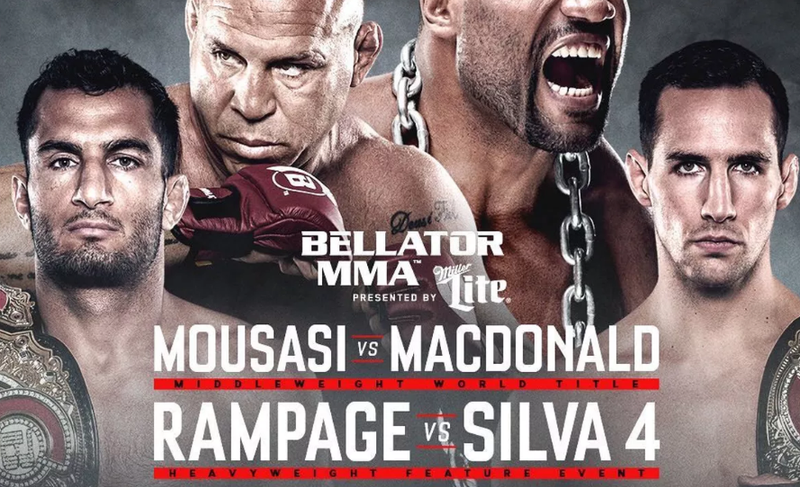 Bellator 207 Mitrione vs Bader takes place October 12