A final fight in his homestate of Nebraska had the crowd on their feet, and I'd be lying if I said I wasn't feeling emotional.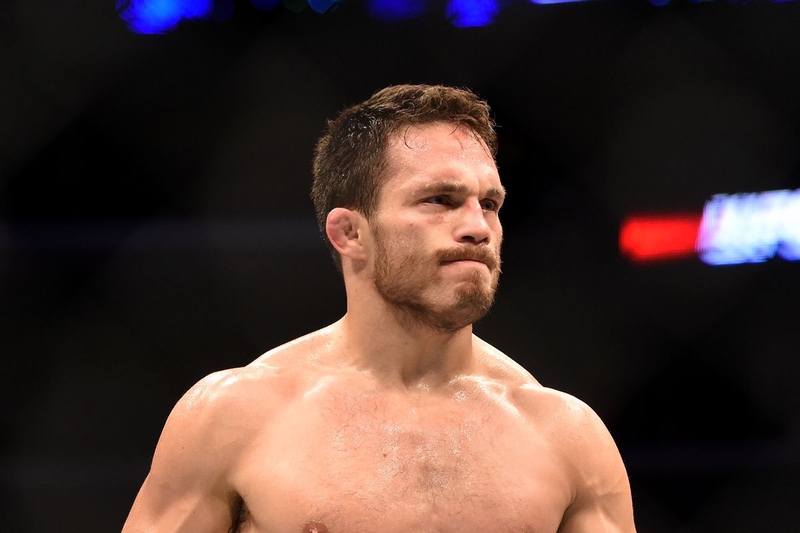 The former marine, former top 5 contender, and one of the hardest hitters in welterweight history left his gloves in the Octagon for good, and it was the best decision for his family and his health.
I remember Jake from the old era of mma in which the UFC was still Zuffa owned, and the matchups seemed more precise and relevant for the standings.
The modern era of the UFC organization is owned by 'WME' which is actually an agency for mostly actors and models... they seem to care more for money matchups than anything else.
Guys like Jake are getting the boot in a sense due to the wave of younger, more evolved talent, but fans will never forget the memories they left in the cage.
It was a somber, yet almost expected moment as Jake let the arena know he'd no longer fight professionally.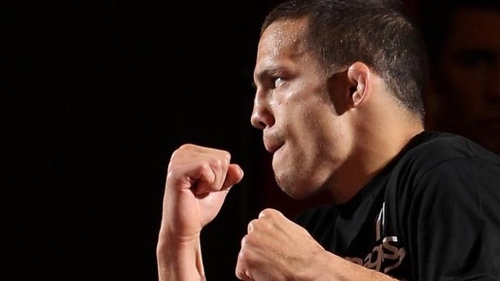 A bit of sadness with relief came over me as I don't want to see the guy take anymore damage.
After getting finished yet again in the first round due to strikes, Jake most likely realized that fighting altogether is futile at that level.
In his prime, he could've seriously ko'd anyone they put in front of him. If it wasn't for a few off moments in the cage and streaky performances, Jake could have been a seriously entertaining champion artist in addition to being a prolific knockout artist.
It was fun Jake, thanks for the memories!