Welcome to the UFC Ariane!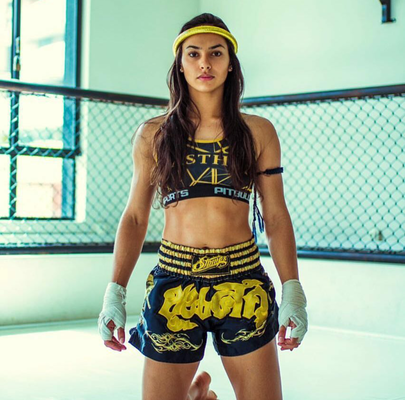 This Queen of Violence uses elbows and the art of muay thai to dismantle her opponents.
She has fought the best of the best in Europe, and with the organization KSW really propelling her career up until this point, it seems she has a lot of backing and sponsorship aligned with her.
She is quite beautiful and will become a marketable element of WME and the UFC partnership if her skills can add up to something superb.
I've seen a lot of tape on this girl, and she is truly nonstop aggression with a solid striking base and 'death by 1000 needles' type volume.
I expect Ariane to be a serious threat to the 125 pound division, and her muay thai just may be good enough to give 'Bullet' a run eventually.
Academia Rasthai Temple is the training ground of this killer, and she's currently on a 9 fight winning streak dating back to 2015!
With help from the legendary Pitbull brothers out of Curitiba, Ariane has been able to re-emerge all the while reinventing her career after a very rocky start to her mixed martial arts venture. Ariane is now in the big show, and the is the only factor for this woman who's ready to become champion!
We will see this Brazilian brawler debut in Argentina next month against UFC veteran Maryna Moroz.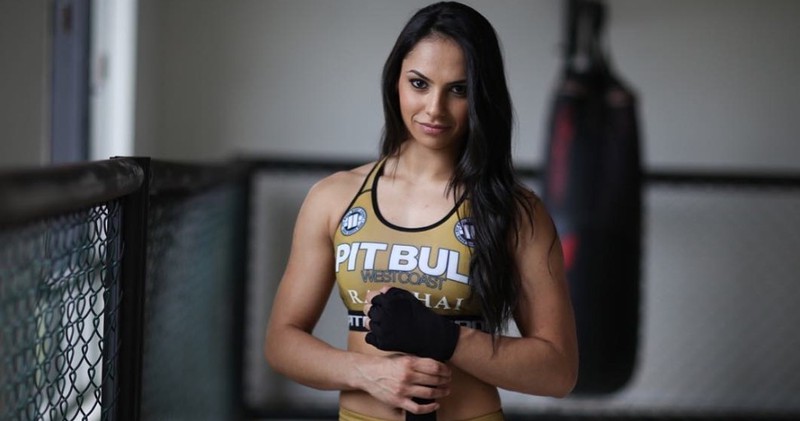 It is a great matchup for the aggressive Lipski and I expect her to impress while putting on a real show for the fans!