Let me start by saying that I am not a capper, I am a fan! I know mixed martial arts like the back of my hand and I've had success in both making some money and just being able to analyze fights a bit better than most.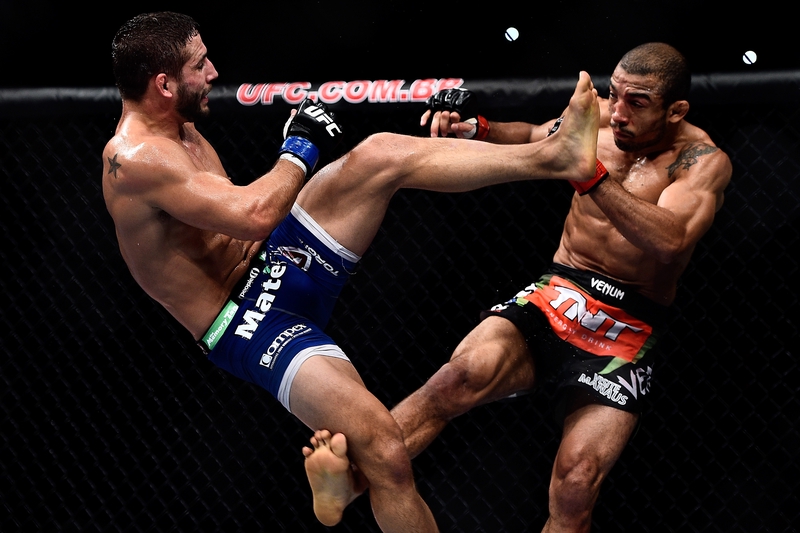 I spend a lot of time thinking about fights as well as matchups, and a few off of the upcoming card (starting today at 4pm Pacific Time) really peak my interest. I want to make you guys some money, so let's roll the dice and get this started!
Niko Price [+105]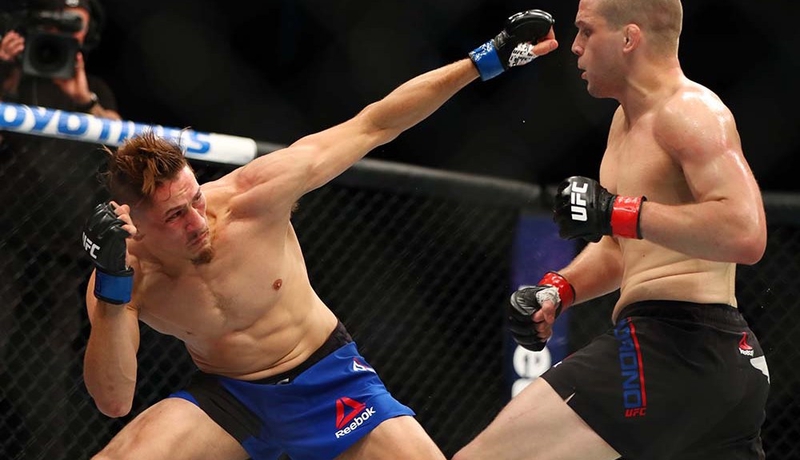 This formerly ATT trained wrestler has actually moved away from the training camp and started his own gym regiment. It is always worrisome when fighters move away from bigger camps, but at times it is a good thing as fighters can reinvent themselves and grow. I am a big fan of Niko Price and his potential to become a serious threat in the 170 pound division. He is sitting as slight dog right now with his odds bouncing around to -105 and back down again.
His matchup is against the lengthy Randy Brown who had an impressive outing against the young gun Mickey Gall his last time out. 'Rude Boy' Brown is very long, and it may be hard for Niko to get inside to utilize his dirty boxing and takedown game... but in time I see Niko's hard headed aggression getting the fight to the floor. Randy has a knack for giving up the second round and even at times getting finished within that time frame. Take Niko at + odds and thank me later!

Chad Mendes [-145]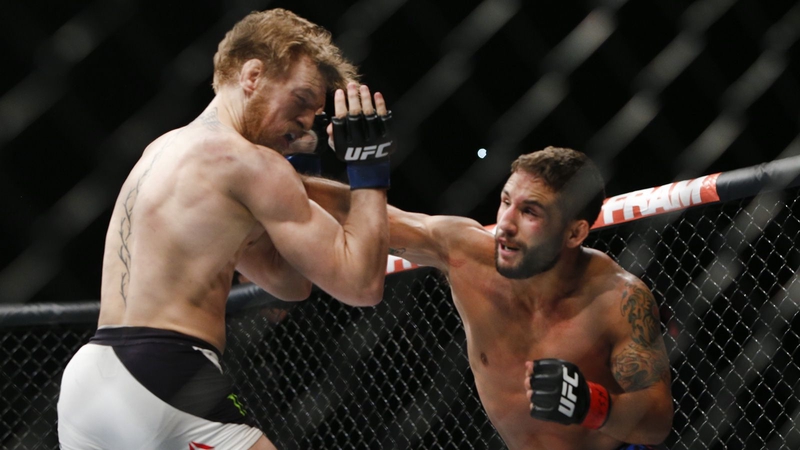 Chad is getting pretty disresepcted with these odds, and although some may find that understandable, I simply do not! A 2 year layoff for supposed steroid use has many believing that Chad will come back a shell of himself. What many don't realize is that Chad's decline and lay off are oddly deceptive since the two losses he claimed stake to were against Conor McGregor and perennial top 5 contender Frankie Edgar (both within 6 months of each other).
Two brutal knockouts and a question of his placement in the division set Chad aside from the sport... but now he's back, and he looks to be in the best shape of his life. His opponent Myles Jury is a great boxer with troubling length, but his scrawny frame and complacency in most ground battles will have Chad taking him down and controlling him all the way through. I can't call a decision or a finish here... but I believe Chad makes a statement! Roll the Dice on one of the best feathwerweights of all time!
Cat Zingano [+110]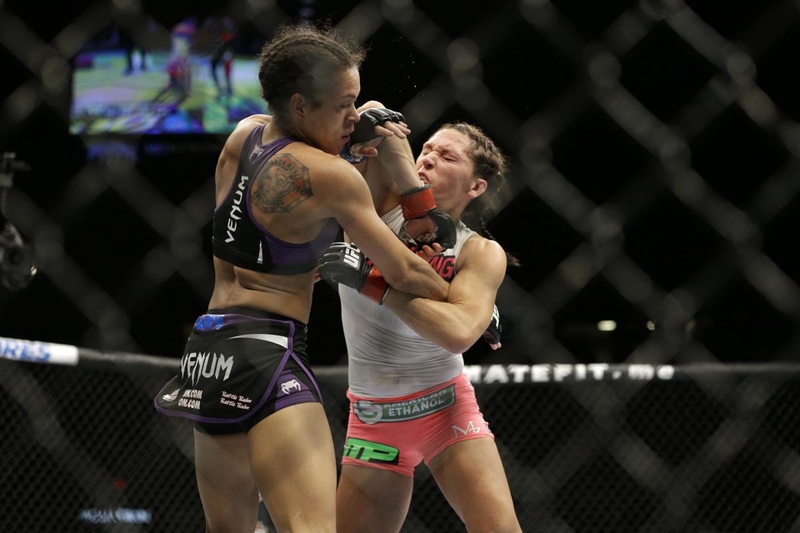 Oh Cat... how amazing you truly are. Maybe the most under rated women's fighter of all time as she does have finishes over two former bantamweight champions (in Meisha Tate and Amanda Nunes). Zingano's time off and personal issues really affected her overall mixed martial arts game, and besides the two tough losses to younger, and very promising talents in Pena and Veira, Cat is not done by a long shot. People are under rating Cat in the spot.. and over rating her opponent a bit.
Marion Reneau is the woman she faces this Saturday, but Marion is a Brazilian Jiu Jitsu brown belt and just fine easing a win off of her back.. the thing is, Cat is going to be dropping bombs on her face whenever they hit the ground. These are two mothers in the Octagon at the highest level of fighting, and Cat has the instincts and the skill to win this match anywhere it goes.
Good luck to those taking my tips tonight! I wish you the best, and I'm always here to talk combat sports and betting on them!

..and don't miss Junior Dos Santos in the main event... Cigano is back!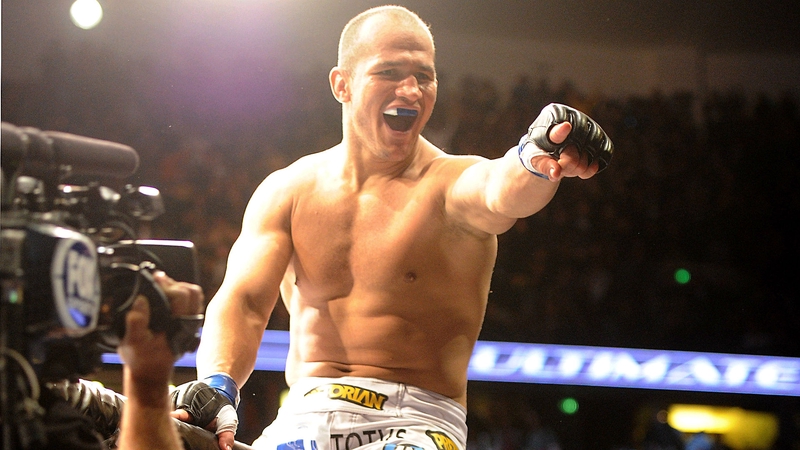 May the mma gods bestow us with presents and praise!