In one of the strangest turns of this year, Jon Jones returns to the Octagon by year's end to take on the most difficult foe of his career!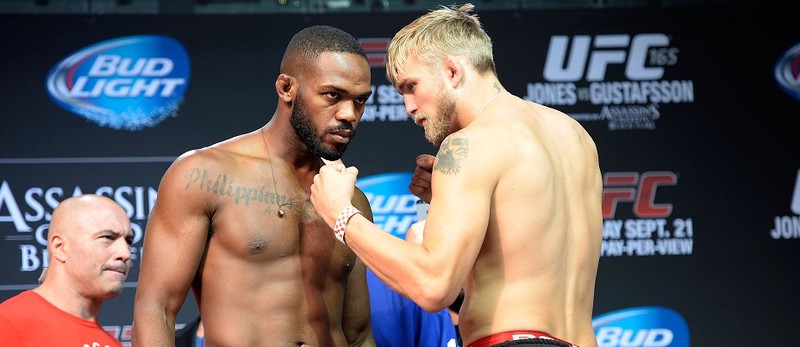 In my opinion, Alexander 'The Mauler' Gustafsson won the first matchup between he an Jones in 2013, and a rematch may very possibly be as close as the initial bout.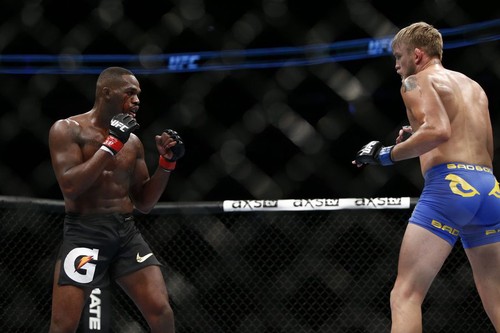 Alex poses the length and dirty boxing to stifle Jon who excels in having immense reach over all his opponents. Strangely enough, Gus has looked less than ordinary against a few intermittent top 15 ranked opponents, but against Jones and Cormier he comes to life!
Both DC and Bones admitted to Gus being their hardest fights, and you can see why in the 10 rounds he spent with them.
Alex seems to be able to damage Jon in ways others can't because of his troubling arm length. Gus has been able to catch kicks and deflect strikes that others just can't seem to escape.
Two of the biggest and arguably most skilled light heavyweights of all time going at it for a second time at year's end is all an mma fan can ask for!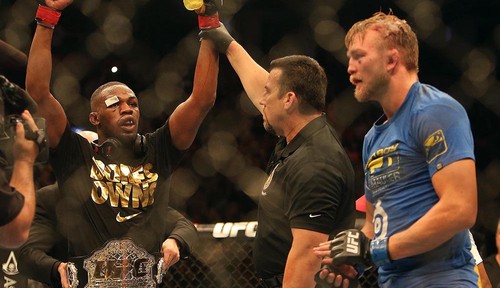 All but a few strange losses have come to Gus, and Jones having never lost still poses an enigmatic threat that is as as dangerous as it is puzzling.
The most interesting part of this fight is that I believe Gustafsson should have won the first one.
I also believe that Jon has evolved into a greater fighter than Gus, but the Mauler poses threats no other fighter still can.
I look forward to this treat at UFC 232 on December 29th, it should be one for the ages!