No official announcement has been made by the UFC or third party sources, but on Tapology, the UFC 232 listing in Las Vegas' year end show seems to be headlined by the top two pound for pound women fighters on Earth!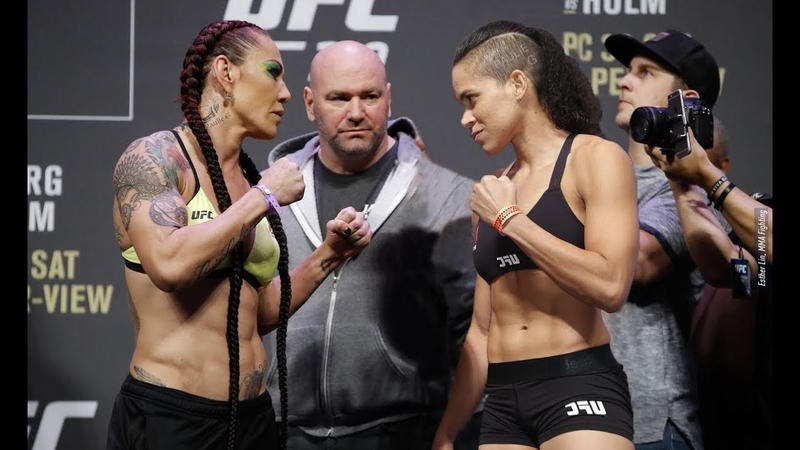 'Cyborg' Justino is coming off a statement win over Yana Kunitskaya 5 months ago in which she dismantled the Invicta alumni in the 1st round. The raw power of Justino has always been the attribute that made her a special fighter, but it's the all around grappling and boxing game that makes her world class.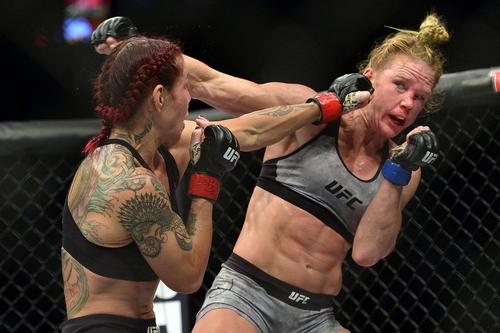 In training with boxing Gold Medalist Claressa Shields, Cyborg has tuned her skills to become an absolute machine in the cage. If she does end up facing arguably the greatest bantamweight of all time in Nunes, it will be a true war for the ages... and the true pound for pound woman's fighter of all time shall be determined.
Nunes is no pushover, and the fact that this fight got made shows a lot to the heart of the 135 pounds champion. With two wins over Valentina Shevchenko, and dominant finishes over the rest of the top five, Nunes is a feared and worthy contender. The 'Lioness' will need to display all of her iq and strength in the five rounds against Cyborg, because she will be fighting an uphill battle.
The two Brazilian women didn't want to fight at first due to their nationalistic respect, but when words were exchanged over social media, it seemed both women wouldn't mind punching each other in the face.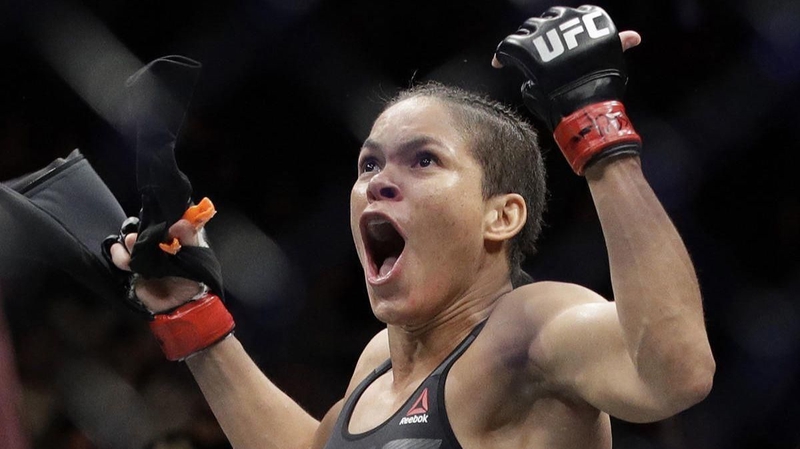 I look very forward to this New Year's battle; by this time we will have determined a welterweight, heavyweight, and women's featherweight champion. It will be an interesting end year for the UFC, and 2019 along with ESPN will provide a completely new complexion to the sport called 'mixed martial arts'.
Nunes or Cyborg? Who ya got in this one?