Let me preface this post by saying that Max Holloway is the greatest featherweight living, but in my mind's eye, Ortega is the future!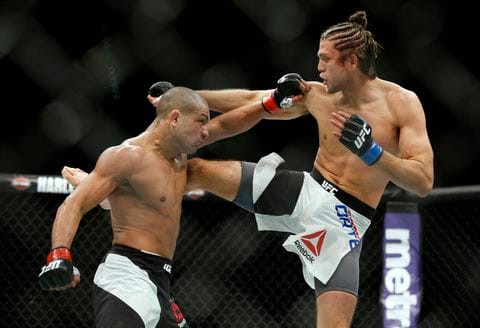 Saturday night poses one of the greatest fight cards in recent memory. The main event pits two elite 145 pounders in Max Holloway and Brian Ortega against each other for the undisputed title!

Interestingly enough, this is the first undisputed featherweight title fight without a fighter named Jose Aldo being involved.
The truth pf this bout will be unveiled and ultimately decided over 5 rounds and 25 minutes, and stylistically this could be the greatest fight ever matchmade. Brian Ortega is of the Gracie lineage in that his jiu jitsu is pure and dominant; position over submission and intelligence above all.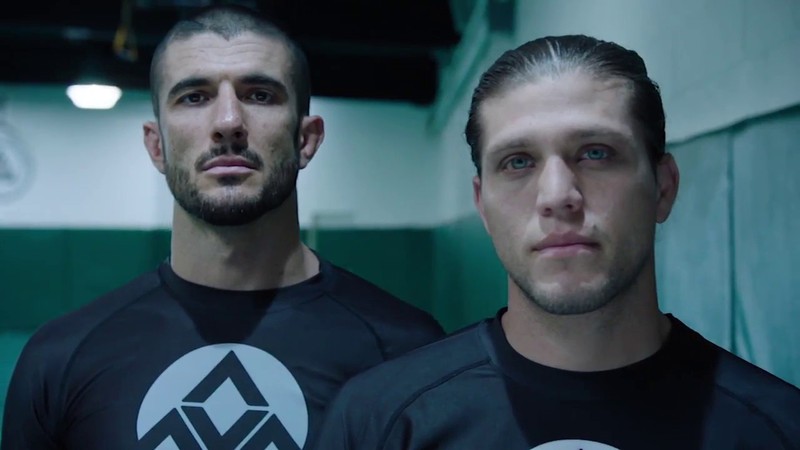 Size and strength become futile when Ortega latches onto a limb or that neck, even the sturdiest of black belts have shown utmost panic in the clutches of 'T-City's' grasp.
I have never seen a man with such finishing potential and killer instict as I have in Brian Ortega. The craftiest of submission artists with an iron will and chin... it doesn't get much better than this when talking fighting.
Max Holloway too is an absolute machine, and his output and pressure has led him on an incredible win streak with more than half of his wins coming by finish (in championship fights as well).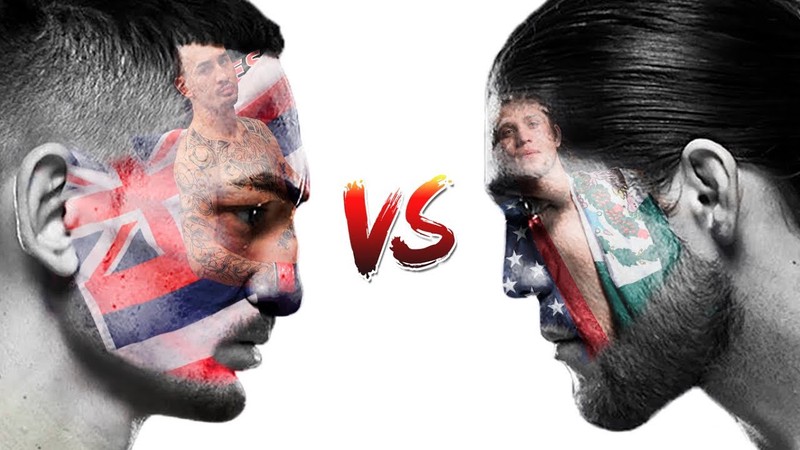 This is a duel for the ages, you really don't want to miss this fight! #UFC231 #Toronto!