In a wild turn of events..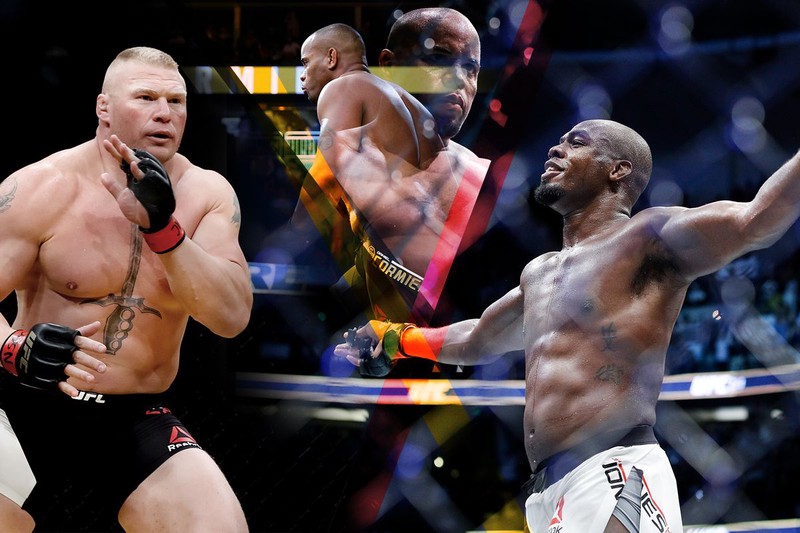 ...Daniel Cormier revealed today on Ariel Helwani's mma show that both Brock Lesnar and Jon Jones will be at Madison Square Garden to witness his showdown with Derrick Lewis.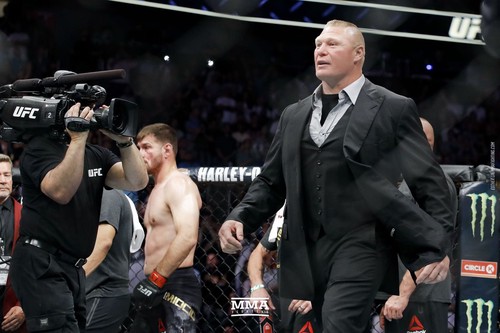 The press conference for Gustaffson vs. Jones 2 is the Friday before this weekend's event, so it will be interesting to see the night's climax.. especially if Lewis is the victor.
Imagine Derrick Lewis becoming the heavyweight contender next in line for both Brock Lesnar and Jon Jones.


This would be the most hilarious yet hard to believe scenario in the entire universe to be honest, but we've seen very strange things happen before and it wouldn't be the worst outcome at all!
I would actually take Brock Lesnar to destroy Derrick Lewis and become heavyweight champion of the world... quite the contrary to what would happen if Cormier ever got his hands on that steroid gorilla.
UFC 230 will be an absolute circus regardless of result, and post UFC 229, we see that anything can happen!

...but that won't happen as long as this man lives and breathes.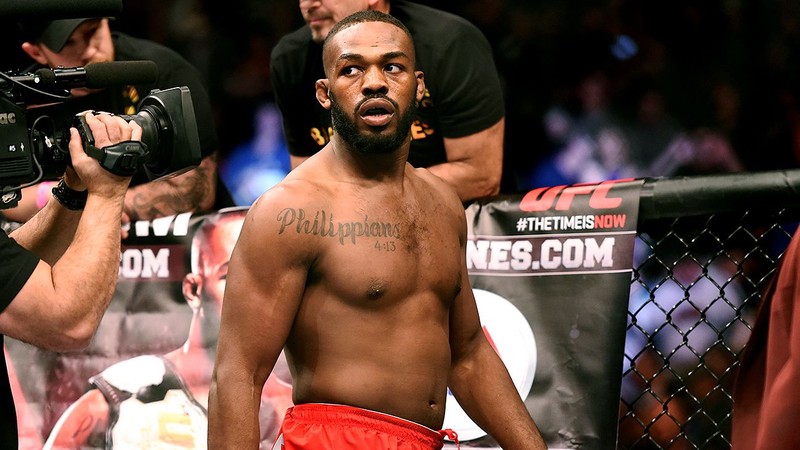 UFC 230, Madison Square Garden; this Saturday night!