Nearly 5 minutes into the first round of Mirko Cro Cop's return to Rizin... the fight was stopped due to strikes.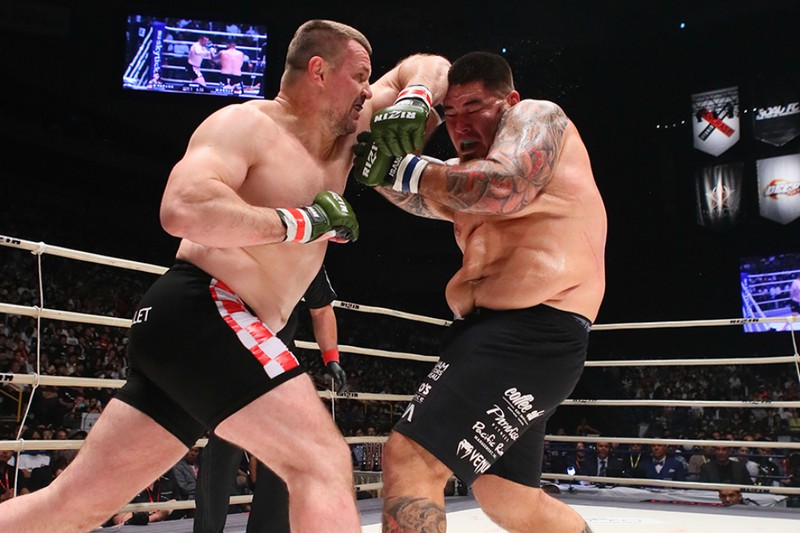 The powerful, and cutting elbows of the Croatian Phenom ripped apart the forehead of his opponent in Roque Martinez.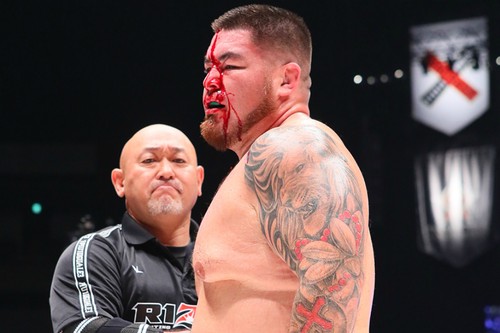 As soon as Roque was able to corner the legendary kickboxer, Mirko was able to bait heavy shots all the while dodging them and delivering his own.
When the boxing wasn't working out for either man they decided to clinch; a very under rated part of Cro Cop's game is actually his clinch and he has not shown the same 'bad' tendencies he seemed to perform with in the UFC.
There was always an uncomfortable aspect of Cro Cop fighting in an American organization, he just seems to always be more motivated overseas. With Rizin, we are seeing an absolute resurgence.
It was wonderful seeing Cro Cop redeeming his loss to Gabriel Gonzaga as the last fight on his contract, and an interesting fact about Mirko is that he's never lost a rematch!
The fight today showed that Cro Cop is still strong mentally and physically, and with the win streak he carries it looks good for most any grand prix coming up. A plausibility with him and Fedor would please the entire realm of mma fans who follow modern day martial arts...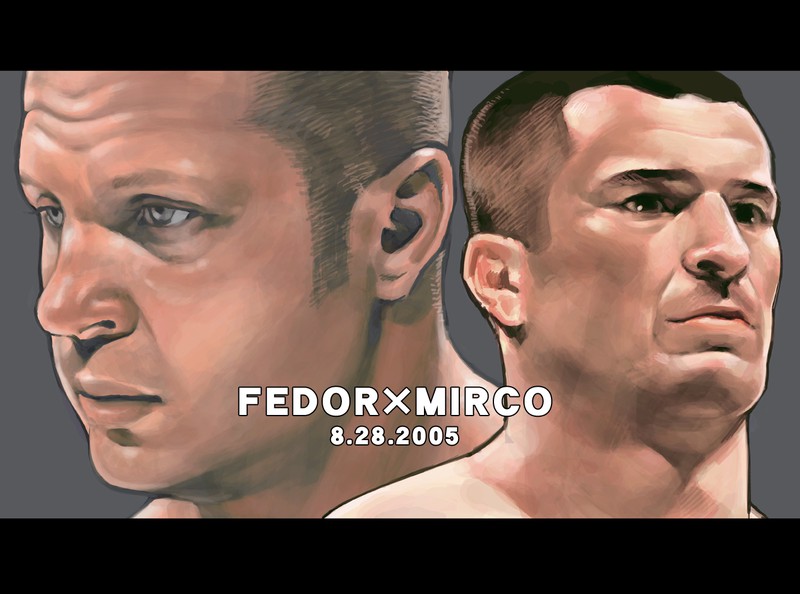 These kind of fights get me excited.