I transferred 2k SCR to an OL account I created at the birth of Scorum, and apparently none of my usual passwords worked...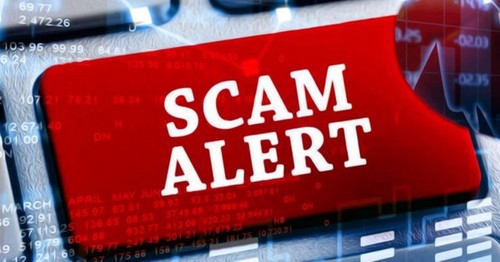 I have the .bin file from the original account, but you are still forced to enter a manual password and there is no way to access or reverse this process (even if it's a bug on their end).
The only means of support is the OL team requesting a video of the problem and how a user is trying to log in.
This is so unnecessary and the end result will be them telling me what I already know; there is no way to recover anything from an account that can't be accessed.
I created a new account when my old account didn't accept my passwords, and in logging in 2 minutes after depositing the SCR... the platform wouldn't accept my new password.
This feels fraudulent as I've never had this type of problem on an exchange before, and I know I didn't forget a password I made two minutes prior.
I don't know what Scorum doesn't associate itself with the Binances of the world, at least they have notoriety and some genpub presence. OpenLedger and HotBit and SistemKoin are the scammiest and spammiest exchanges in existence..
..can we get a real exchange with some real care from the team for once. In the last update the team pointed out that they always listen to the community..
..but as Maury would say, 'that was a lie'.
Anyways, don't use OpenLedger. I don't even trust where to put my SCR so this puts me in an even more precarious position as a user. What are people to think when they can't even trade their crypto to trustworthy exchanges with real volume.. stop being annoying Scorum.