I was never the biggest fan of GSP, but I respect the legacy he laid.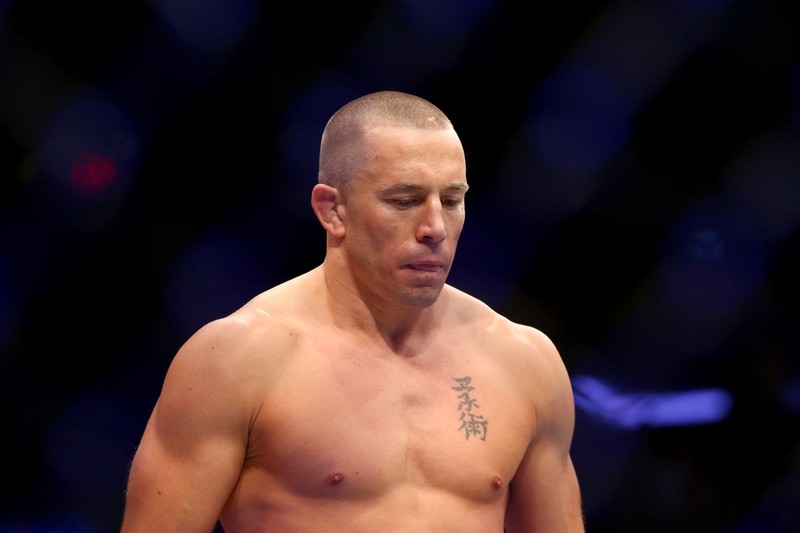 The 170 pound phenom went on the single greatest welterweight run in history. Asides from early losses to the old era king in Matt Hughes and a fluky TKO from Matt Serra, GSP rode the wave of greatness for nearly a decade in the UFC. The real GSP made his presence apparent in 2007 when he redeemed his loss to both Serra and Hughes (twice).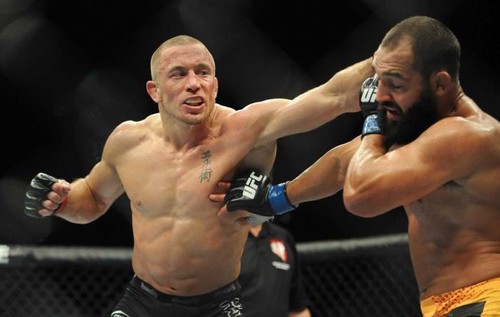 Losing to these men and being able to redeem himself in his prime is something most champions weren't able to accomplish, but GSP was a well rounded, intelligent man who was an opportunist more than anything else. Right place right time along with a high level of self taught wrestling and karate made GSP the ultimate threat.
The era of welterweight GSP conquered seemed to be fitting to his style. Many wrestlers with low striking iq and vice versa. It was really GSP's athletic endurance and ability to think on the go that made him a threat to all styles. The only man to really give GSP trouble was Johny Hendricks at the end of his career...
...but it was also a case of the first man who could somewhat box and had the wrestling chops to stop GSP's double legs. I still believe that GSP is undoubtedly the greatest welterweight of all time simply due to his accomplishments, but he will never topple Anderson Silva for the pound for pound GOAT!
I still wish GSP has an amazing retirement even though I believe we really said goodbye to the fighter in 2013. Seeing the man dominate a once formidable light heavyweight in Michael Bisping was quite impressive, and I admire the grind that GSP put into every session to become the best.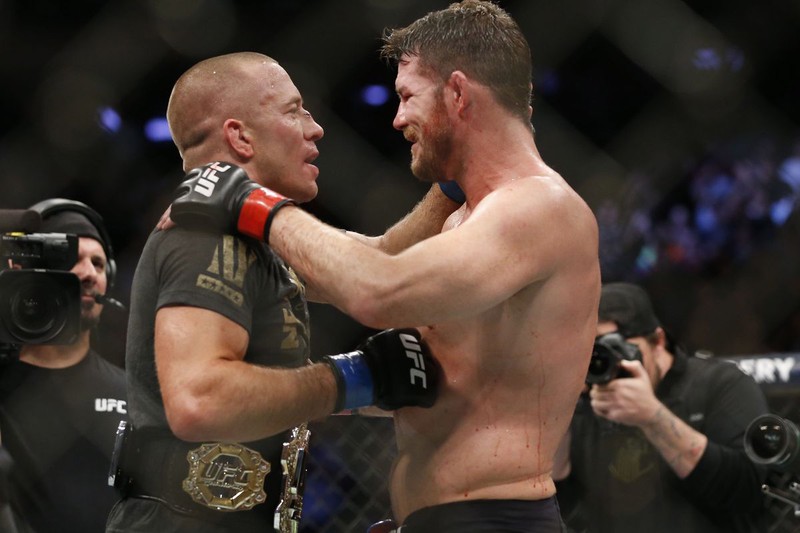 Rest well GSP, you deserve it!