Robert is arguably the greatest middleweight of this modern era, and if he keeps up his winning ways in spectacular fashion, he may be able to compete with the likes of Anderson Silva! 'The Spider' Silva is still my greatest of all time due to his style, and the efficiency in which he was able to dispatch the opponent with strikes. Reaper is not much different, and he is a much more evolved fighter than anything we've really seen.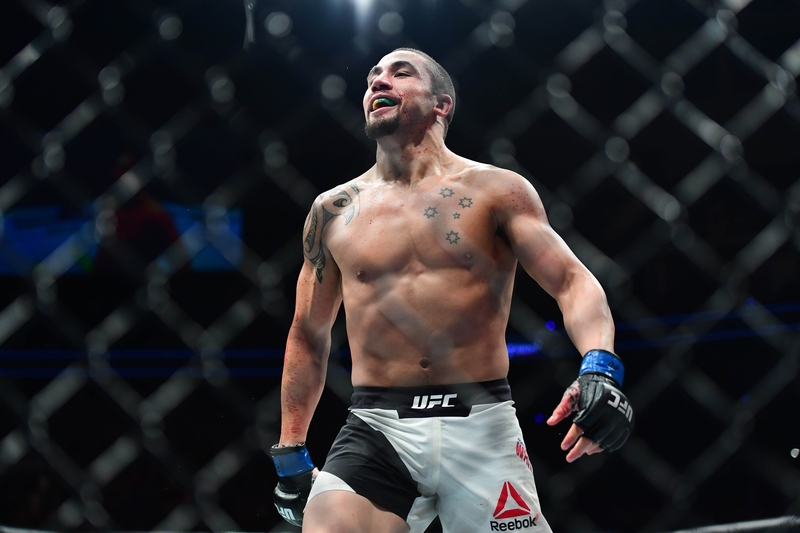 The dual citizen (in New Zealander and Australian) was born in Auckland, New Zealand, but he prefers to make his home in Menai, a suburb of Sydney (in Australia). Under coach Henry Perez in the small, yet tight knit 'PMA' camp near his home, Robert has honed his grappling and striking to become the perfect menace at 185 pounds.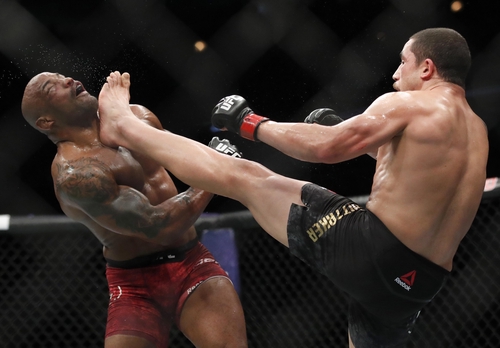 Ever since a loss in February to perennial welterweight top fighter Stephen Thompson, Whittaker moved up to middleweight and literally transformed his entire style and presence.
He went from a somewhat brutish boxer at times to a fully refined TKD (Tae-Kwon Do) artist.
Robert is a magnificent striker, and even in the fight of his life last time out against Yoel Romero (for the second time), he was still able to land effective high kicks as well as stop the takedown altogether deep into the 5th round.
If Whittaker can rack up a few more wins and show his dominance by finishing fighters, he may very well go down as one of the greatest of all time.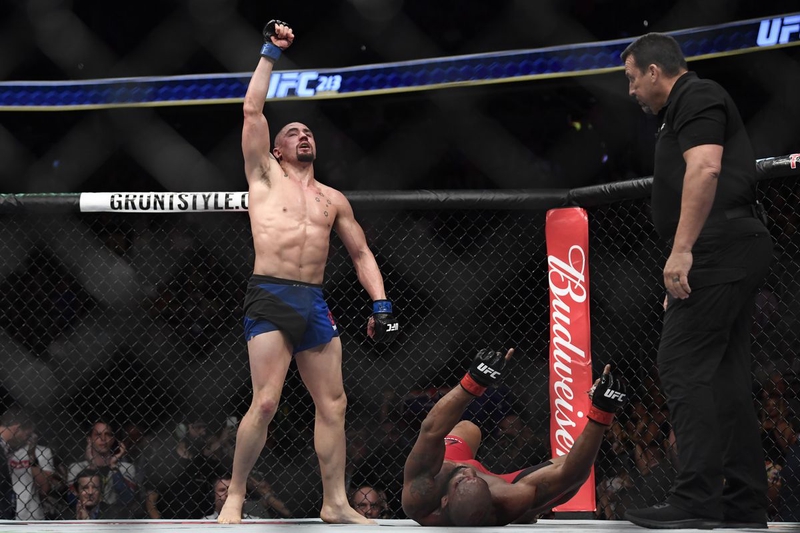 It is truly between The Reaper and the bantamweight champion in TJ Dillashaw at the top of the pound for pound list... at least in my opinion.
These two men are highly under rated, and in my opinion they have very serious threats in their division that they've had to show their well roundedness against. The brilliance of this stand up middleweight champion has just begun, but as a respected champion, he knows there are sharks in the water.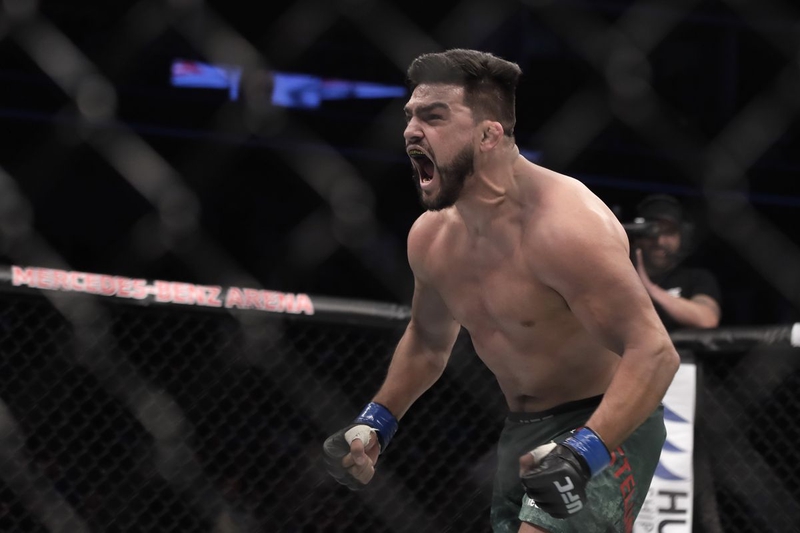 Kelvin Gastellum may very well be the Reaper's next fight, and this will be a matchup for the ages.
How do you think one goes down? Can the Reaper go down as an all time great?